Beauty & Holistic Wellness Services at Be Hair Now Salon
Services
Feb 22, 2018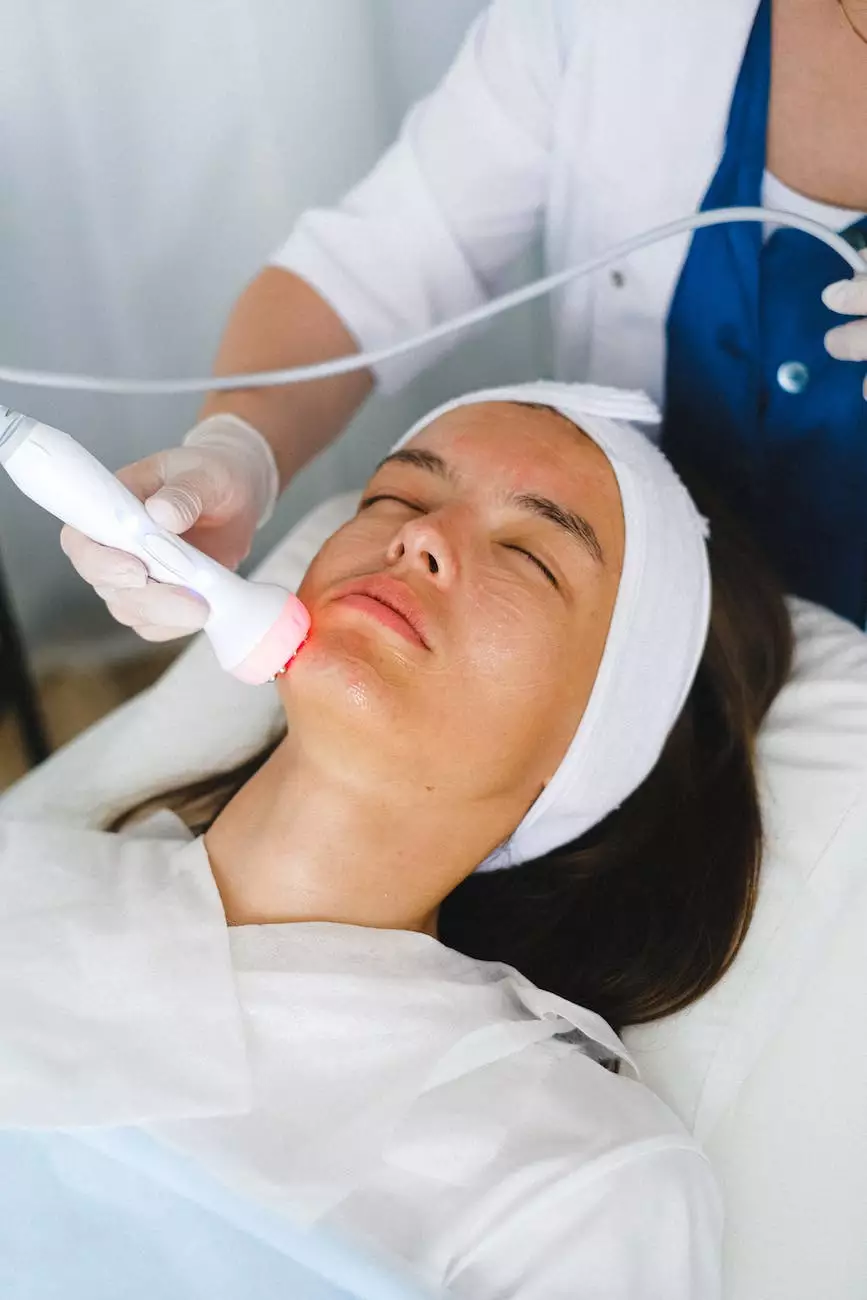 Welcome to Be Hair Now Salon, your ultimate destination for beauty and holistic wellness services. We offer a wide variety of treatments and therapies to help you look and feel your best. Our team of experienced professionals is dedicated to providing exceptional service and ensuring your satisfaction.
Unwind and Pamper Yourself
At Be Hair Now Salon, we believe in the power of self-care. Our beauty and holistic wellness services are designed to help you unwind, relax, and pamper yourself. Whether you're looking for a rejuvenating facial, a soothing massage, or a luxurious body treatment, we have you covered.
Hair Treatments
Your hair is your crowning glory, and at Be Hair Now Salon, we understand the importance of healthy and beautiful locks. Our expert stylists offer a wide range of hair treatments tailored to your specific needs. From cuts and coloring to deep conditioning and keratin treatments, we will enhance the natural beauty of your hair.
Spa Therapies
Indulge in our luxurious spa therapies that will transport you to a state of pure bliss. Our skilled therapists use premium products and techniques to provide a range of treatments, including body scrubs, wraps, and scrumptious massages. Let the stress melt away as you immerse yourself in tranquility.
Facial Treatments
Experience the transformative power of our facial treatments, designed to nourish and rejuvenate your skin. Our skilled estheticians will analyze your skin type and customize a facial treatment that targets your specific concerns. From deep cleansing and exfoliation to hydration and tightening, our facials will leave your skin radiant and refreshed.
Manicure and Pedicure
Treat your hands and feet with our indulgent manicure and pedicure services. Our skilled nail technicians will pamper your digits with professional care and attention. From shaping and buffing to luxurious massages and flawless polish application, our manicures and pedicures will leave you feeling polished and refreshed.
Spa Packages
Enhance your spa experience with our curated spa packages, designed to provide complete relaxation and rejuvenation. Choose from our selection of packages, which combine multiple treatments to create a comprehensive experience catered to your needs. Whether it's a bridal package, a couple's retreat, or a self-care day, our spa packages offer the perfect escape.
Book an Appointment
Ready to indulge in the ultimate beauty and holistic wellness experience? Book an appointment at Be Hair Now Salon today. Our friendly and knowledgeable staff is here to assist you in selecting the right treatments and answering any questions you may have. Let us help you look and feel your best.
Contact Information
Address: 123 Main Street, City, State, 12345
Phone: 123-456-7890
Email: [email protected]
Experience the true meaning of relaxation and rejuvenation at Be Hair Now Salon. Trust our team of experts to provide you with top-notch beauty and holistic wellness services. Book your appointment now and embark on a journey to self-care and pampering. We look forward to serving you!