CROCHET NEEDLE METHOD
Services
Jan 1, 2023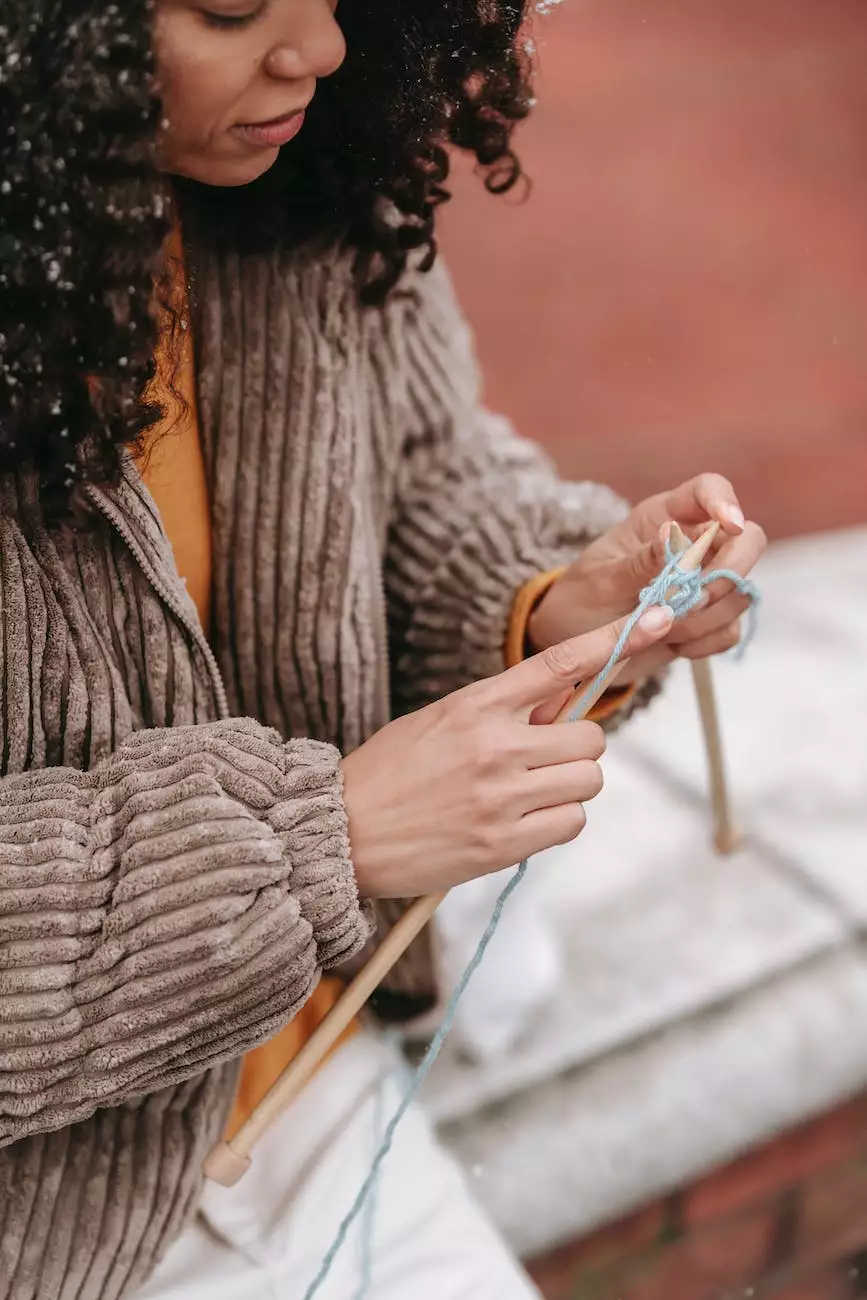 The Benefits of the Crochet Needle Method
The crochet needle method has revolutionized the way women enhance their hairstyles. At Be Hair Now Salon, we specialize in this innovative technique to give our clients beautiful and natural-looking hair. Here are some key benefits of choosing the crochet needle method:
Versatility: The crochet needle method allows for various styling options, including versatile patterns and textures. You can easily switch between styles and experiment with different looks.
Protective Style: Unlike traditional hair weaves which can put stress on your natural hair, the crochet needle method is a protective style that promotes hair growth and minimizes damage.
Quick Installation: Our skilled stylists utilize the crochet needle technique to install extensions efficiently, saving you both time and effort.
Natural Look: With the crochet needle method, your extensions blend seamlessly with your natural hair, providing a natural and realistic appearance.
Durability: Crochet extensions are known for their durability. They can last up to eight weeks or longer with proper care, providing you with long-lasting, effortless style.
Low Maintenance: The crochet needle method requires minimal maintenance, allowing you to enjoy your new look without spending excessive time on upkeep.
The Process of the Crochet Needle Method
At Be Hair Now Salon, we pride ourselves on our expertise in the crochet needle method. Our skilled stylists follow a step-by-step process to ensure a seamless and stress-free experience:
Consultation: We begin with a thorough consultation, where our stylists evaluate your hair and discuss your desired look. We take into account your hair type, texture, and personal preferences to create a customized plan.
Preparation: Before we start the installation process, we prepare your natural hair by gently cleansing and conditioning it. This step ensures that your hair is in optimal condition for the crochet extensions.
Sectioning: Our stylists carefully section your hair to create a solid foundation for the crochet extensions. This step ensures that the extensions are evenly distributed and provide a natural look.
Crocheting: Using a specialized crochet needle, we attach the extensions to your natural hair. Our stylists expertly loop the extensions through the braided foundation, creating a secure and comfortable fit.
Styling: Once the extensions are securely in place, our stylists create your desired style. Whether you prefer loose curls, sleek straight hair, or an updo, we ensure that you leave our salon feeling confident and beautiful.
Aftercare: We provide you with comprehensive aftercare instructions to maintain the longevity and health of your crochet extensions. This includes tips on washing, conditioning, and styling.
Choose Be Hair Now Salon for the Crochet Needle Method
When it comes to the crochet needle method, trust the experts at Be Hair Now Salon. Our dedicated team of stylists is committed to providing top-notch services and exceptional results. Here's why you should choose us:
Experience and Expertise: With years of experience in the industry, our stylists have honed their skills in the crochet needle method. You can trust us to deliver outstanding results.
Quality Products: At Be Hair Now Salon, we only use high-quality, natural hair extensions that are ethically sourced. You can expect premium products that look and feel amazing.
Personalized Approach: We understand that every client is unique, and we take the time to listen to your needs and preferences. Our personalized approach ensures that you receive a hairstyle that aligns with your vision.
Comfortable Salon Environment: Our salon is designed to create a relaxing and comfortable atmosphere. From the moment you step through our doors, you'll feel welcomed and at ease.
Customer Satisfaction: Your satisfaction is our priority. We strive to exceed your expectations and ensure that you leave our salon feeling satisfied and thrilled with your new hairstyle.
Contact Be Hair Now Salon
Ready to experience the wonders of the crochet needle method? Contact Be Hair Now Salon today to schedule an appointment. Our knowledgeable team is here to answer any questions you may have and help you achieve the hair of your dreams. Don't wait - start your hair transformation journey with us!