FAVORITE LOCS REPAIR
Services
Feb 20, 2020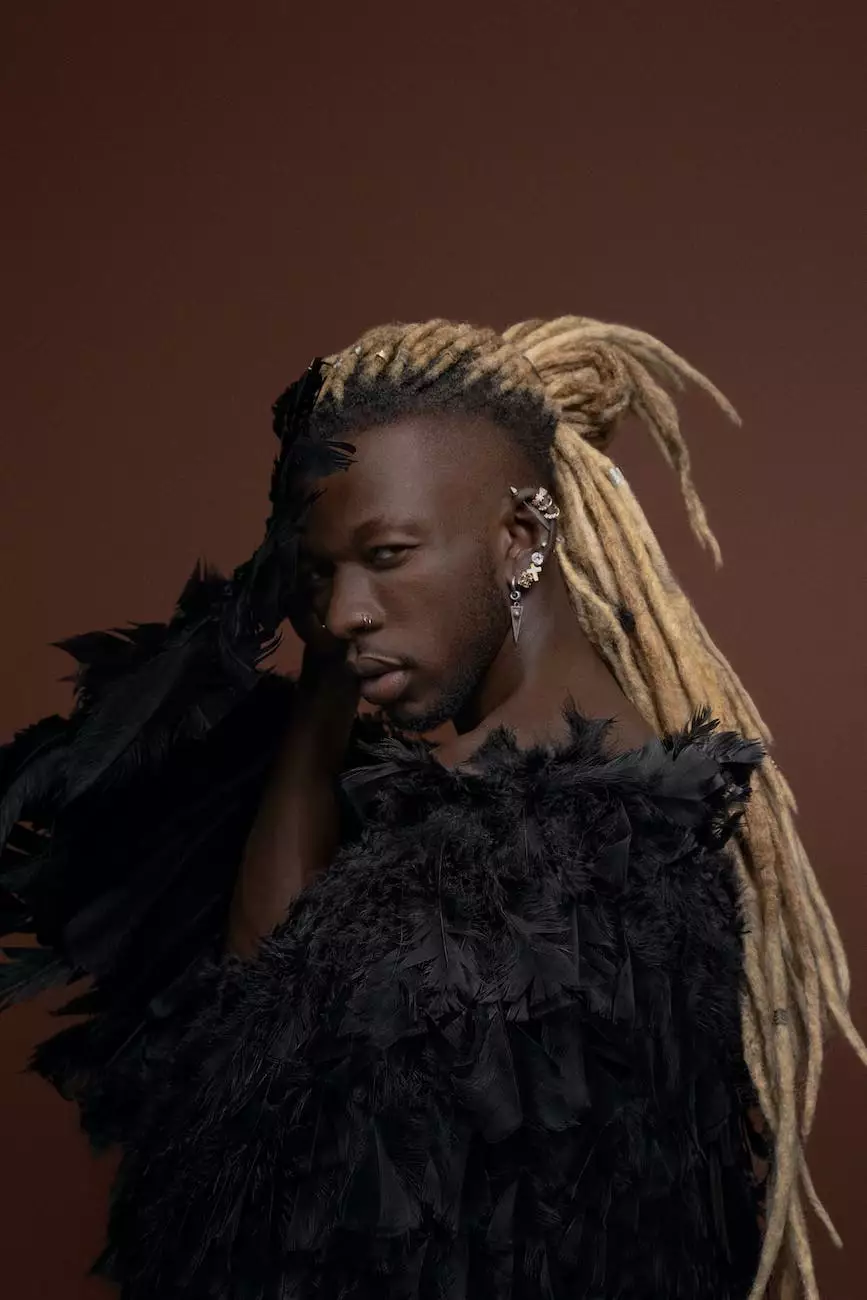 Introduction to Be Hair Now
Welcome to Be Hair Now, the leading haircare destination specializing in women's health.
About Our Locs Repair Service
At Be Hair Now, we understand the importance of maintaining healthy and beautiful hair. That's why we offer the finest locs repair services. Whether you're dealing with damaged locs, loose ends, or need general maintenance, our experienced team will ensure your locs are treated with utmost care.
Why Choose Be Hair Now for Locs Repair?
With years of experience in the industry, Be Hair Now has established itself as a trusted name in haircare. Here's why our locs repair service stands out:
Expertise: Our highly skilled team is trained in the art of locs repair. They possess the knowledge and expertise to address all your locs' concerns.
Quality Products: We use only the finest haircare products, specifically designed for locs repair, to ensure optimal results.
Customized Solutions: No two individuals have the same hair, and that's why we offer personalized solutions tailored to your unique hair type and condition.
Gentle Techniques: Our locs repair methods are gentle and non-damaging, ensuring the health and longevity of your locs.
Exceptional Care: We take pride in providing exceptional care to each and every client, ensuring a comfortable and satisfying experience.
The Locs Repair Process
At Be Hair Now, our locs repair process is meticulous and carefully designed to restore the health and beauty of your locs:
Consultation: To assess the condition of your locs and understand your specific concerns, we begin with a thorough consultation.
Evaluation: Our experts will carefully evaluate your locs, identifying any damage, frizz, or unraveling.
Treatment Plan: Based on the evaluation, we will develop a customized treatment plan to address your locs' specific needs.
Repair Techniques: Using a range of specialized techniques, we will repair your locs, ensuring minimal damage and maximum results.
Post-Treatment Care: We will provide you with guidance on how to maintain and care for your repaired locs, ensuring long-lasting results.
Benefits of Locs Repair
Repairing your locs can bring numerous benefits:
Enhanced Appearance: Locs repair will restore the overall beauty and health of your hair, allowing you to rock a stunning hairstyle.
Increased Confidence: When your locs are healthy and well-maintained, you'll feel more confident in your everyday life.
Longevity: Proper repair and maintenance can prolong the life of your locs, preventing the need for drastic measures.
Improved Scalp Health: Repairing damaged locs not only benefits the hair itself but also ensures a healthier scalp.
Reduced Hair Breakage: Repairing damaged locs helps to prevent further breakage, ensuring the strength and integrity of your hair.
Contact Be Hair Now for Locs Repair
If you're seeking professional locs repair services, look no further than Be Hair Now. Contact us today to book an appointment and let our experts work their magic on your locs!
Stay Connected
Connect with Be Hair Now through our website, social media channels, and newsletter to stay up-to-date with the latest trends and haircare tips!
© 2022 Be Hair Now. All rights reserved.