Frequently Asked Questions - Eyelash Extensions
FAQ
Aug 26, 2021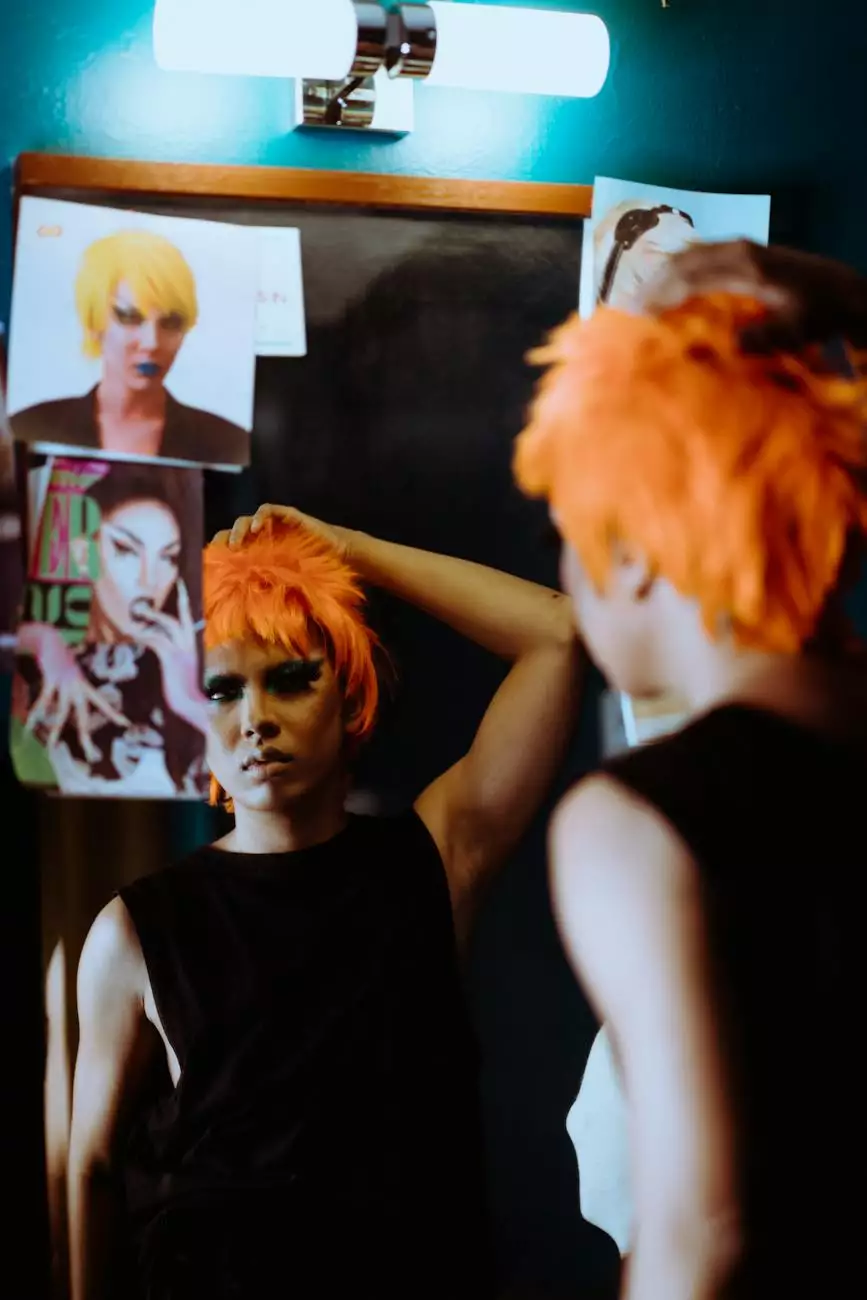 Introduction
Welcome to the Ravish Brows Eyelash Extension FAQ page. Here, you will find answers to all your questions about eyelash extensions – the revolutionary beauty treatment that can enhance your eyes and transform your look.
What are Eyelash Extensions?
Eyelash extensions are synthetic strands of hair meticulously applied to your natural eyelashes. They are designed to give you longer, fuller, and more voluminous lashes. At Be Hair Now, we offer high-quality eyelash extensions that are individually applied to each of your natural lashes for a seamless and natural-looking result.
Why Choose Eyelash Extensions?
Eyelash extensions are a popular choice for individuals who desire longer and thicker lashes without the need for mascara or daily makeup application. They instantly add drama and definition to your eyes, making them the perfect accessory for any occasion. With proper care, eyelash extensions can last several weeks, allowing you to wake up every day with beautiful lashes.
The Process
1. Consultation
Before getting eyelash extensions, we recommend scheduling a consultation with one of our experienced technicians. During the consultation, we will discuss your desired lash style, length, and volume to ensure we create a look that complements your natural features.
2. Application
On the day of your appointment, our technician will carefully apply the eyelash extensions using a strong adhesive. The process is comfortable and painless, and most clients find it relaxing. Your technician will attach the extensions one by one to your individual lashes, ensuring a customized and natural result.
3. Aftercare
To maintain the longevity of your eyelash extensions, it is important to follow proper aftercare instructions. Avoid getting your lashes wet for the first 24 hours after application and refrain from using oil-based products on or around your eyes. Be sure to brush your lashes daily with a clean mascara wand to keep them looking neat and tidy.
Frequently Asked Questions
1. How long do eyelash extensions last?
The lifespan of eyelash extensions varies from person to person. Generally, they can last anywhere from 2 to 6 weeks, depending on your natural lash growth cycle and how well you maintain them. Regular touch-ups are recommended every 2-3 weeks to keep your lashes looking full and beautiful.
2. Can I wear makeup with lash extensions?
Yes, you can still wear makeup with eyelash extensions. However, it is important to avoid oil-based products and mascara containing fibers, as they can weaken the adhesive bond and cause premature shedding of the extensions. Be sure to remove eye makeup gently using oil-free cleansers and non-abrasive techniques.
3. Can I swim or shower with lash extensions?
Yes, you can swim and shower with eyelash extensions; however, it is important to wait 24 hours after application before getting them wet. Avoid excessive exposure to heat and steam, as this can cause the adhesive to weaken. Pat your lashes dry gently after showering or swimming.
4. Can I use an eyelash curler?
While eyelash extensions already provide a curled effect, it is best to avoid using a mechanical eyelash curler. Excessive curling can damage both your natural lashes and the extensions, leading to breakage or premature shedding. If you desire extra curl, ask your technician about a lash lift – a semi-permanent curling treatment.
5. Are eyelash extensions safe?
When applied by a skilled technician using high-quality products, eyelash extensions are generally safe. At Be Hair Now, our technicians are trained in proper application techniques, ensuring your safety and comfort. However, it is essential to be mindful of any allergic reactions or sensitivities you may have and inform your technician beforehand.
Book Your Appointment
Ready to upgrade your lashes? Book your appointment at Be Hair Now and let our experts provide you with stunning eyelash extensions tailored to your desired look. Whether you're looking for a natural enhancement or a glamorous effect, our lash technicians are here to bring your lash dreams to life.
Conclusion
Eyelash extensions are a game-changer in the beauty industry, offering a convenient and long-lasting solution to achieving luscious lashes. With proper care and maintenance, you can enjoy stunning eyelashes for weeks on end. At Be Hair Now, we pride ourselves on delivering exceptional eyelash extension services that enhance your natural beauty. Book your appointment today and experience the difference for yourself!