PORTFOLIO: VIEW ALL PHOTOS
Portfolio
Oct 11, 2017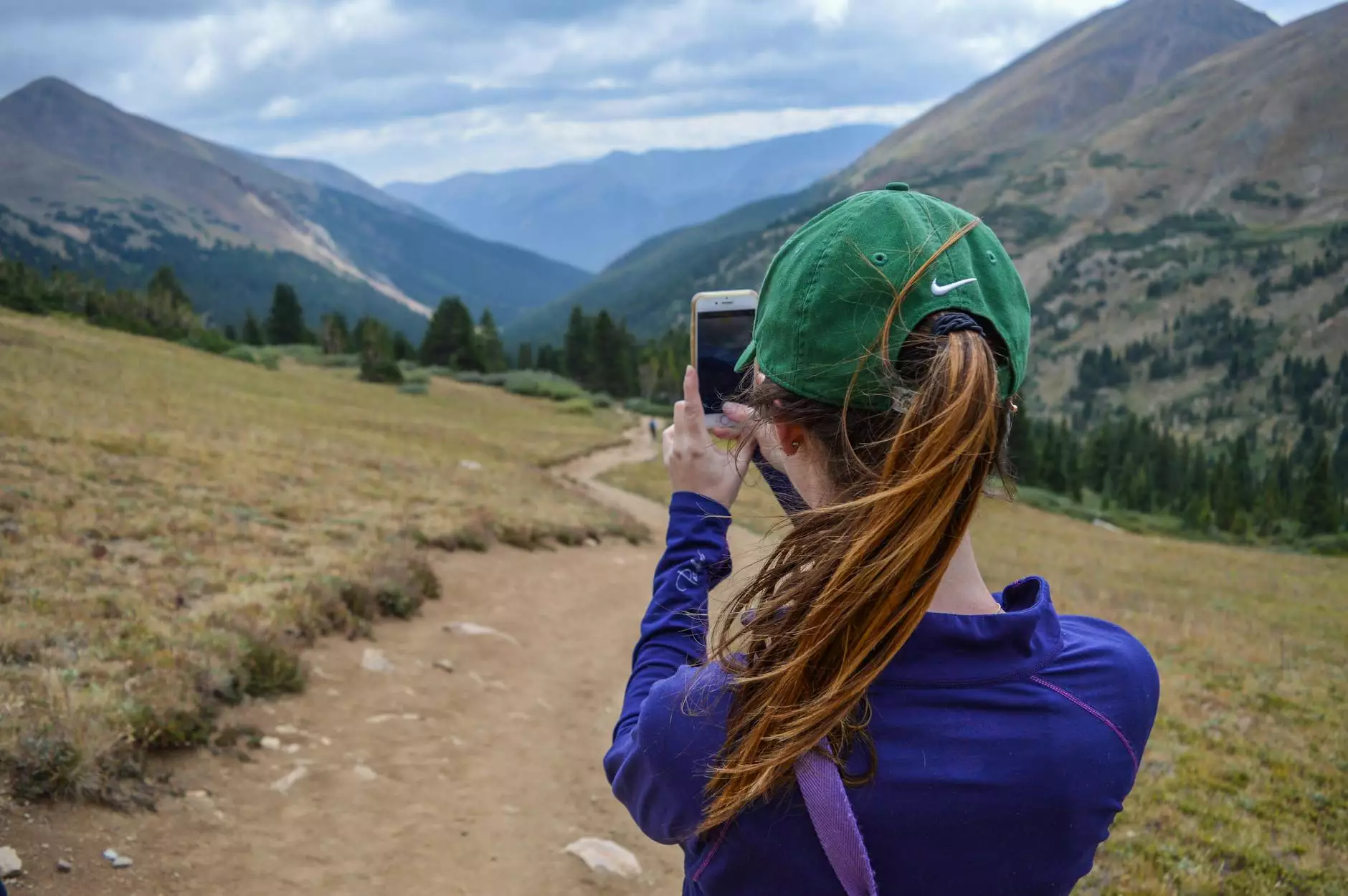 Discover Remarkable Hair and Beauty Transformations at Be Hair Now Salon
At Be Hair Now, we take immense pride in providing top-notch hair and beauty services to our valued clients. Our portfolio showcases a wide range of stunning transformations, illustrating the unrivaled expertise and talent possessed by our professional team. As leaders in the industry, we are dedicated to delivering exceptional results that exceed your expectations.
Unleash the Potential of Your Hair
Our portfolio offers a diverse selection of hair transformations, catering to various styles, lengths, colors, and textures. Whether you desire a chic bob, luxurious curls, vibrant highlights, or a sophisticated updo, our skilled stylists can help you achieve your dream look.
Specialized Styling for Every Occasion
Be Hair Now understands that each event calls for a unique hairstyle. Our portfolio includes outstanding hairdos for weddings, proms, red carpet events, and more. With meticulous attention to detail, our team ensures that your hair perfectly complements your attire, leaving you feeling radiant and confident.
Enhance Your Natural Beauty
Our portfolio isn't limited to just hair. We also showcase phenomenal beauty transformations, including makeup and skincare. From glamorous evening makeup to natural, everyday looks, our skilled beauty experts use high-quality products to enhance your unique features and reveal your inner glow.
The Be Hair Now Experience
When you choose Be Hair Now, you can expect a luxurious and personalized experience from start to finish. Our team takes the time to understand your preferences, offering insightful advice and suggestions to help you achieve your desired outcome. We prioritize your comfort and use advanced techniques to ensure optimal results without compromising hair health.
Uncover Your True Potential
We believe that everyone has the potential to shine and express their individuality through their hair and beauty choices. Our portfolio serves as a source of inspiration and a testament to what can be achieved with the right expertise.
Why Choose Be Hair Now?
Experienced and talented team of stylists and beauty experts
Extensive portfolio showcasing diverse hair and beauty transformations
Personalized consultations and tailored services
High-quality products to ensure the best results
Commitment to enhancing your natural beauty
Luxurious and comfortable salon environment
Excellent customer service and client satisfaction
Book Your Appointment Today!
Are you ready to embark on your own transformative journey? Contact Be Hair Now to book your appointment and experience the outstanding expertise and artistry of our team. Take the first step towards unlocking your true potential and looking and feeling your absolute best.
Visit Our Salon
Be Hair Now Salon 123 Main Street City, State Zip Code Phone: 123-456-7890
Opening Hours
Monday-Saturday: 9am-7pm Sunday: Closed