Portfolio - Be Hair Now
Portfolio
Jun 12, 2020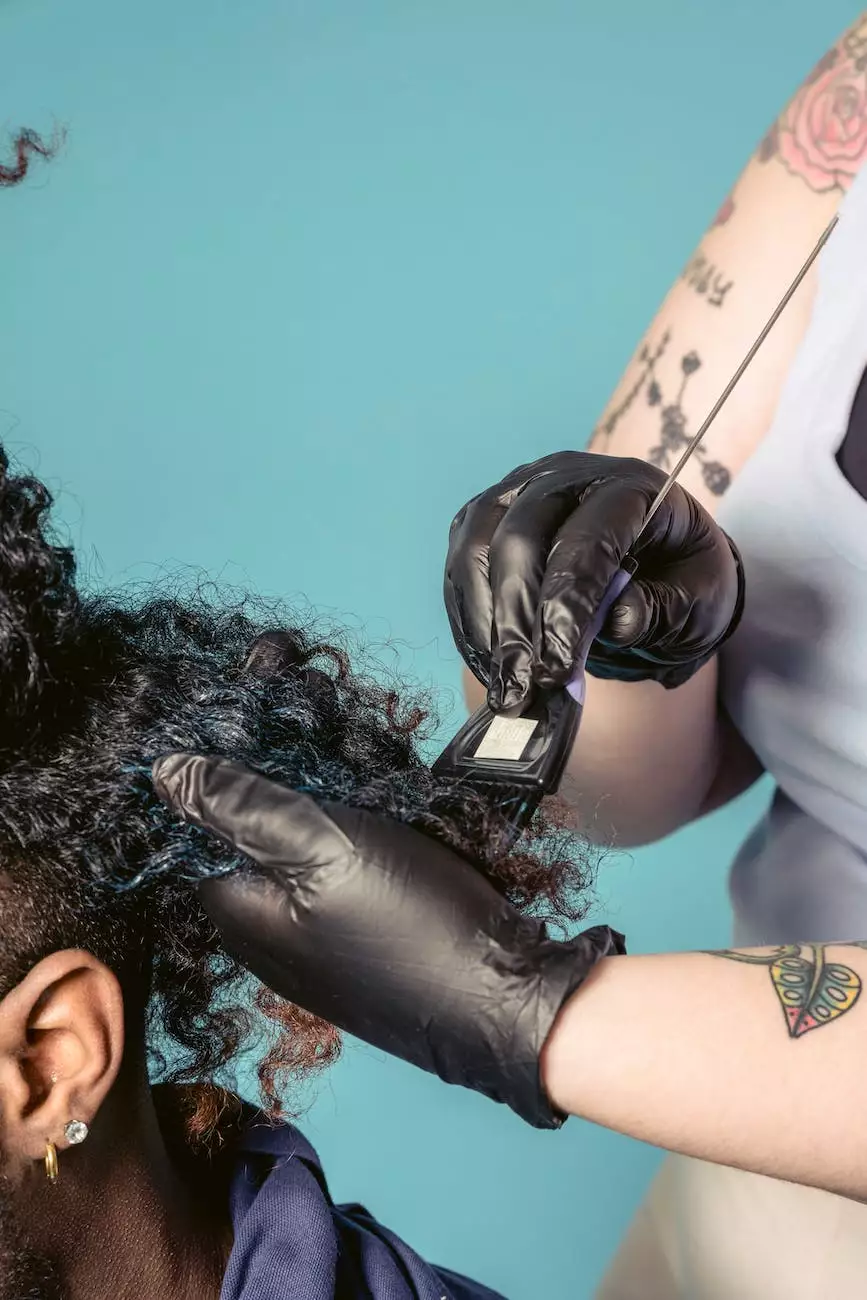 Welcome to the stunning portfolio of Be Hair Now, your go-to salon for all your women's health and beauty needs. As a leading salon in the industry, we take pride in our exceptional services, artistic vision, and unmatched expertise. Our talented team of hairstylists is dedicated to providing you with transformative hair experiences that leave you feeling confident and beautiful.
Your Ultimate Hair Transformation Destination
At Be Hair Now, we believe that your hair is your crowning glory, and we are here to help you unleash its full potential. Our extensive portfolio showcases our expertise in various hair services, including cuts, colors, styling, extensions, and treatments. Whether you are looking for a subtle change or a bold transformation, we have got you covered.
Unveiling Our Artistry
Step into our portfolio and immerse yourself in a world of hair artistry. Each hairstyle created by our expert stylists is a masterpiece, meticulously crafted to enhance your unique features and reflect your individual style. We combine our technical skills with a deep understanding of the latest trends to deliver flawless results that exceed your expectations.
Cutting-Edge Cuts
Our team of highly trained professionals specializes in precision cutting techniques that cater to a diverse range of hair types and textures. From classic bobs to trendy pixies, we have honed our skills in the art of cutting to ensure your hair is shaped and styled to perfection. Whether you desire a chic and sophisticated look or a bold and edgy style, our stylists will work closely with you to bring your vision to life.
Color Magic
Dive into a world of vibrant color with our exceptional range of hair coloring services. Our colorists excel in creating customized looks that seamlessly blend with your natural hair, complement your skin tone, and bring out your best features. From natural balayage and highlights to daring fashion colors, we are well-versed in a wide spectrum of coloring techniques to suit your unique taste.
Style that Sets Trends
Discover the endless possibilities of hairstyling with Be Hair Now. Our talented stylists stay up-to-date with the latest trends and techniques, ensuring that we can create any style you desire. Whether you prefer sleek and polished or voluminous and textured, our team will transform your hair into a work of art that turns heads wherever you go.
Luxurious Extensions
If you dream of luscious locks or extra length, our high-quality hair extensions are the perfect solution. We offer a range of extension options that blend seamlessly with your natural hair, giving you the volume and length you desire. Our experienced stylists will guide you through the selection process and expertly apply the extensions for a flawless, natural-looking result.
Treatments for Hair Health
At Be Hair Now, we understand the importance of maintaining healthy and vibrant hair. That's why we offer a curated selection of nourishing treatments designed to restore and revitalize your locks. From deep conditioning masks to keratin treatments, our expertly tailored solutions target specific concerns and leave your hair looking and feeling its best.
Be Hair Now, Trust the Experts
With a meticulous attention to detail and a passion for perfection, Be Hair Now has established itself as the ultimate destination for women's health and beauty. Our portfolio not only showcases our remarkable work but also reflects the trust and satisfaction of our valued clients. We pride ourselves in providing an environment where you can relax, rejuvenate, and let our experts work their magic.
Book an Appointment Today
Ready to embark on your hair transformation journey? Let Be Hair Now bring your hair dreams to life. Book an appointment today and experience the exceptional services that set us apart from the rest. We can't wait to create magic with your hair!