Be Hair Now Salon - Cameron Hair
Services
May 26, 2019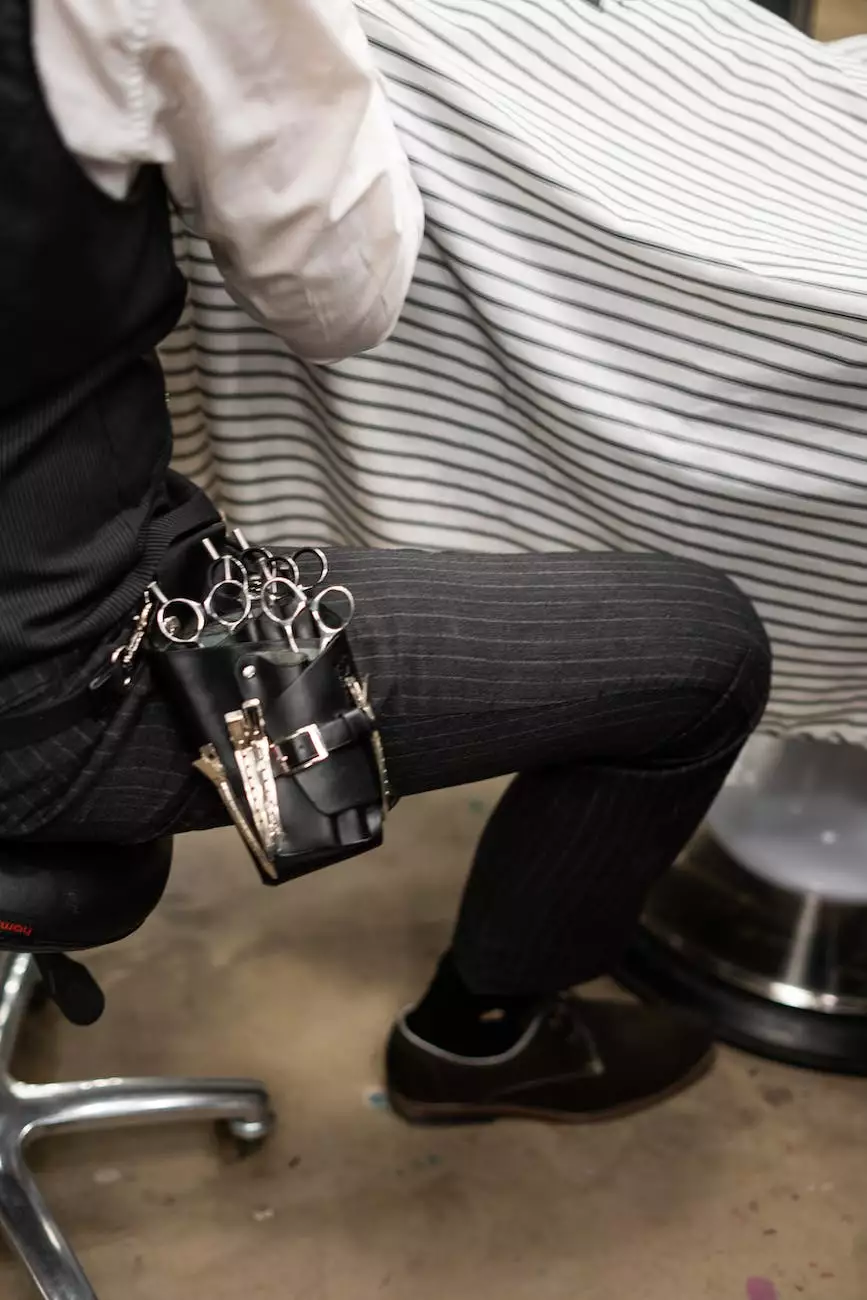 Welcome to Be Hair Now Salon - Cameron Hair
At Be Hair Now, we understand the importance of maintaining healthy and beautiful hair for women. Our salon, Cameron Hair, specializes in providing high-end hair services that cater to your specific needs. With expert stylists, state-of-the-art equipment, and a serene environment, we ensure that you receive the utmost care and attention during your visit.
Health and Well-being for Women
Our salon's mission is to promote overall health and well-being for women through our hair services. We believe that your hair is a reflection of your inner vitality, and we strive to enhance and maintain its health. Our team of dedicated professionals is committed to offering personalized consultations and tailored treatments that prioritize the health of your hair and scalp.
Premium Hair Services
Haircuts and Styling
At Be Hair Now, we go beyond your average haircut. Our skilled stylists are trained in the latest trends and techniques to create a hairstyle that perfectly complements your features and personality. Whether you prefer a classic bob, sleek layers, or a trendy pixie cut, we have the expertise to achieve your desired look.
Hair Coloring
Experience the vibrant world of hair color at Cameron Hair. From natural-looking highlights to bold and creative shades, our color specialists use premium products to achieve stunning results. Whether you want to cover grays, add dimension, or completely transform your hair color, our team will work with you to create a customized, head-turning look.
Hair Treatments and Care
Restore and revitalize your hair with our range of luxurious hair treatments. We offer nourishing masks, deep conditioning treatments, and scalp massages that promote healthy hair growth and overall scalp wellness. Our hair care experts will assess your hair's needs and recommend the best treatment for your specific concerns, ensuring that your hair feels rejuvenated and looks its best.
Hair Extensions
If you desire length, volume, or both, our salon offers high-quality hair extensions made from ethically sourced hair. Our experienced stylists will seamlessly integrate the extensions into your natural hair, creating a flawless and undetectable result. Whether you're looking for a dramatic transformation or just a subtle enhancement, our extensions will give you the confidence to embrace your desired look.
Our Commitment to Quality
At Be Hair Now, we prioritize your satisfaction and well-being above all else. Our team is dedicated to providing an exceptional salon experience that exceeds your expectations. From the moment you step into our salon, you will be greeted with warmth and professionalism. We take pride in our attention to detail and ensure that every aspect of your visit, from the ambiance to the services provided, is tailored to create a memorable and relaxing experience.
Visit Be Hair Now Salon - Cameron Hair Today
Transform your hair and uplift your spirit at Be Hair Now Salon - Cameron Hair. Book your appointment today and let our expert stylists take care of all your hair needs. Experience the perfect fusion of beauty and well-being. We look forward to welcoming you to our salon.
Contact Information:
Address: 123 Main Street, City, State, ZIP
Phone: (123) 456-7890
Email: [email protected]
Website:http://behairnowsalon.com/salon.html