Pumpkin Perfecting Facial - Your Path to Radiant and Flawless Skin
Services
Aug 17, 2023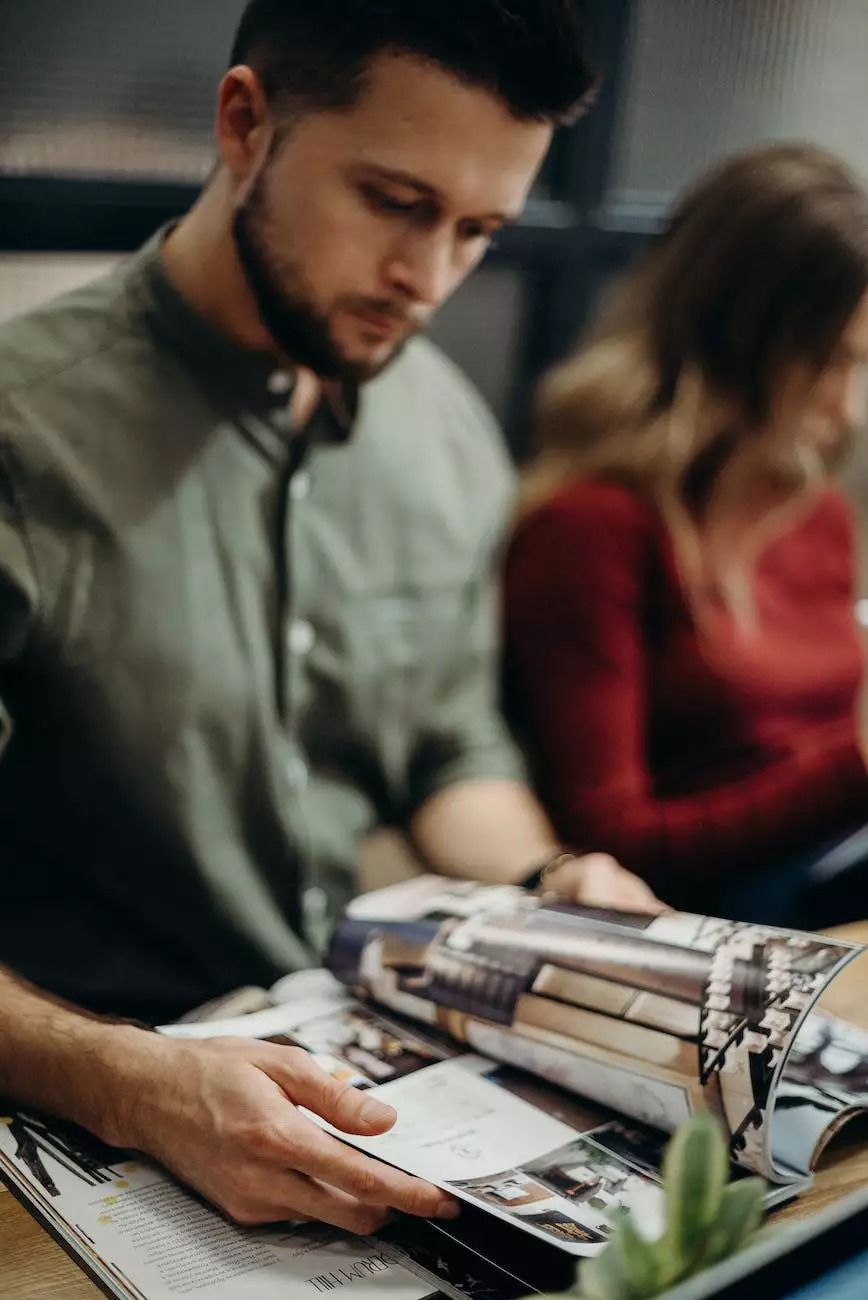 Welcome to Be Hair Now Salon, your ultimate destination for achieving beautiful and healthy skin. We are proud to introduce our signature facial treatment, the Pumpkin Perfecting Facial. As experts in womens health and wellness, we understand the importance of maintaining a vibrant and youthful complexion. If you want to experience the transformative power of a facial treatment, you have come to the right place.
Uncover the Secrets of the Pumpkin Perfecting Facial
Our Pumpkin Perfecting Facial is a luxurious and indulgent treatment designed to rejuvenate your skin and leave you feeling refreshed and revitalized. Utilizing the natural exfoliating properties of pumpkin enzymes, this facial deeply cleanses your pores, eliminating impurities and promoting cell turnover. The result? A glowing and youthful complexion that is sure to turn heads.
Benefits of the Pumpkin Perfecting Facial
Deeply exfoliates and unclogs pores
Reduces the appearance of fine lines and wrinkles
Evens out skin tone and improves texture
Stimulates collagen production for firmer skin
Hydrates and nourishes the skin
Reduces inflammation and redness
Provides a natural and healthy glow
Experience the Difference with Be Hair Now
At Be Hair Now Salon, we take pride in delivering exceptional results through our innovative facial treatments. Our team of highly skilled estheticians is committed to providing personalized care and utilizing the latest technologies to enhance your skincare journey.
We understand that every individual's skin is unique, which is why we tailor each Pumpkin Perfecting Facial to address your specific concerns and goals. Whether you are looking to improve the appearance of fine lines, even out your skin tone, or simply rejuvenate your complexion, our experts will create a customized treatment plan that suits your needs.
During your Pumpkin Perfecting Facial, you can expect a pampering experience that combines relaxation and effective results. Our estheticians will gently cleanse your skin before applying a nourishing pumpkin enzyme mask. As the mask works its magic, you can unwind and enjoy the soothing ambiance of our salon.
Book Your Pumpkin Perfecting Facial Today
Ready to experience the Pumpkin Perfecting Facial and reveal your best skin yet? Book your appointment at Be Hair Now Salon today. Our friendly team is here to answer any questions you may have and guide you through the process of achieving beautiful and healthy skin.
Don't miss out on the chance to indulge in our luxurious Pumpkin Perfecting Facial. Contact us now and start your journey to radiant and flawless skin. We look forward to helping you unleash your inner glow!