Buy a Gift Certificate - Be Hair Now
Services
Apr 30, 2018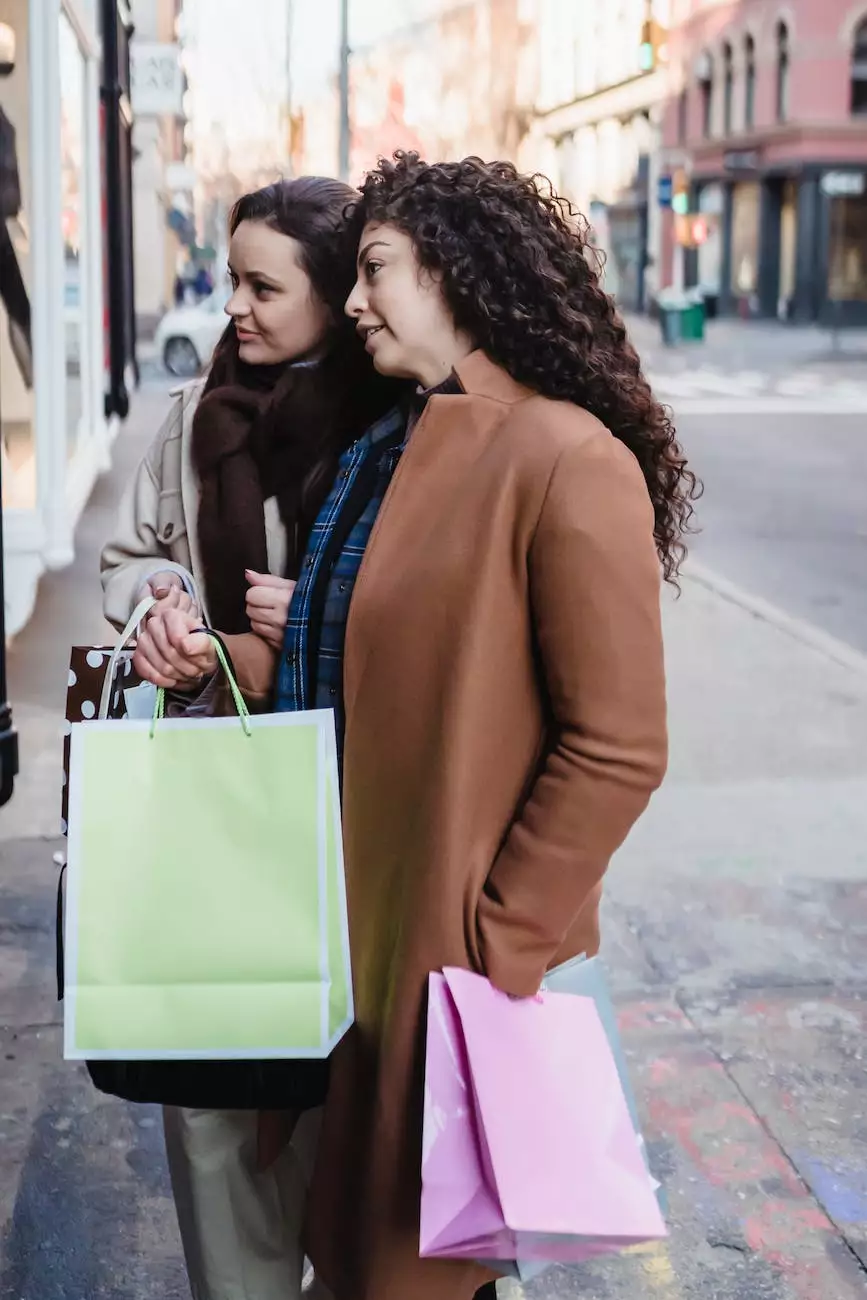 Why Choose Be Hair Now for Your Gift Certificates?
When it comes to finding the perfect gift for someone special, a gift certificate from Be Hair Now is always a great choice. As the leading salon in womens health, we offer a wide range of services and personalized treatments that will leave your loved ones feeling pampered and rejuvenated.
Personalized Experience
At Be Hair Now, we understand that each individual has unique needs and preferences. Our talented stylists and therapists take the time to understand your loved ones' goals and create a personalized experience that exceeds their expectations. Whether they're looking for a new haircut, hair color transformation, or a relaxing spa treatment, our team will ensure they feel truly cared for.
Luxurious Environment
Step into our salon and immediately feel a sense of luxury and tranquility. Our beautifully designed space is created to provide a calm and soothing ambiance, allowing your loved ones to relax and unwind. With soft music, aromatic scents, and comfortable furnishings, our salon creates a serene environment where they can escape the stresses of everyday life.
Wide Range of Services
Be Hair Now offers an extensive menu of services to suit all beauty and wellness needs. From haircuts and styling to hair coloring, highlights, and keratin treatments, we have you covered. Our spa services include facials, massages, body treatments, and more. Your gift certificate can be used towards any of our services, giving your loved ones the freedom to choose what they truly desire.
Expert Stylists
Our team of expert stylists are passionate about their craft and dedicated to providing the highest quality of service. With years of experience and ongoing training, they stay up-to-date with the latest trends and techniques. Your loved ones can trust that they will be in the hands of professionals who will create stunning results and help them achieve their desired look.
Unparalleled Customer Service
At Be Hair Now, our commitment to exceptional customer service is unwavering. We strive to create a warm and friendly atmosphere, ensuring your loved ones feel comfortable and well-cared for throughout their visit. From the moment they step in until they leave, our team will go above and beyond to make their experience memorable.
Convenient Locations and Hours
With multiple locations and flexible hours, Be Hair Now makes it easy for your loved ones to schedule their appointments conveniently. Our salons are conveniently located and accessible, saving them time and hassle. Whether they have a busy schedule or prefer weekend appointments, our flexible hours accommodate their needs.
Perfect for Any Occasion
A gift certificate from Be Hair Now is a versatile present suitable for any occasion. Whether it's a birthday, anniversary, holiday, or just a thoughtful gesture, our gift certificates are guaranteed to bring joy and smiles. Treat your loved ones to a memorable experience that they will cherish for years to come.
Conclusion
Choosing a gift can be overwhelming, but with a gift certificate from Be Hair Now, you can't go wrong. Give the gift of exceptional hair care services, luxurious experiences, and top-notch customer service. Your loved ones deserve the best, and Be Hair Now is here to provide just that. Purchase a gift certificate today and make someone's day truly special.