Location - Bellagio Nails & Spa of Sanford, Florida
Contact & Location
Aug 3, 2018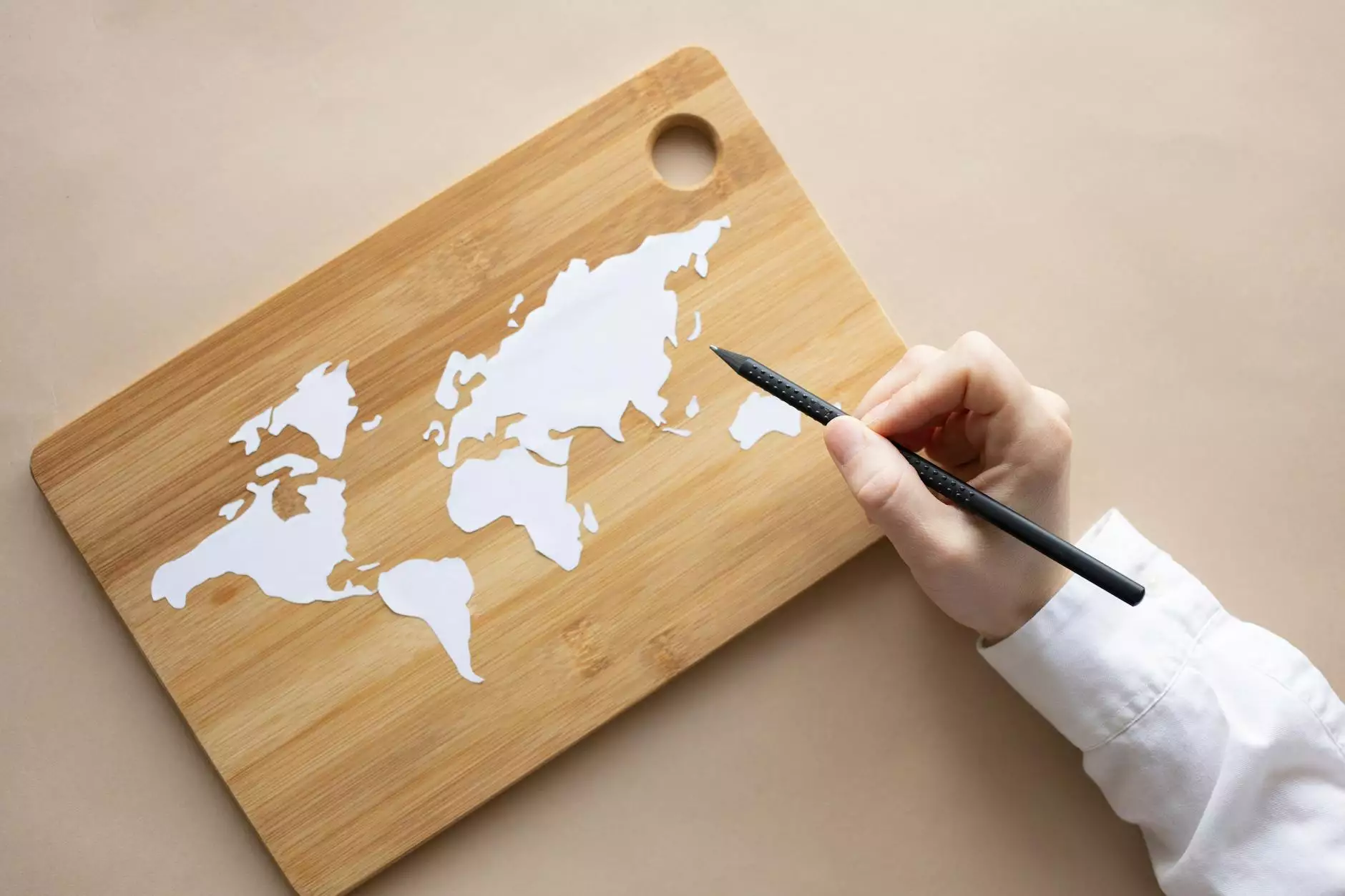 Discover Be Hair Now Salon in Sanford, Florida
Welcome to Be Hair Now, the leading hair and beauty salon in Sanford, Florida. Situated in a prime location, our salon and spa aim to provide the utmost luxury, relaxation, and rejuvenation for women seeking first-class services in haircare, nail treatments, and overall wellness. Our commitment to excellence and customer satisfaction sets us apart from other salons in the area.
The Perfect Spot to Relax and Unwind
Located in the heart of Sanford, our salon offers a serene and inviting ambiance where you can escape the hustle and bustle of daily life. We understand the importance of self-care and believe that a visit to the salon should be an oasis of tranquility. Our dedicated staff is ready to pamper you with a wide range of services designed to enhance your natural beauty and promote overall well-being.
Expert Hair Services
At Be Hair Now, our highly skilled stylists are passionate about creating amazing hairstyles that suit your unique personality and preferences. Whether you're looking for a trendy haircut, a stunning hair color transformation, or a special occasion updo, we've got you covered. Our team stays up-to-date with the latest industry trends and techniques to ensure you receive the best possible service.
Nails, Hands, and Feet
We are not just a hair salon — our spa services extend to comprehensive nail care too. Our talented nail technicians offer exquisite manicures and pedicures that leave your hands and feet looking and feeling amazing. Indulge in a relaxing spa pedicure or treat yourself to a beautiful set of gel nails. Whatever your nail needs, we have the expertise to make your experience truly exceptional.
Relaxing and Rejuvenating Spa Services
Be Hair Now salon provides a wide variety of spa services that can help you unwind and keep your mind and body in perfect harmony. From soothing massages to luxurious facials, our experienced spa professionals are dedicated to delivering treatments that exceed your expectations. We use only the finest quality products to ensure a pampering experience that leaves you feeling refreshed and revitalized.
Your Oasis of Women's Health and Beauty
At Be Hair Now, we believe that beauty and well-being go hand in hand. Our salon is a sanctuary that not only enhances your outer beauty but also promotes inner wellness. We understand that self-care is vital, and our range of services is carefully curated to cater to diverse needs. Step into Be Hair Now and embark on a transformative journey that nourishes your body, mind, and spirit.
Visit Be Hair Now Salon Today
Are you ready to experience first-class services in women's health and beauty in Sanford, Florida? Come and discover Be Hair Now salon today. Our convenient location, coupled with our professional and friendly team, ensures that your visit will be an absolute delight. Take a break from the demands of life and treat yourself to a well-deserved session of self-care. We can't wait to welcome you to Be Hair Now salon.
Address: 123 Main Street, Sanford, Florida
Phone: (123) 456-7890
Email: [email protected]
Website:http://behairnowsalon.com
Opening Hours:
Monday9:00 AM - 6:00 PMTuesday9:00 AM - 6:00 PMWednesday9:00 AM - 6:00 PMThursday9:00 AM - 6:00 PMFriday9:00 AM - 6:00 PMSaturday9:00 AM - 5:00 PMSundayClosed
Follow us on social media: