Variable Amount Gift Vouchers
Services
Oct 9, 2019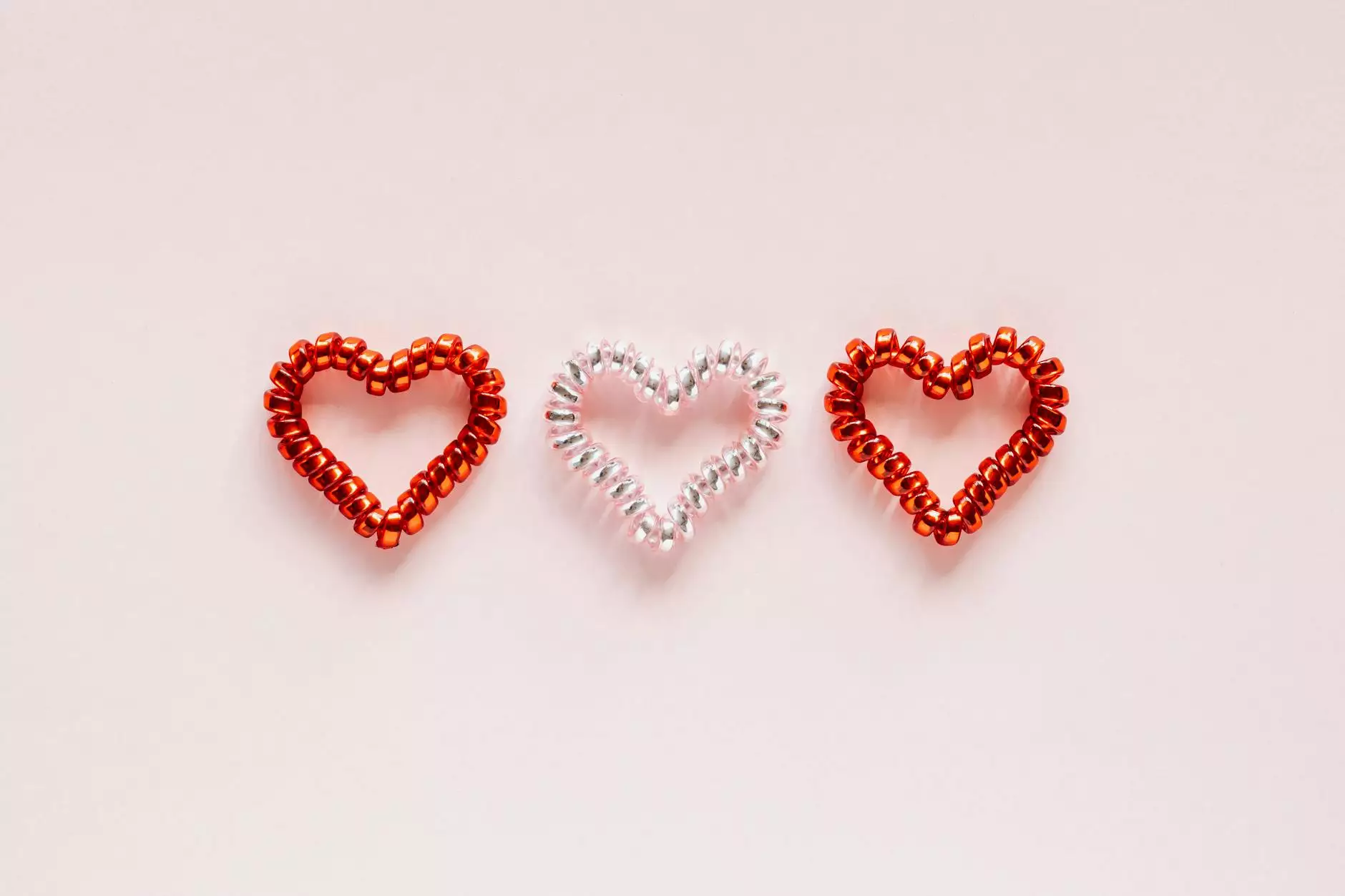 Welcome to Be Hair Now Salon, your destination for all things related to women's health and beauty. We understand the importance of self-care and the desire to look and feel your best. That's why we offer variable amount gift vouchers that make the perfect gift for any occasion.
The Perfect Gift for Every Occasion
Whether you're celebrating a birthday, anniversary, holiday, or simply want to show someone you care, our variable amount gift vouchers are a thoughtful and versatile gift option. With these vouchers, your loved ones can choose from a wide range of health and beauty services, ensuring they get exactly what they need to relax and rejuvenate.
Pamper Your Loved Ones
At Be Hair Now Salon, we believe in the power of pampering. Our team of skilled professionals is committed to providing exceptional service and ensuring a relaxing experience for all our clients. With our variable amount gift vouchers, you can treat your loved ones to the ultimate pampering session at our salon.
A Wide Range of Services
Our salon offers a comprehensive range of services tailored to the unique needs of women. From haircuts and styling to facials, massages, and nail treatments, we have something for everyone. Our professional and experienced staff are dedicated to delivering personalized services that leave our clients feeling refreshed and renewed.
Flexible and Convenient
Our variable amount gift vouchers are designed to be flexible and convenient. You can choose the amount you want to gift, and the recipient can use it towards any service or combination of services they desire. Whether they prefer a relaxing massage, a trendy haircut, or a luxurious facial, our gift vouchers give them the freedom to make their own choices.
A Gift of Self-Care
Self-care is essential for overall well-being, and our variable amount gift vouchers offer the perfect opportunity to prioritize it. By gifting our vouchers, you're not only providing a physical treat, but also encouraging your loved ones to take time for themselves and indulge in self-care practices that promote inner and outer beauty.
How to Purchase
Purchasing our variable amount gift vouchers is easy. Simply visit our website and navigate to the 'Gift Certificates' page. There, you can select the desired amount and customize the voucher with a personal message. Our secure payment system ensures a smooth and hassle-free transaction.
Contact Us
If you have any questions or need assistance, our friendly team is here to help. You can reach us through our website or by calling our dedicated helpline. We pride ourselves on providing excellent customer service and would be delighted to assist you in any way we can.
Start Spreading Joy Today
Spread joy and show your loved ones you care with our variable amount gift vouchers. Be Hair Now Salon is dedicated to enhancing women's health and well-being, and our vouchers are a testament to our commitment. Treat someone special to a memorable experience at our salon and let them discover the transformative power of self-care.