Caviar Glow Facial
Services
Apr 1, 2018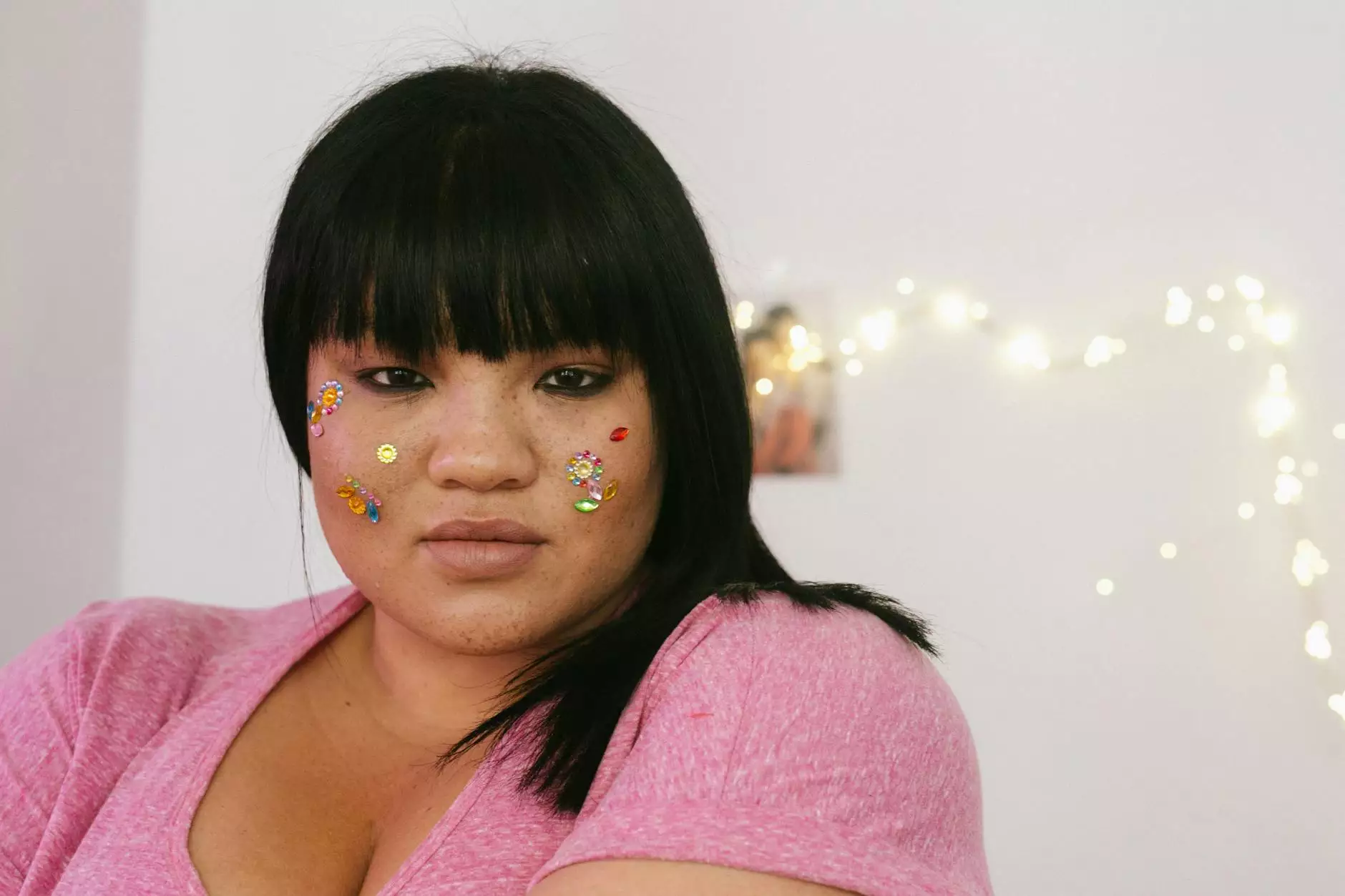 Welcome to Be Hair Now Salon, where we offer a wide range of luxurious treatments for women's health and beauty. Our Caviar Glow Facial is a premium service designed to provide deep nourishment and rejuvenation for your skin.
Experience the Power of Caviar
Our Caviar Glow Facial utilizes the power of caviar extract, known for its exceptional restorative properties. Extracted from the eggs of the sturgeon fish, caviar is rich in nutrients, vitamins, and essential fatty acids that promote skin health and vitality.
As a leading salon in the field of women's health and beauty, we understand the importance of providing our clients with effective and innovative treatments. With our Caviar Glow Facial, we aim to deliver an unparalleled skincare experience that leaves you with a radiant and youthful complexion.
The Benefits of the Caviar Glow Facial
Our Caviar Glow Facial offers a multitude of benefits for your skin, including:
Deep hydration: Caviar extract penetrates deep into the skin, providing intense moisture to combat dryness and restore elasticity.
Anti-aging properties: The rich combination of nutrients in caviar helps reduce the appearance of fine lines, wrinkles, and age spots, promoting a more youthful-looking complexion.
Improved skin texture: Regular treatments can refine the skin's texture, leaving it smoother and more supple.
Enhanced collagen production: Caviar stimulates collagen synthesis, resulting in firmer, plumper skin.
Increased cell regeneration: The active ingredients in caviar promote cell renewal, leading to a brighter and more even-toned complexion.
Our Comprehensive Treatment Process
At Be Hair Now Salon, we believe in providing our clients with a comprehensive treatment process that ensures optimal results. When you book a Caviar Glow Facial with us, you can expect the following:
Consultation: Our experienced esthetician will assess your skin's condition and discuss any specific concerns or preferences you may have.
Cleansing and exfoliation: We begin the treatment by thoroughly cleansing your skin to remove impurities. This is followed by a gentle exfoliation to remove dead skin cells and prepare the skin for the subsequent steps.
Caviar mask application: Our specially formulated caviar mask is applied to your face, neck, and décolletage. This mask is packed with nutrients that deeply nourish and revitalize the skin.
Massage and relaxation: While the mask works its magic, you'll enjoy a blissful massage, promoting relaxation and enhancing the overall experience.
Moisturization and sun protection: To conclude the treatment, we apply a moisturizer tailored to your skin's needs, along with sun protection to shield your skin from damaging UV rays.
Conclusion
At Be Hair Now Salon, we prioritize your well-being and strive to deliver outstanding results with our Caviar Glow Facial. With a combination of advanced techniques and premium-quality products, we aim to provide you with a truly transformative and rejuvenating experience.
Ready to experience the ultimate indulgence in women's health and beauty? Book your Caviar Glow Facial appointment at Be Hair Now Salon today and let us pamper you with our exceptional treatments.