Welcome to Be Hair Now Salon
Services
Jul 24, 2022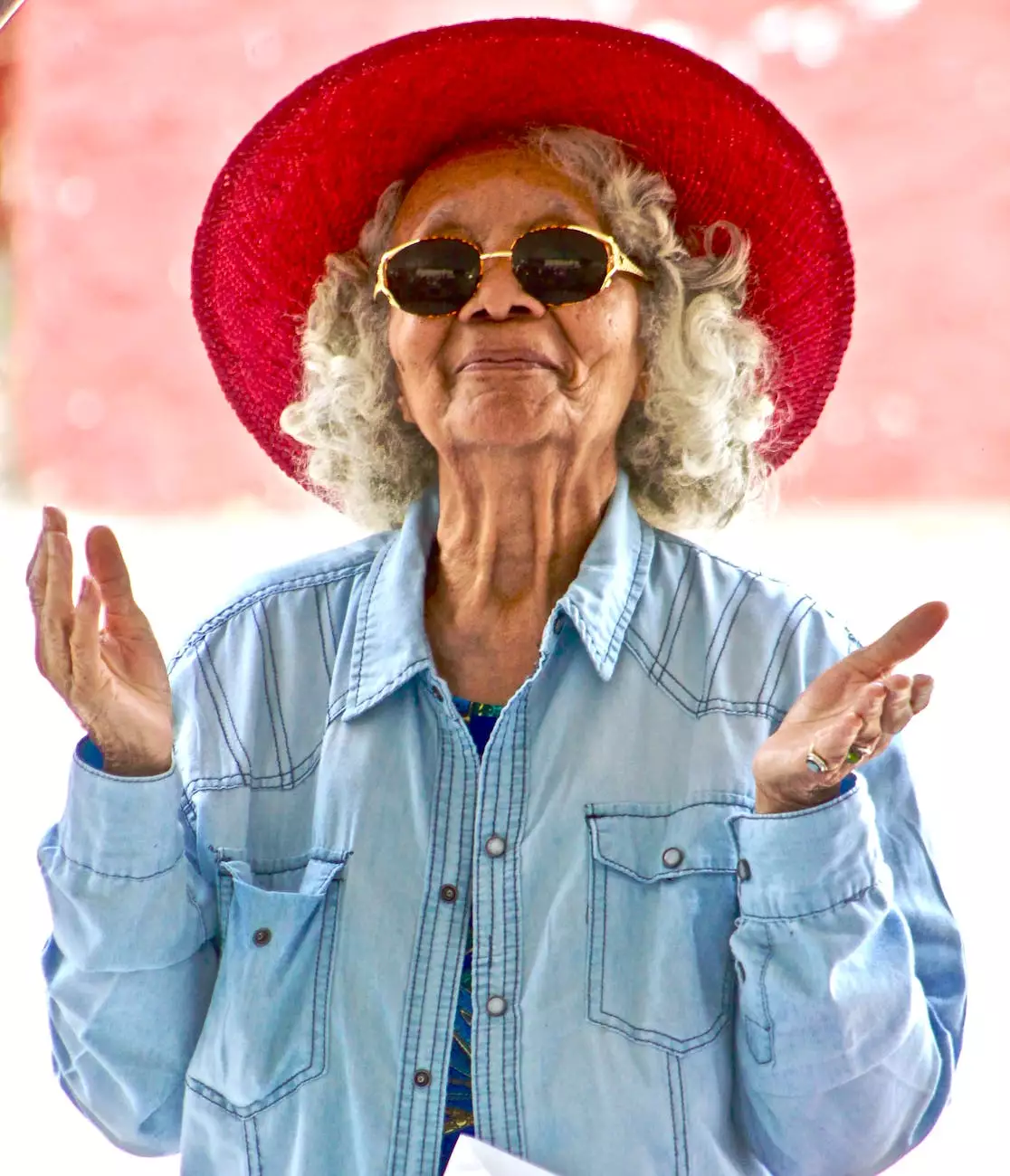 Vita Cura Anti-Aging Facial
At Be Hair Now Salon, we understand the importance of maintaining healthy, beautiful skin. That's why we offer the Vita Cura Anti-Aging Facial, a specialized treatment designed to rejuvenate and restore your skin to its youthful glow.
Why Choose Vita Cura Anti-Aging Facial?
The Vita Cura Anti-Aging Facial is a highly effective solution for combating the signs of aging such as fine lines, wrinkles, and dullness. Our expert estheticians utilize cutting-edge techniques and premium skincare products to deliver exceptional results.
When you choose our Vita Cura Anti-Aging Facial, you can expect:
Visible reduction in the appearance of fine lines and wrinkles.
Improved skin tone and texture.
Firming and lifting effects.
Enhanced hydration and moisture retention.
Brighter and more radiant complexion.
Our Expert Estheticians
At Be Hair Now Salon, we're proud to have a team of highly skilled and experienced estheticians who are passionate about helping you achieve your skincare goals. They are extensively trained in the latest techniques, ensuring that you receive the highest level of care and expertise during your Vita Cura Anti-Aging Facial.
Customized Treatment Plan
We understand that every individual has unique skincare needs. That's why our estheticians will assess your skin condition and customize the Vita Cura Anti-Aging Facial treatment specifically for you. By addressing your specific concerns, we can maximize the effectiveness of the treatment and deliver the best possible results.
Benefits of the Vita Cura Product Line
In addition to our professional treatments, we also recommend the Vita Cura product line for at-home skincare maintenance. These products are specially formulated with powerful anti-aging ingredients to complement the effects of the Vita Cura Anti-Aging Facial. With consistent use, you can prolong and enhance the results of your facial treatment.
Book Your Vita Cura Anti-Aging Facial Today
If you're ready to experience the transformative effects of our Vita Cura Anti-Aging Facial, we invite you to book your appointment at Be Hair Now Salon. Our friendly staff is here to assist you and ensure that you have a relaxing and enjoyable spa experience. Don't let the signs of aging hold you back, let us help you regain your youthful confidence!
About Be Hair Now Salon
Be Hair Now Salon is a leading destination for all your beauty and wellness needs. We offer a wide range of services, including hair styling, facials, manicures, pedicures, and much more. Our team of professionals is dedicated to providing exceptional quality and personalized care to each and every client. Visit our salon today and discover a world of unmatched beauty and relaxation.
© 2022 Be Hair Now Salon. All rights reserved.