Swedish Massage at Be Hair Now Salon
Services
Mar 28, 2019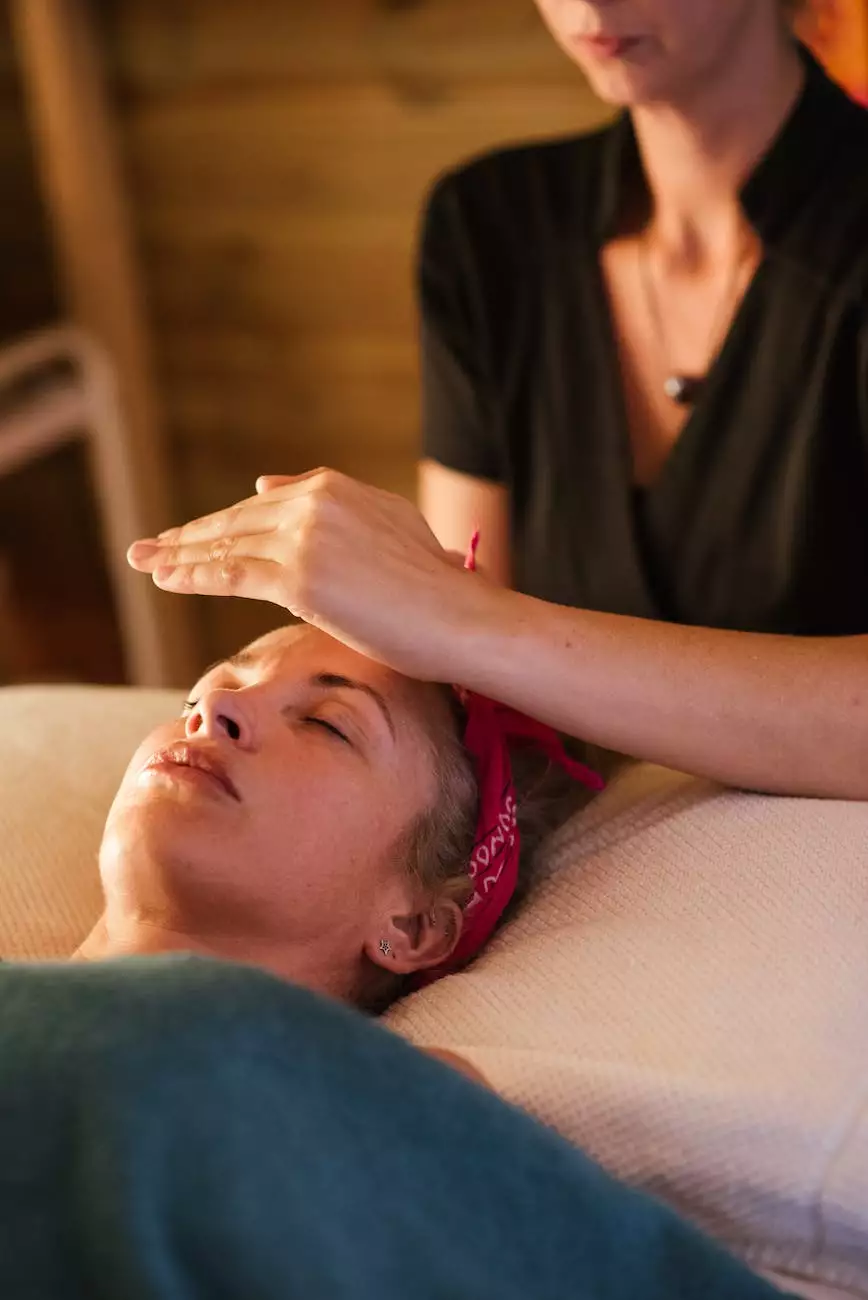 At Be Hair Now Salon, we offer luxurious and revitalizing Swedish massage sessions that will leave you feeling completely relaxed and rejuvenated. Our team of highly skilled massage therapists is dedicated to providing exceptional service in a serene and tranquil environment.
What is Swedish Massage?
Swedish massage is a deeply relaxing and therapeutic massage technique that focuses on improving circulation, relieving muscle tension, and promoting overall well-being. It involves a variety of techniques such as kneading, long gliding strokes, circular movements, and deep pressure to release tension and promote relaxation.
Our experienced massage therapists have mastered the art of Swedish massage and customize each session to meet the unique needs and preferences of our clients. Whether you're looking to unwind after a long day, alleviate muscle soreness, or simply indulge in a pampering treat, our Swedish massage is the perfect choice.
The Benefits of Swedish Massage
Relieves Stress: Swedish massage is known for its ability to reduce stress and promote relaxation. The gentle, flowing strokes help to calm the nervous system and release tension, allowing you to unwind and de-stress.
Improves Blood Circulation: The long, sweeping movements of Swedish massage stimulate blood flow and oxygenate the tissues, promoting better circulation throughout the body. This can have a positive impact on your overall health and well-being.
Relieves Muscle Tension: Swedish massage targets specific areas of muscle tension and pain, using techniques that help to release knots and tightness. This can provide relief from chronic pain, stiffness, and improve flexibility.
Enhances Mental Clarity: The soothing nature of Swedish massage can have a profound effect on the mind. It can help to clear your thoughts, improve focus, and promote a sense of mental clarity and relaxation.
Promotes Better Sleep: Regular Swedish massage sessions have been shown to improve sleep quality and duration. The relaxation induced by the massage helps you to unwind and prepare for a restful night's sleep.
Why Choose Be Hair Now Salon?
When it comes to Swedish massage, Be Hair Now Salon stands out from the rest. Here's why you should choose us:
Highly Skilled Massage Therapists: Our massage therapists are extensively trained and have years of experience in Swedish massage. They possess the expertise to deliver a massage that caters to your specific needs and preferences.
Relaxing Environment: Our salon provides a serene and tranquil environment where you can escape from the hustle and bustle of everyday life. Our soothing ambiance, calming aromas, and soft music create the perfect atmosphere for a truly rejuvenating experience.
Personalized Service: We believe in delivering personalized service to every client. Before your session, our therapists will consult with you to understand your specific concerns and preferences. This ensures that your massage is tailored to address your unique needs and goals.
Attention to Detail: At Be Hair Now Salon, we pay meticulous attention to every detail. From the cleanliness of our facility to the quality of our products, we strive for perfection in every aspect of your experience.
Commitment to Your Well-being: Your well-being is our top priority. We are dedicated to providing the highest standard of care and ensuring that you leave our salon feeling rejuvenated, relaxed, and completely satisfied.
Book Your Swedish Massage Today
Ready to experience the ultimate relaxation and rejuvenation? Book your Swedish massage session at Be Hair Now Salon and indulge in pure bliss. Our expert therapists are ready to provide you with a truly transformative experience.
Don't wait any longer, treat yourself to the benefits of Swedish massage today. Contact Be Hair Now Salon to schedule your appointment and take the first step towards total relaxation and well-being.