The Renewal Day at Palm Tree
Services
Oct 2, 2020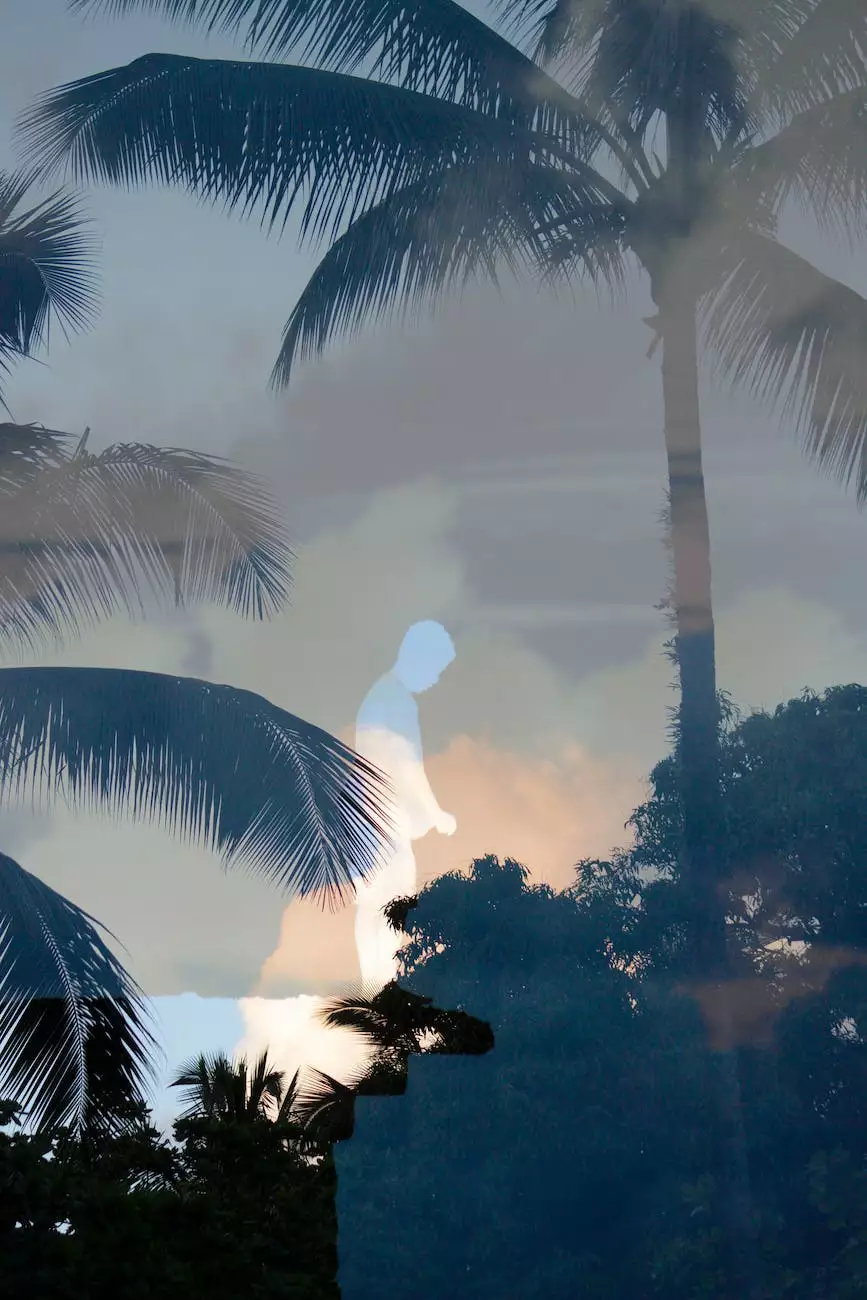 Welcome to Be Hair Now Salon, where we believe in enhancing your overall well-being. Our exclusive spa package, "The Renewal Day at Palm Tree," is designed to provide you with a day of ultimate relaxation, rejuvenation, and tranquility. From the moment you step into our serene oasis, you will embark on a transformational journey that will leave you feeling refreshed, renewed, and revitalized.
Unwind in Paradise
Escape the stress of daily life and immerse yourself in a haven of tranquility. The palm tree-themed ambiance sets the perfect backdrop for relaxation, creating an oasis of peace and serenity. Our team of skilled therapists is dedicated to ensuring that your spa experience is nothing short of extraordinary. With attention to detail and personalized care, we aim to exceed your expectations.
Indulge in Luxurious Treatments
At Be Hair Now Salon, we offer a carefully curated selection of treatments that cater to your specific needs. Whether you're looking for a soothing massage, invigorating facial, or nourishing body wrap, our skilled therapists will tailor each treatment to address your unique concerns and preferences. We use only the finest quality products that nourish your skin and leave you feeling radiant.
Your Renewal Journey
Upon arrival, you will be greeted by our friendly staff who will guide you through your journey of renewal. Begin your day with a refreshing tropical drink and immerse yourself in the tranquil surroundings. Our expert therapist will then consult with you to understand your desired outcome and customize your treatments accordingly.
Start with a relaxing full-body massage to melt away tension and release stress. Our skilled therapists will use a combination of techniques to promote deep relaxation and improve circulation. You will feel your muscles unwind as the soothing touch rejuvenates your body and mind.
Next, indulge in a revitalizing facial tailored to your skin's unique needs. Our experienced estheticians will cleanse, exfoliate, and nourish your skin to reveal a radiant complexion. Feel the cares of the world fade away as you experience the power of our carefully selected facial products.
To enhance your overall well-being, we offer a variety of additional treatments such as body scrubs, aromatherapy, and detoxifying wraps. These treatments further promote relaxation, improve skin health, and help restore balance within your body.
Clarity and Inner Peace
As your day of renewal comes to an end, take a moment to reflect in our tranquil meditation area. Embrace a sense of clarity and inner peace as you connect with your inner self. This serene space allows you to find solace and stillness within, helping you carry the benefits of your experience long after you leave our salon.
Book Your Transformational Experience Today
Are you ready to embark on a transformative journey of renewal and rejuvenation? Book "The Renewal Day at Palm Tree" spa package now and experience the ultimate pampering indulgence. Our skilled therapists and serene ambiance await you at Be Hair Now Salon. Rediscover your inner glow and leave feeling refreshed, renewed, and ready to take on the world.