Cancellation Policies and Fees
FAQ
Jun 13, 2018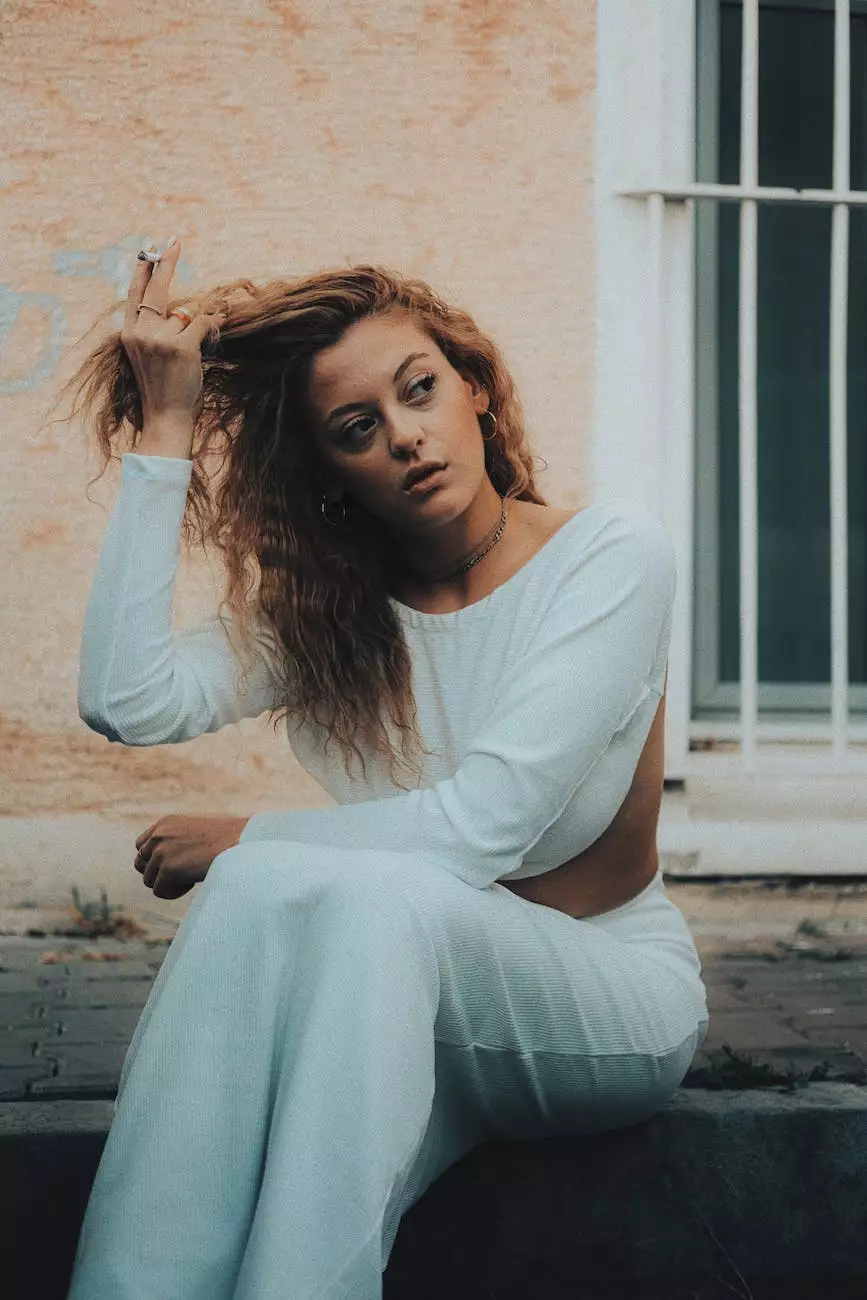 Welcome to Be Hair Now, the premier destination for women's health and beauty. Our salon offers a wide range of services to cater to all your hair care needs. We understand that sometimes, due to unforeseen circumstances, you may need to cancel or reschedule your appointment. In this section, we outline our cancellation policies and fees to ensure a smooth and transparent experience for all our clients.
Booking and Appointment Changes
At Be Hair Now, we strive to accommodate our clients' schedules and preferences. If you wish to make changes to your appointment, we kindly request that you notify us at least 24 hours in advance. This courtesy allows us to offer the time slot to another client and ensure efficient scheduling.
In the event that you need to cancel or reschedule your appointment, we appreciate your prompt communication. We understand that emergencies and unforeseen situations can arise, and we will do our best to accommodate such circumstances with understanding and flexibility.
Cancellation Fees
In order to maintain the highest level of service and professionalism, Be Hair Now reserves the right to charge a cancellation fee for missed appointments or last-minute cancellations. These fees help us cover the cost of our stylists' time and ensure fairness to both our clients and our team members.
If you cancel or reschedule your appointment within 24 hours of the scheduled time, a cancellation fee of 50% of the service cost will be charged. However, if you provide us with more than 24 hours' notice, no cancellation fees will apply.
Booking and Payment Process
Booking an appointment at Be Hair Now is quick and easy. Simply visit our website or give us a call to schedule your desired service. Our friendly and knowledgeable staff will guide you through the process and answer any questions you may have.
We offer a variety of payment methods to ensure convenience and security. You can pay for your services using major credit cards, debit cards, or cash. Additionally, we accept payments through trusted online platforms, providing you with a seamless and secure transaction experience.
Earn Rewards with Be Hair Now
At Be Hair Now, we value our loyal clients. To show our appreciation, we have a rewards program in place that allows you to earn points for every visit and every dollar spent. These points can be redeemed for exclusive discounts, special offers, and complimentary services.
By choosing Be Hair Now for your hair care needs, you not only benefit from the highest quality services but also enjoy the opportunity to save money and receive additional perks. Join our rewards program today and start earning!
Conclusion
Be Hair Now is dedicated to providing an exceptional salon experience, from booking to payment and everything in between. Our cancellation policies and fees are designed to ensure a fair and efficient system for all our valued clients. By adhering to these policies, we can better serve you and accommodate your ever-changing schedules.
Experience the difference with Be Hair Now and be confident in your choice of a trusted and reputable salon. Book your appointment today and let our expert stylists pamper you with the highest level of professionalism and care.