Classic Lashes - Enhancing Your Natural Beauty
Services
Jul 10, 2022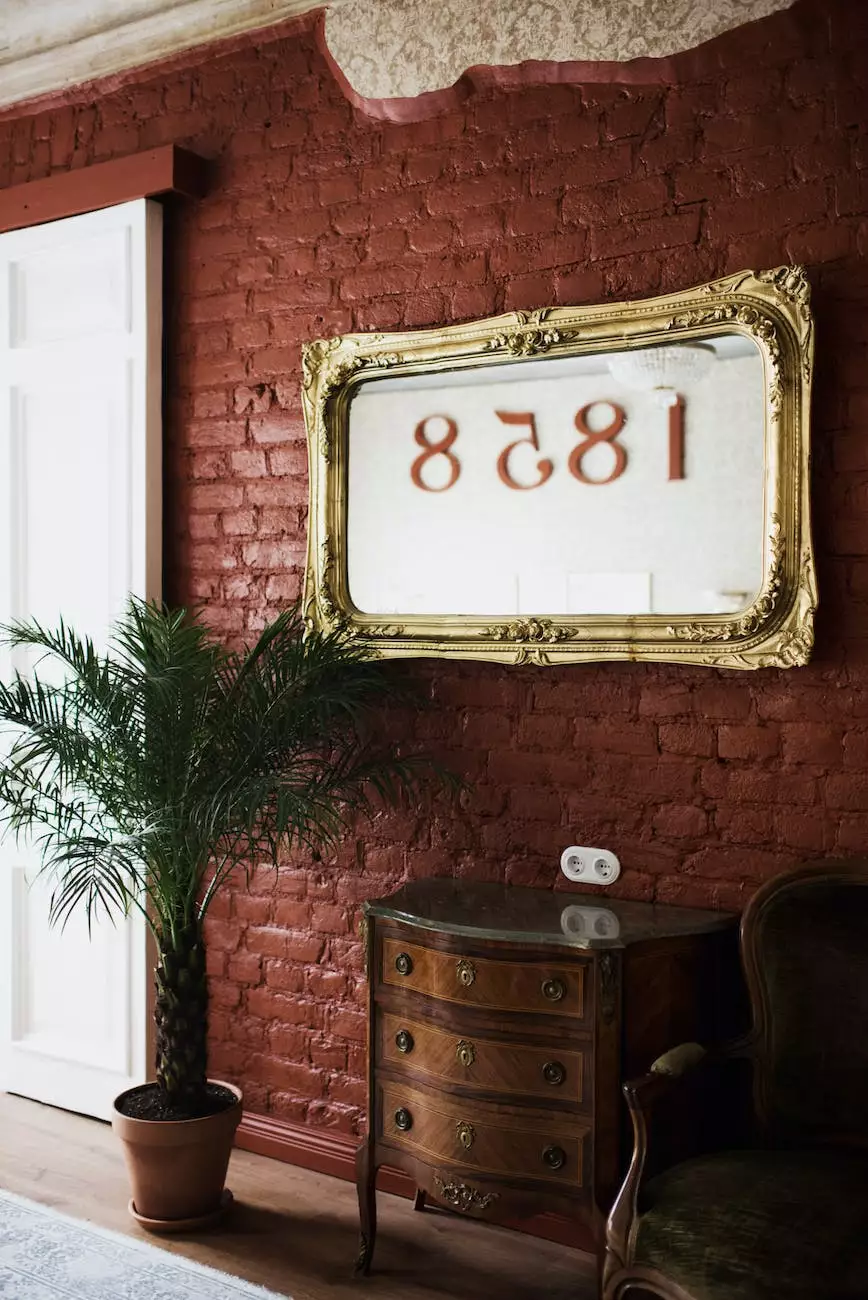 Introduction
Welcome to Be Hair Now Salon, your ultimate destination for enhancing your natural beauty. In our Classic Lashes section, we offer premium eyelash extension services that will leave you feeling confident and beautiful. Our team of highly skilled and experienced technicians is dedicated to providing you with exceptional results that exceed your expectations.
Why Choose Classic Lashes?
Classic Lashes are the perfect way to achieve longer, fuller, and more dramatic lashes. Unlike mascara and strip lashes, eyelash extensions are individually applied to your natural lashes, ensuring a seamless and natural-looking result. The process involves attaching a single extension fiber to each of your natural lashes, creating a customized and gorgeous look that complements your eye shape and enhances your overall appearance. Classic Lashes are suitable for all eye types and provide a stunning enhancement that will make your eyes stand out.
Our Expert Technicians
At Be Hair Now Salon, we take great pride in our team of expert technicians who specialize in Classic Lashes. With years of experience and extensive training, our technicians possess the necessary skills and expertise to deliver exceptional results. They understand the importance of precision and attention to detail, ensuring that each lash extension is applied with the utmost care and precision. Our technicians stay up-to-date with the latest industry trends and techniques, ensuring that you receive the highest quality service.
The Be Hair Now Experience
When you choose Be Hair Now Salon for your Classic Lashes, you'll experience a luxurious and relaxing environment. Our salon is designed to provide you with the ultimate pampering experience, making you feel comfortable and valued from the moment you step through our doors. Our friendly and knowledgeable staff will guide you through the process, addressing any questions or concerns you may have. We prioritize your comfort and satisfaction, striving to create a personalized experience that exceeds your expectations.
Benefits of Classic Lashes
Enhanced natural beauty
Longer, fuller, and more dramatic lashes
Customizable to suit your eye shape and preferences
No need for mascara or strip lashes
Long-lasting results
Minimal maintenance required
Waterproof and smudge-proof
Save time on your daily makeup routine
Before and After Care
To ensure long-lasting and beautiful results, it's important to follow our before and after care recommendations:
Before Your Classic Lashes Appointment:
Come to your appointment with clean, makeup-free lashes and lids
Avoid using oil-based products on your face and eyes
Remove contact lenses before the procedure
After Your Classic Lashes Application:
Avoid getting your lashes wet for the first 24 hours
Avoid rubbing your eyes or pulling on your lashes
Avoid using oil-based makeup and cleansers on your eyes
Be gentle when cleaning your lashes
Avoid sleeping on your face or sides
Book Your Classic Lashes Appointment Today!
Ready to enhance your natural beauty with Classic Lashes? Schedule an appointment with Be Hair Now Salon today! Our dedicated team is ready to provide you with stunning lash extensions that will leave you feeling fabulous. Don't settle for less than the best – trust us for all your eyelash extension needs.
Contact Us
For any questions or to book an appointment, please contact us:
Phone: 123-456-7890
Email: [email protected]
Address: 123 Palm Tree Street, City, State ZIP