Welcome to Be Hair Now Salon
Aug 16, 2019
Services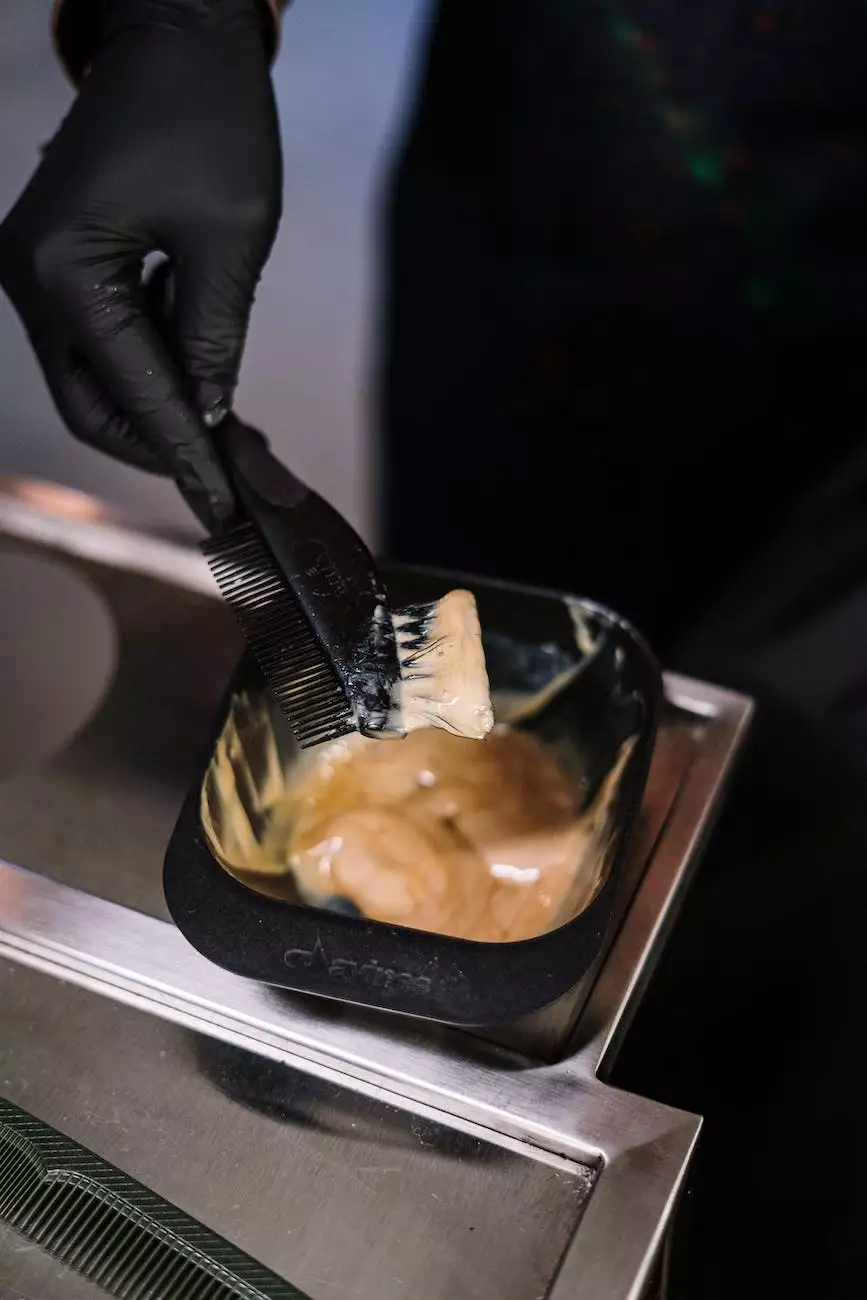 AMAZING REPAIR for Beautiful and Healthy Hair
At Be Hair Now Salon, we understand the importance of maintaining beautiful and healthy hair. Our AMAZING REPAIR services are specially designed to address various hair concerns and provide effective solutions for all hair types.
Why Choose AMAZING REPAIR?
When it comes to repairing damaged hair, our team of highly skilled professionals is here to deliver exceptional results. We pride ourselves on offering the best-in-class services in the industry. Here's why you should choose AMAZING REPAIR at Be Hair Now Salon:
Professional Expertise: Our team consists of experienced stylists and technicians who specialize in hair repair treatments. They stay up-to-date with the latest techniques and use advanced products to provide the best outcomes.
Customized Solutions: We understand that each client has unique hair concerns. That's why we offer personalized solutions tailored to your specific needs. Our experts will assess your hair condition and develop a customized treatment plan to help restore its health.
Quality Products: We only use high-quality, professional-grade products for our AMAZING REPAIR services. These products are formulated with nourishing ingredients that promote hair repair, leaving it looking and feeling revitalized.
State-of-the-art Facilities: Be Hair Now Salon is equipped with state-of-the-art facilities to ensure your comfort and satisfaction during your hair repair journey. Our salon provides a relaxing atmosphere where you can unwind while receiving top-notch treatments.
Excellent Customer Service: We take pride in delivering exceptional customer service to all our clients. Our friendly staff will guide you through the process, answer your questions, and ensure that you have a pleasant experience from start to finish.
Our AMAZING REPAIR Services
Be Hair Now Salon offers a wide range of specialized AMAZING REPAIR services to cater to various hair repair needs. Whether you're dealing with dryness, breakage, or lackluster hair, we have the perfect solution for you. Some of our popular services include:
Deep Conditioning Treatments: Our deep conditioning treatments provide intensive hydration and nourishment to replenish moisture and repair damaged strands.
Protein Treatments: Protein treatments strengthen the hair shaft, repair cuticle damage, and improve overall hair health.
Hot Oil Treatments: Hot oil treatments help to restore moisture, prevent breakage, and add shine to your hair.
Scalp Treatments: Our revitalizing scalp treatments promote a healthy scalp environment, reducing dandruff and encouraging hair growth.
Schedule an Appointment Today
Don't let damaged hair hold you back from looking and feeling your best. Visit Be Hair Now Salon and experience our AMAZING REPAIR services that will transform your hair and boost your confidence. Our expert stylists are dedicated to helping you achieve your hair goals and providing you with a remarkable salon experience.
To book an appointment or learn more about our AMAZING REPAIR services, kindly reach out to us through our website or give us a call. We look forward to assisting you on your hair repair journey!
© 2022 Be Hair Now Salon. All rights reserved.