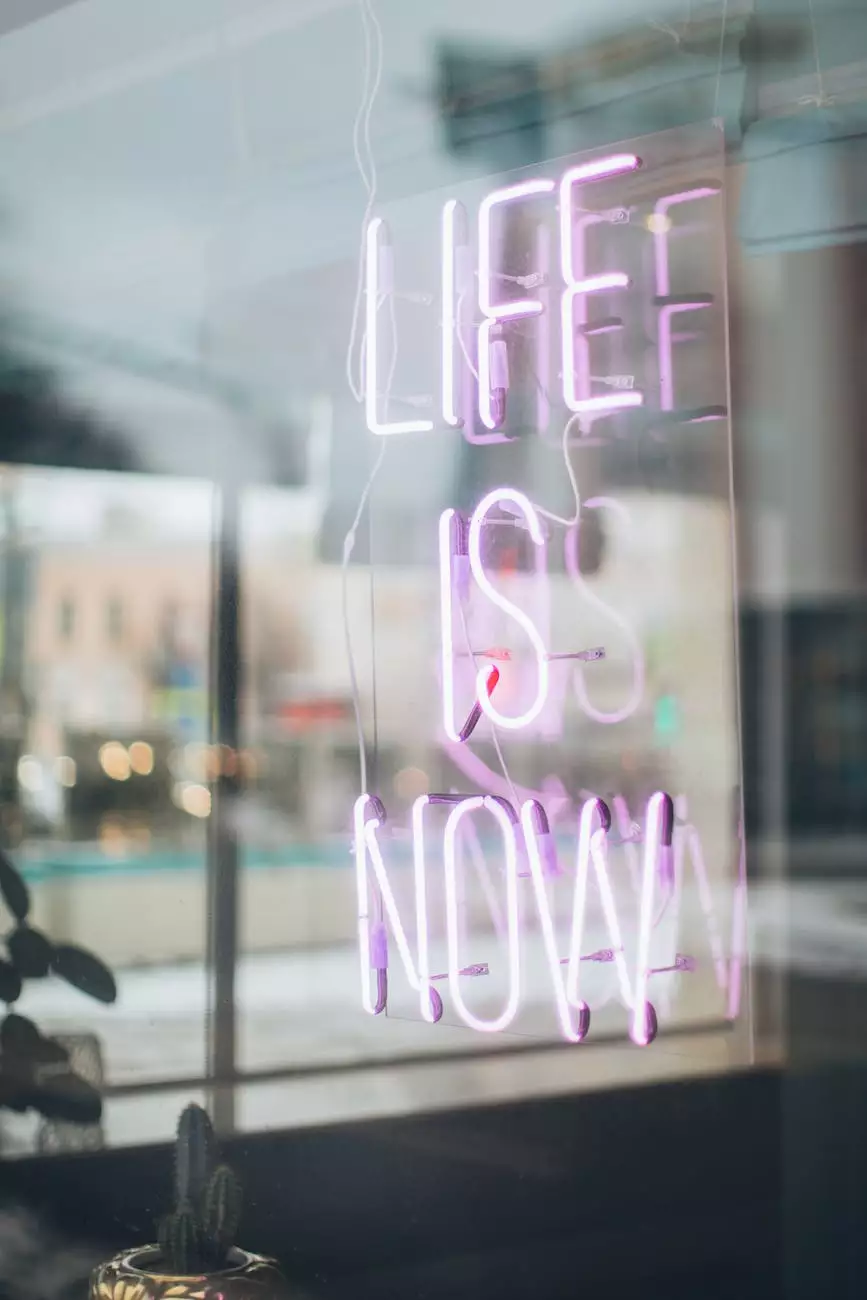 Experience the Beauty of Dreads Extension at Be Hair Now
Are you longing for a unique and stylish hairstyle that reflects your individuality? Look no further as Be Hair Now, a leading salon in the field of women's health and beauty, brings to you our incredible dreads extension services. Our experienced and skilled professionals are dedicated to providing you with the best hair transformation experience you can imagine.
The Art of Dreads Extension
At Be Hair Now, we understand that your hair plays a significant role in expressing your personality and style. Our dreads extension service allows you to experiment with your hair while embracing a modern, edgy look. Whether you desire long and flowing dreads or neat and sophisticated ones, our experts will bring your vision to life.
The Process
We follow a meticulous process to ensure the best results for our clients. Our skilled stylists will start by assessing your natural hair texture and length to determine the most suitable technique for the dreads extension. We utilize high-quality hair extensions that seamlessly blend with your natural hair, ensuring a flawless finish.
Professional Consultation
Prior to the dreads extension process, our team will provide you with a comprehensive consultation to discuss your desired look, hair care routine, and maintenance tips. We believe in open communication and want to ensure that all your expectations are met.
Benefits of Dreads Extension
Dreads extension not only allows you to switch up your hairstyle, but it also comes with several benefits:
Enhanced Confidence: A new hairstyle can greatly boost your confidence and make you feel empowered.
Low Maintenance: Dreads are relatively low maintenance compared to other hairstyles, giving you more time for other activities.
Style Versatility: Dreads can be styled in various ways, from classic updos to trendy braids, allowing you to experiment and appear effortlessly chic.
Protection for Natural Hair: Dreads can act as a protective style, shielding your natural hair from damage caused by daily styling and environmental factors.
Why Choose Be Hair Now?
Be Hair Now takes pride in being a trusted name in the beauty industry. Our salon focuses on offering a personalized, unforgettable experience to each of our clients. Here's why you should choose us for your dreads extension:
Expert Stylists: Our team consists of highly skilled and experienced stylists who have mastered the art of dreads extension.
Premium Quality Extensions: We only use premium quality hair extensions that blend seamlessly with your natural hair.
Clean and Relaxing Environment: Our salon provides a clean and relaxing environment, allowing you to unwind while we transform your hair.
Customer Satisfaction: We prioritize customer satisfaction and strive to surpass your expectations with every visit.
Commitment to Hygiene: Your health and safety are our top priority. We follow strict hygiene protocols to ensure a clean and sanitized space.
Transform Your Look Today!
Ready to embark on a hair transformation journey with Be Hair Now? Book an appointment with our dreads extension specialists and take your style to the next level. We guarantee exceptional results that will leave you feeling confident and beautiful. Don't miss out on this opportunity to showcase your unique personality through the beauty of dreads extension.