Welcome to Be Hair Now - Your Destination for Women's Health in Miami!
Jun 4, 2021
Contact & Location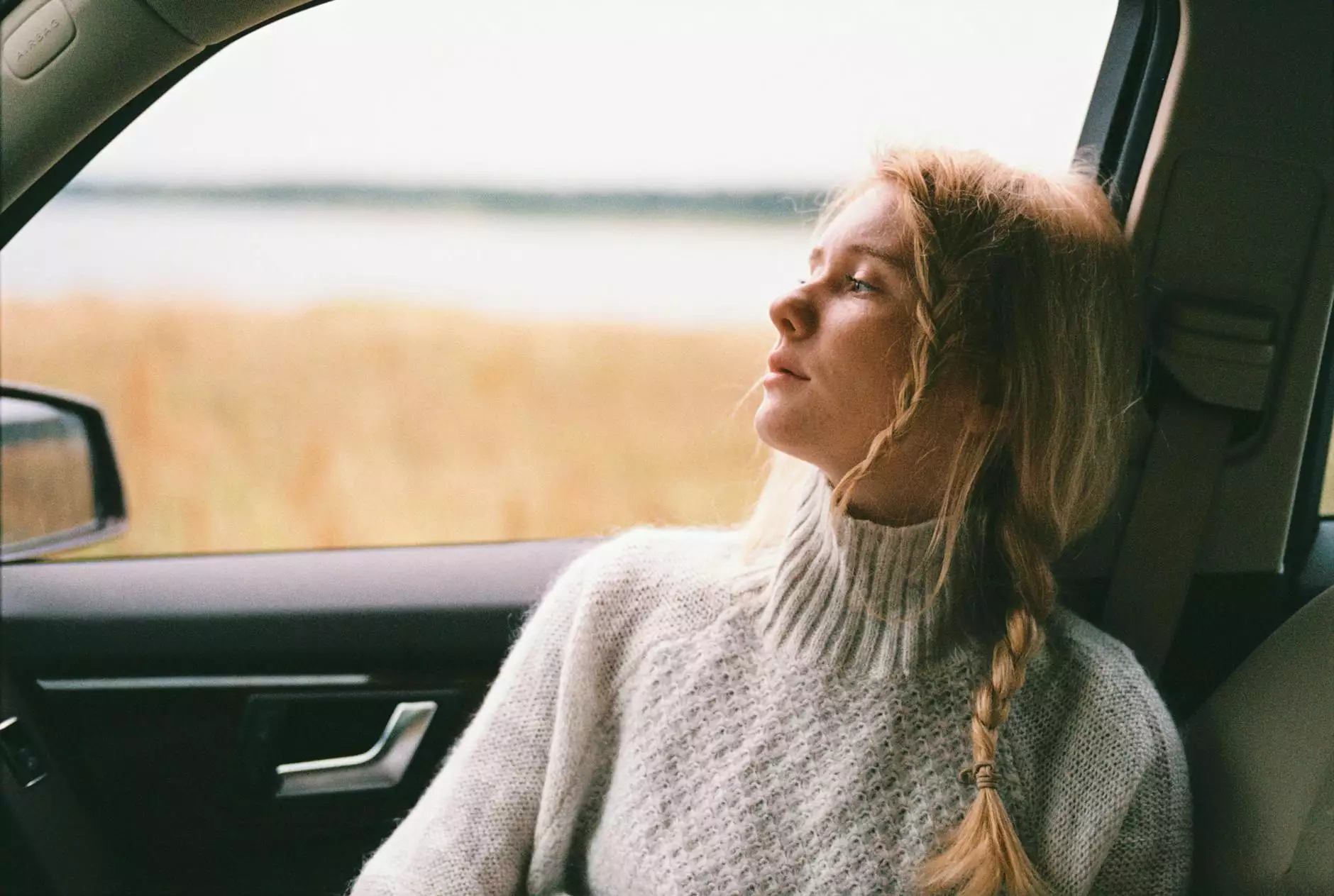 Optimizing Your Health and Well-being
At Be Hair Now, we understand the importance of a healthy body and mind for every woman. As a leading provider of women's health services in Miami, we are committed to offering comprehensive care to help you look and feel your best. Our dedicated team of experts will guide you towards achieving optimal health, both inside and out.
Unparalleled Services
With years of experience in the industry, we take pride in offering a wide range of services tailored to women's specific health needs. From hair care to skincare, massage therapy to nutritional counseling, our salon is equipped with state-of-the-art facilities and staffed with highly skilled professionals who are dedicated to exceeding your expectations.
Haircare Services
Your hair plays a crucial role in enhancing your overall appearance and confidence. At Be Hair Now, we provide a variety of haircare services, including haircuts, styling, coloring, and treatments. Our experienced stylists stay up-to-date with the latest trends and techniques to ensure you leave our salon with hair that looks and feels amazing.
Skincare
Healthy and glowing skin is a reflection of overall well-being. Our skilled estheticians offer personalized skincare treatments that address a wide range of concerns, such as acne, aging, dryness, and more. From facials to chemical peels, we have the perfect solution to help you achieve radiant and youthful-looking skin.
Massage Therapy
Relaxation and stress relief are crucial for maintaining a healthy body and mind. Our licensed massage therapists provide a variety of massage techniques, including Swedish, deep tissue, and hot stone, to help you unwind and rejuvenate. Whether you need to soothe sore muscles or simply indulge in a moment of self-care, our massage therapy services will leave you feeling refreshed.
Nutritional Counseling
Proper nutrition is essential for overall well-being. Our nutrition experts offer personalized guidance and support to help you make informed choices about your diet and lifestyle. We believe in a holistic approach to women's health, and our nutritional counseling services will empower you to make positive changes that benefit your body and mind.
Personalized Care
At Be Hair Now, we prioritize your individual needs and goals. We take the time to understand your unique circumstances and develop personalized treatment plans tailored to you. Our team is passionate about helping you achieve lasting results and will guide you through every step of your health journey.
The Be Hair Now Difference
Why choose Be Hair Now for your women's health needs in Miami? We believe it's our commitment to excellence and unwavering dedication to providing the highest quality care. Our salon is renowned for its warm and welcoming atmosphere, where you can relax and unwind while receiving top-notch services.
Contact Us Today
Ready to experience the best in women's health services in Miami? Schedule an appointment at Be Hair Now today! Our friendly staff is ready to assist you and answer any questions you may have. Don't wait another day to prioritize your health and well-being - we're here to help you become the best version of yourself.
Be Hair Now Salon | Miami, FL | © 2022. All Rights Reserved.