Welcome to the Be Hair Now Blog
Jan 13, 2022
Blog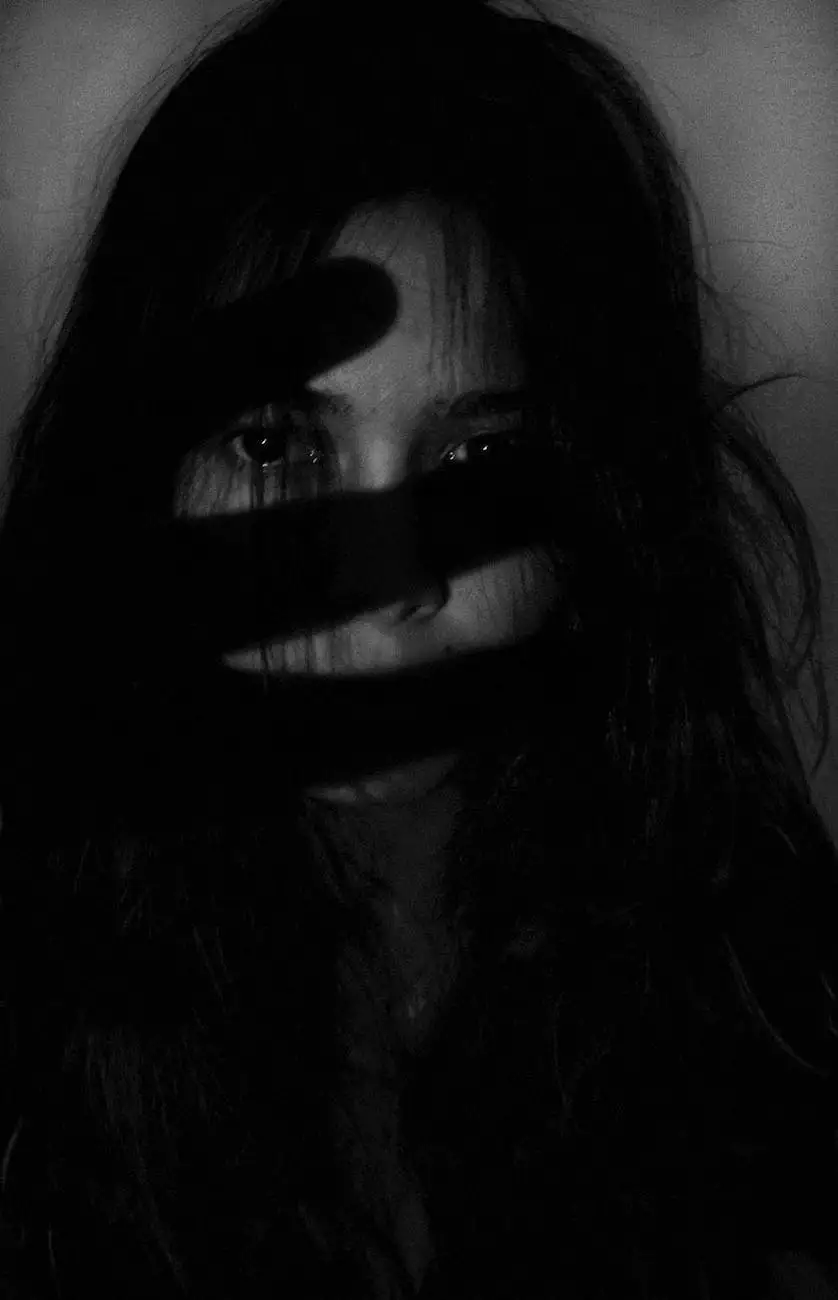 At Be Hair Now, we believe that a healthy mindset and lifestyle are crucial for maintaining beautiful and vibrant hair. Our blog serves as a comprehensive resource center, providing you with the latest insights on health, women's health, hair care techniques, and styling tips to help you achieve the hair you've always dreamed of.
Healthy Hair Starts from Within
True beauty radiates from the inside out. When it comes to maintaining healthy hair, nutrition and overall well-being play a significant role. In our blog, you'll find detailed articles on the essential nutrients your hair needs to thrive, including vitamins, minerals, and antioxidants. Discover how incorporating a balanced diet with plenty of fruits, vegetables, and lean proteins can promote hair growth, prevent breakage, and enhance your overall hair health.
Understanding Your Hair Type
No two heads of hair are the same. We dive into the various hair types, from straight to curly and everything in between. Explore our expert insights on how to identify your unique hair type and find tailored hair care routines that address your specific needs. Whether you have fine, thin hair that lacks volume or thick, curly hair that craves hydration and definition, our blog articles provide detailed information and tips to help you embrace your natural hair texture and achieve the best results.
Mastering Hair Care Techniques
From washing and conditioning to styling and protecting, our blog equips you with detailed instructions and expert advice on mastering the essential hair care techniques. Learn how to choose the right shampoo and conditioner for your hair type, understand the importance of regular trims, and discover the benefits of deep conditioning treatments. We also delve into practical styling tips, including the proper use of heat styling tools, braiding techniques, and advice for minimizing damage and maintaining healthy, shiny hair.
Trends, Styles, and Inspiration
Stay up to date with the latest hair trends, styles, and inspiration on our blog. Our skilled stylists share valuable insights on current hair trends, providing step-by-step guides on how to achieve the looks you love. Explore various styling techniques, from elegant updos and braided hairstyles to playful beach waves and sleek straight looks. We also cover occasions and events, offering personalized tips to help you nail the perfect hairdo, whether it's for a wedding, party, or professional setting.
A Holistic Approach to Hair and Well-being
The Be Hair Now Blog takes a holistic approach to hair care, recognizing that overall well-being impacts the health and appearance of your hair. In addition to our comprehensive hair care articles, we provide valuable insights on maintaining a healthy lifestyle. Explore ways to manage stress, improve sleep quality, and incorporate mindful practices into your daily routine. Our aim is to empower you to achieve optimal hair health while promoting balance and self-care in all aspects of your life.
About Be Hair Now Salon
Be Hair Now Salon is a premier salon dedicated to providing exceptional hair care services tailored to each client's individual needs. With a team of highly skilled stylists and professionals, we strive to create a warm and welcoming environment where clients can relax, rejuvenate, and leave feeling their best.
Our salon offers a wide range of services, including precision haircuts, customized color treatments, nourishing hair treatments, and exquisite styling for special occasions. We pride ourselves on staying up to date with the latest trends and techniques in hairstyling, ensuring that our clients receive top-notch service and leave with hair that reflects their unique style and personality.
Get in Touch
For inquiries, appointments, or more information about our salon services and the Be Hair Now Blog, please don't hesitate to reach out to us. Our friendly staff is here to answer any questions and assist you on your journey towards healthier, more beautiful hair.
Phone: XXX-XXX-XXXX
Email: [email protected]
Address: 123 Haircare Avenue, City, State, ZIP