About Us - Be Hair Now
Jun 18, 2022
About Us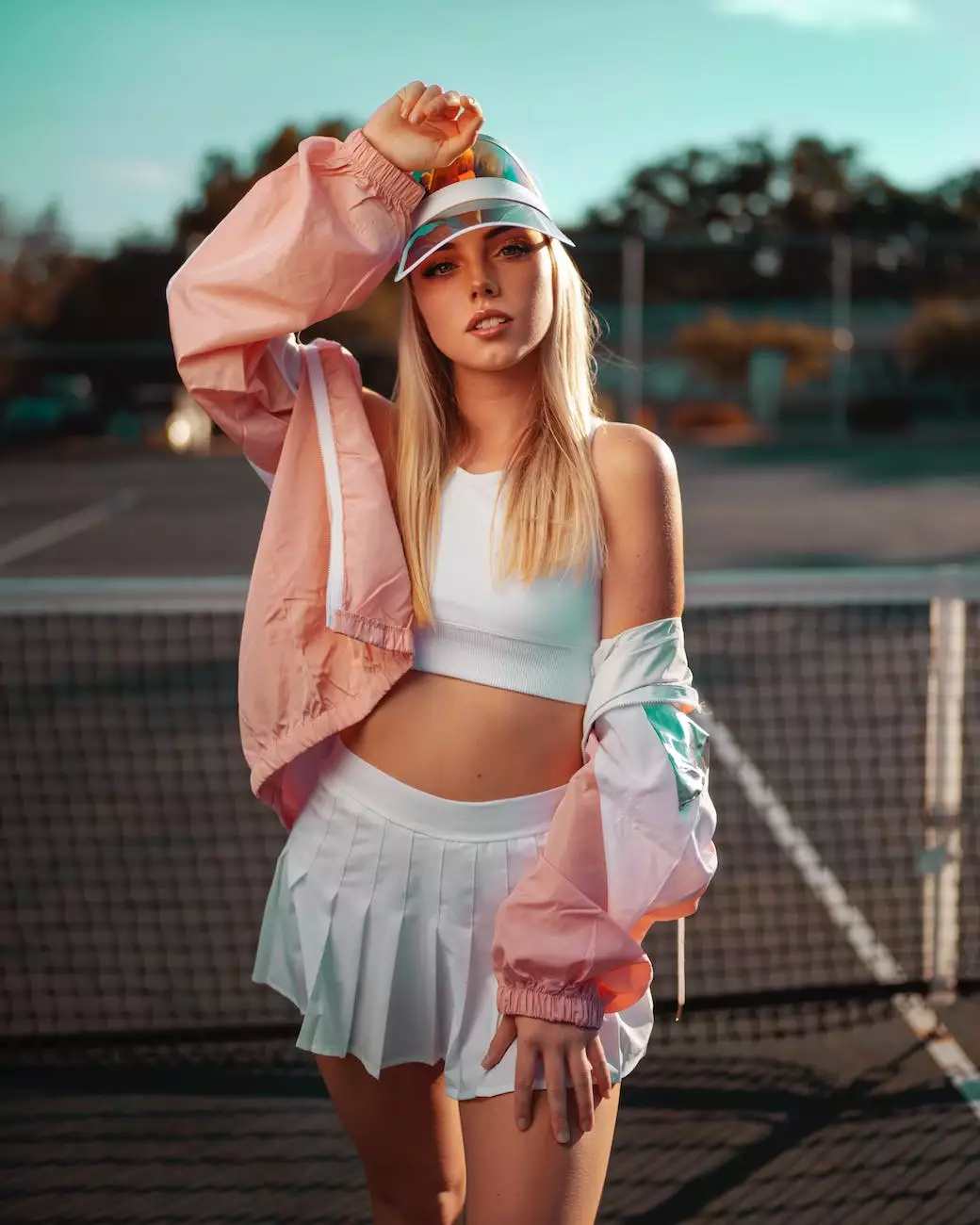 Tampa's Premier Women's Health Salon
Welcome to Be Hair Now, Tampa's leading destination for all your women's health needs. We are dedicated to providing top-notch services and treatments to help you look and feel your best. With a team of highly skilled professionals and a commitment to excellence, we strive to exceed your expectations and provide you with an unforgettable salon experience.
Our Mission
At Be Hair Now, our mission is to empower women by providing them with the tools and support they need to embrace their natural beauty and achieve their desired look. We believe that every woman deserves to feel confident and beautiful in her own skin, and our team of experts is here to help you achieve just that.
Expertise and Services
With years of experience in the industry, our team at Be Hair Now is equipped with the knowledge and expertise to cater to all your women's health needs. Whether you're looking for a professional hair color transformation, a relaxing massage, or a rejuvenating facial, our salon offers a wide range of services to help you look and feel your best.
Hair Styling
Our highly trained hair stylists specialize in creating unique and personalized looks that perfectly complement your style and personality. From trendy cuts and seamless extensions to beautiful updos and creative styling, we have the skills and creativity to bring your hair dreams to life.
Facials and Skincare
Pamper yourself with our indulgent facial treatments designed to nourish, replenish, and rejuvenate your skin. Whether you're looking for a deep cleansing facial, an anti-aging treatment, or a luxurious hydrating mask, our skilled estheticians will customize a regimen specifically for your skin's needs.
Massage Therapy
Unwind and relax with our expert massage therapists who specialize in a wide range of massage techniques. From Swedish and deep tissue to hot stone and aromatherapy, our massages are tailored to address your individual concerns and provide you with the ultimate relaxation experience.
Nail Care
Indulge in our luxurious nail care services, including manicures, pedicures, and nail enhancements. Our talented nail technicians will pamper your hands and feet, leaving them looking and feeling their best. We only use high-quality products to ensure long-lasting results and a flawless finish.
Commitment to Safety and Hygiene
At Be Hair Now, your safety and well-being are our utmost priority. We maintain the highest standards of cleanliness and hygiene to provide you with a safe and comfortable salon experience. All our equipment and tools are thoroughly sanitized, and our staff follows strict protocols to ensure a clean and hygienic environment at all times.
Customer Satisfaction
We value our customers and strive to provide exceptional service that exceeds your expectations. Our friendly and dedicated team is committed to ensuring your utmost satisfaction, from the moment you step into our salon to the moment you leave. Your feedback is important to us, and we continuously work to improve our services and enhance your salon experience.
Contact Us
Ready to experience the exceptional services at Be Hair Now? Contact us today to schedule an appointment or learn more about our offerings. We look forward to welcoming you to our salon and helping you achieve your women's health goals.
Be Hair Now Salon 1234 Main Street Tampa, FL 12345 Phone: 123-456-7890 Email: [email protected]