Want to be a model? - Ravish Brows
Sep 11, 2018
Services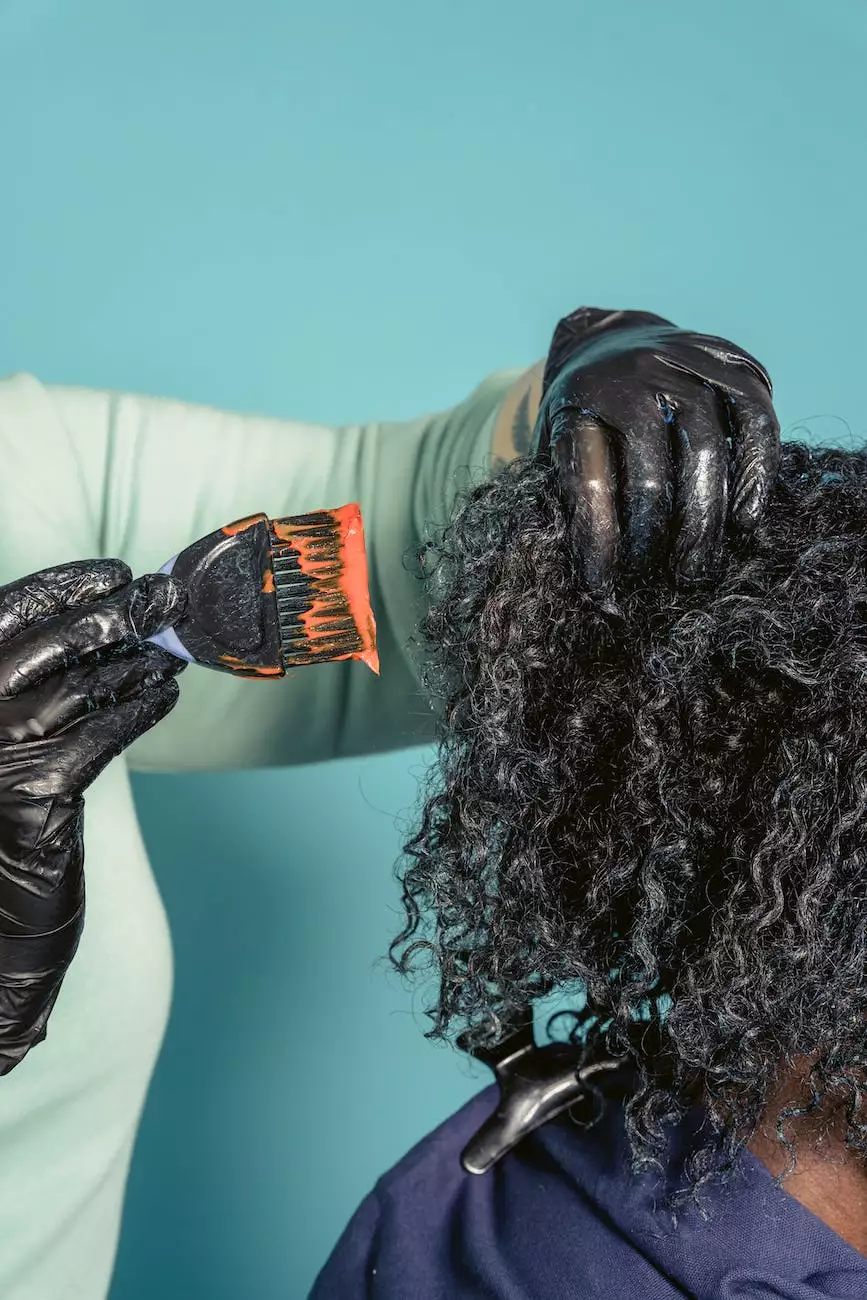 Are you interested in becoming a model? Ravish Brows at Be Hair Now Salon offers a unique opportunity for aspiring models to showcase their beauty. We believe that every individual has the potential to be a successful model, and we are committed to helping you achieve your dreams.
Why Choose Ravish Brows?
At Ravish Brows, we pride ourselves on our expertise in the beauty industry. Our team of highly skilled professionals has years of experience in the modeling and beauty industry, and we understand what it takes to turn heads and make an impact in the fashion world.
By choosing Ravish Brows, you will have access to a range of exciting opportunities and benefits:
Professional Photoshoots: As a Ravish Brows model, you will have the chance to work with renowned photographers to build an impressive portfolio that showcases your unique beauty.
Expert Styling and Makeup: Our team of talented stylists will ensure that you always look your best. From hair styling to makeup application, we will enhance your natural features and create a stunning look for every occasion.
Networking and Exposure: We have established connections in the industry that will open doors for you. Through fashion shows, events, and collaborations, we will help you gain recognition and exposure in the modeling world.
Guidance and Support: Our team will provide you with valuable guidance and support throughout your modeling journey. We will help you develop your skills, overcome challenges, and navigate your way to success.
Joining Ravish Brows – How It Works
Becoming a model at Ravish Brows is an exciting and rewarding experience. Here's how you can get started:
Submit Your Application: Fill out our online application form with your contact details, measurements, and a few photographs that showcase your natural beauty.
Professional Evaluation: Our team will carefully review your application and photographs. If you meet our criteria, we will invite you for a professional evaluation at our salon.
Personal Consultation: During your evaluation, you will have a one-on-one consultation with our team. We will discuss your goals, aspirations, and determine the best way to support your modeling career.
Portfolio Development: If you are selected, we will work closely with you to create a stunning portfolio that highlights your unique features. This will be a crucial tool for securing modeling opportunities.
Opportunities and Growth: As a Ravish Brows model, you will have the chance to participate in fashion shows, photo shoots, and other events. We will provide you with ongoing opportunities to grow and establish yourself in the industry.
Get Started Today!
Don't wait any longer to pursue your dreams of becoming a model. Join Ravish Brows at Be Hair Now Salon and let us guide you towards a successful modeling career. Fill out our application form and take the first step towards a future in the fashion industry.
For more information, contact us at [email protected] or give us a call at 123-456-7890. We look forward to hearing from you!