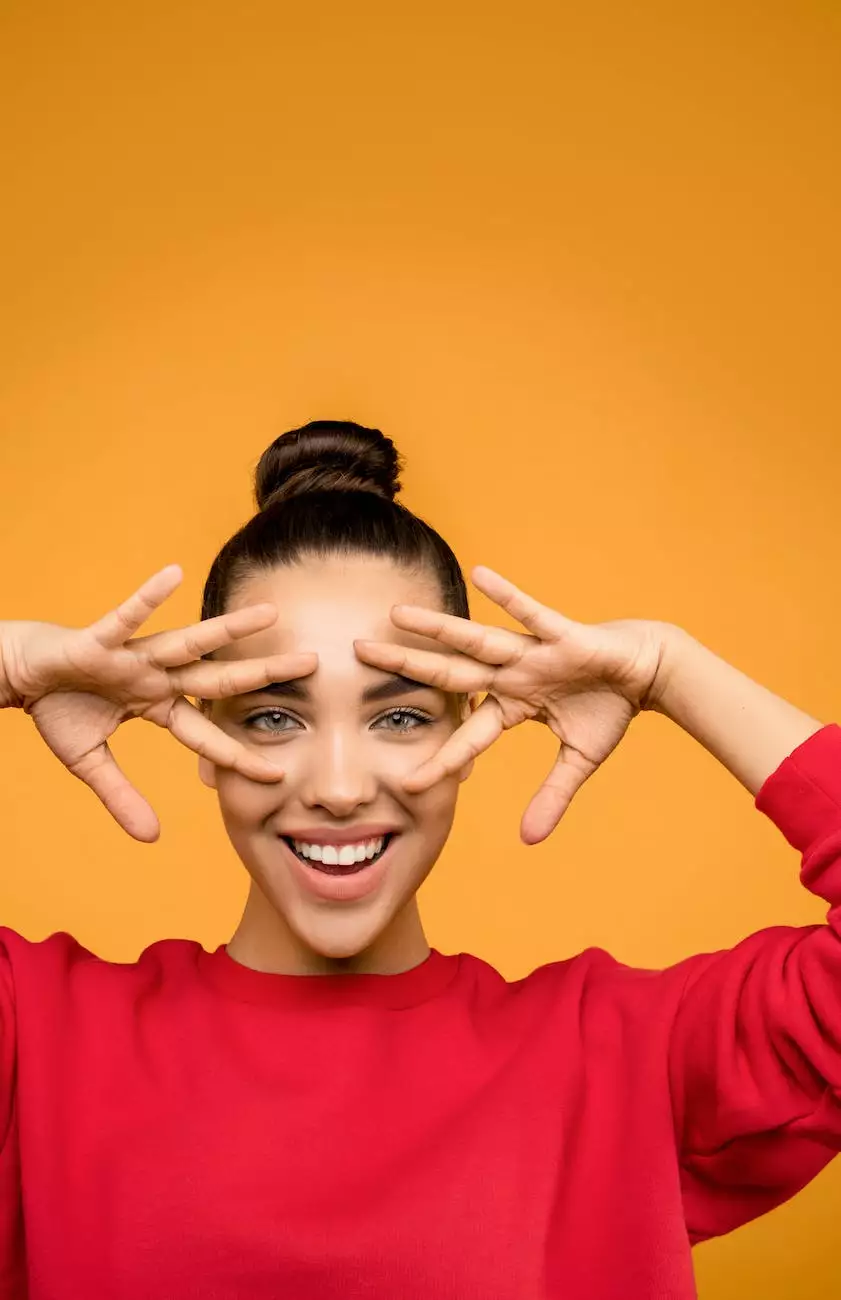 Welcome to Be Hair Now Salon, your ultimate destination for all your hair care needs. Our highly skilled team of professionals is dedicated to providing exceptional services, and today, we are thrilled to introduce the incredible palm roll technique by Nancy. If you're looking to enhance your hair's texture, style, and overall look, palm roll hair is the perfect solution for you.
What is Palm Roll Hair?
Palm rolling is a popular styling method for natural hair that involves rolling the hair between the palms to create tight twists or coils. This technique is a great option for anyone looking to achieve a neat, uniform look that can last for several weeks. With the expertise of Nancy, our talented hairstylist, we've perfected the palm roll technique to deliver outstanding results.
The Benefits of Palm Roll Hair
Palm rolled hair offers numerous benefits that make it a favored choice among individuals with natural hair. Here are some advantages of choosing the palm roll technique by Nancy at Be Hair Now Salon:
Enhanced Texture: Palm rolling helps redefine your hair's texture, adding volume and definition to your natural curls.
Long-Lasting Style: The tight twists created through palm rolling can last for weeks, allowing you to enjoy hassle-free styling.
Low Maintenance: Maintaining palm rolled hair is easy and simple, requiring minimal effort to keep your style looking fresh.
Protective Styling: Palm roll hairstyles provide protective benefits, safeguarding your natural hair from external factors like heat and environmental damage.
Versatile Looks: With palm roll hair, you can experiment with various styles, including updos, ponytails, and creative braids.
The Palm Roll Process
At Be Hair Now Salon, we follow a meticulous process to achieve flawless palm roll hairstyles. Here's an overview of Nancy's technique:
Consultation: Nancy will begin by understanding your hair goals, discussing your desired look, and recommending the best approach for your hair type and texture.
Preparation: Before starting the palm roll technique, your hair will be thoroughly cleaned and conditioned to ensure optimal results.
Palm Roll Technique: Nancy will skillfully roll sections of your hair between her palms, creating uniform twists that enhance your natural curls.
Setting: To help the palm roll hairstyle set, your hair will be dried either naturally or with the assistance of a diffuser.
Finishing Touches: Nancy will make any necessary adjustments, ensuring all twists are neatly formed and style-enhancing products are applied for longevity.
Maintaining Your Palm Rolled Hair
To prolong the lifespan of your palm rolled hairstyle, it's essential to follow a few maintenance tips. Here are some guidelines:
Moisturize: Keep your hair moisturized to prevent dryness and breakage. Use hydrating hair products that suit your hair type.
Protective Styling: When sleeping, cover your hair with a satin bonnet or use a silk pillowcase to minimize friction and preserve the style.
Avoid Heat: Excessive heat styling can damage your palm rolled hair. Opt for heat-free styling methods, and if unavoidable, use a heat protectant.
Regular Touch-Ups: As your hair grows, you may need occasional touch-ups to maintain the neatness and shape of your palm rolled style.
Professional Care: Visit Be Hair Now Salon for regular maintenance appointments. Our dedicated team will ensure your palm rolled hair remains in optimal condition.
Book Your Palm Roll Appointment Today
Ready to transform your hair with the palm roll technique by Nancy at Be Hair Now Salon? Book your appointment today and experience the incredible benefits of palm rolled hair. Our expert team is here to provide you with exceptional service and help you achieve the hairstyle of your dreams. Don't miss out on this fantastic opportunity to enhance your natural beauty.
For any inquiries or to schedule your appointment, please contact us at (XXX) XXX-XXXX or email us at [email protected]. We look forward to serving you!
© 2021 Be Hair Now Salon. All rights reserved.