PALM-ROLLING at Be Hair Now Salon
Jun 11, 2021
Services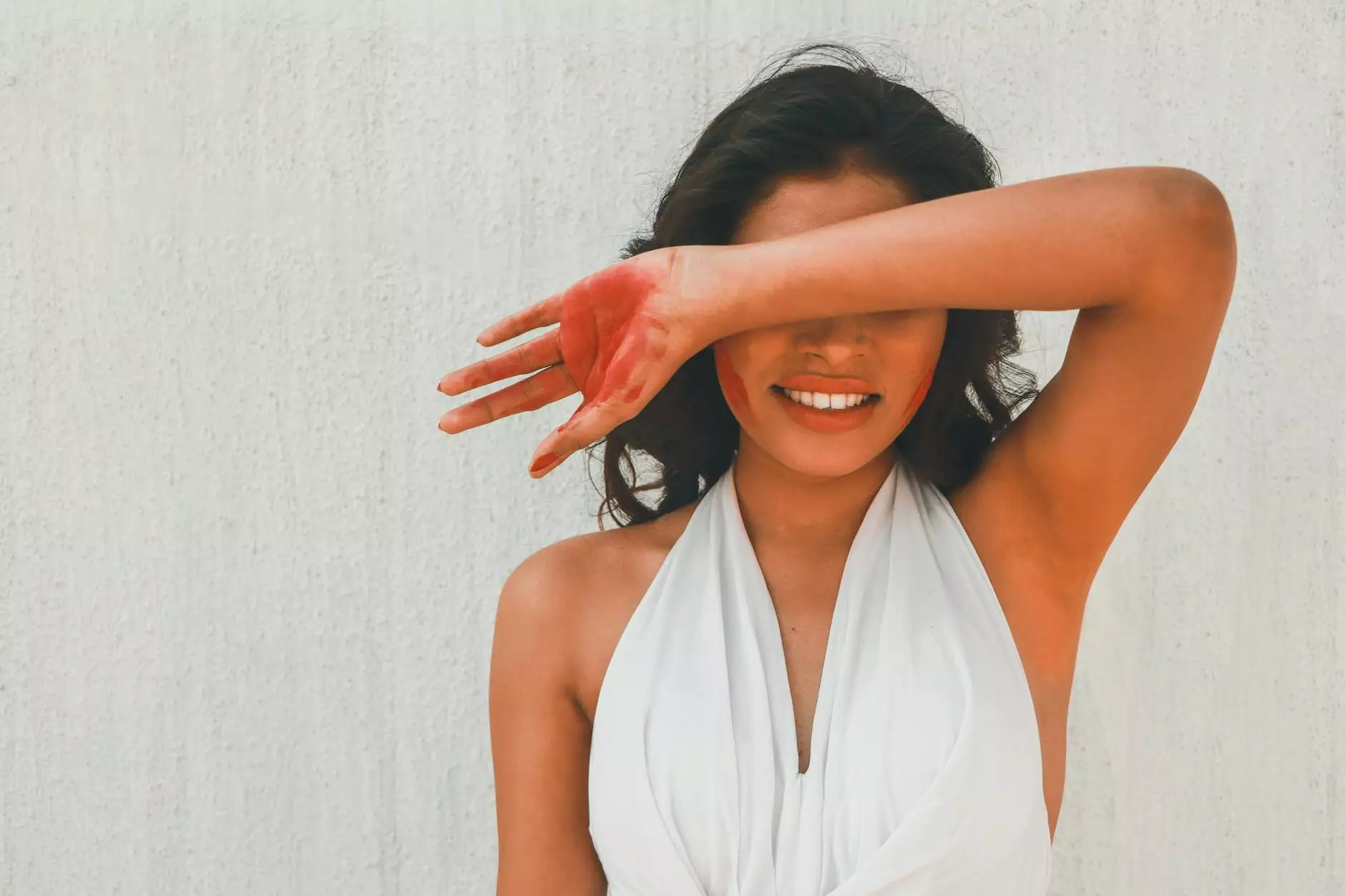 Welcome to Be Hair Now Salon, your ultimate destination for all your hair care needs. With our years of expertise and commitment to excellence, we offer a wide range of services to enhance and maintain your hair's health and beauty. In this article, we will specifically focus on the incredible benefits of palm-rolling and why you should choose our salon for the best palm-rolling experience.
The Art of Palm-Rolling
Palm-rolling is a technique commonly used in maintaining and styling dreadlocks. It involves rolling a dreadlock between the palms to tighten it while also promoting hair growth. At Be Hair Now Salon, our skilled stylists are well-versed in the art of palm-rolling and utilize the most effective methods to ensure optimal results.
Why Choose Be Hair Now Salon?
When it comes to palm-rolling, we pride ourselves on delivering exceptional services that set us apart from the competition. Here are a few reasons to choose Be Hair Now Salon for your palm-rolling needs:
Professional and Experienced Stylists: Our team consists of highly trained and experienced stylists who possess a deep understanding of different hair textures and styles. They will provide personalized palm-rolling techniques tailored to your specific hair type and needs.
Quality Products: We only use top-quality hair products that nourish your locks and promote hair health. Our selection of products ensures that your hair receives the love and care it deserves.
Commitment to Hair Health: At Be Hair Now Salon, we prioritize the health and well-being of your hair. Our palm-rolling techniques are gentle, promoting natural growth and proper maintenance of your dreadlocks without causing any damage.
Relaxing and Inviting Atmosphere: Our salon provides a comfortable and welcoming environment where you can relax and enjoy your palm-rolling session. Sit back, unwind, and let our skilled stylists transform your hair.
Exceptional Customer Service: We strive to exceed your expectations when it comes to customer service. Our friendly staff will ensure you have a pleasant and satisfying experience from the moment you step into our salon.
Transform Your Hair with Palm-Rolling
No matter the length or texture of your hair, palm-rolling can work wonders in transforming your dreadlocks. It tightens your locks, enhances their shape, and promotes healthy growth. Our experts at Be Hair Now Salon will guide you through the entire palm-rolling process, ensuring you achieve the desired results.
During your palm-rolling session, our stylists will carefully roll each dreadlock between their palms, working from the roots to the tip. This process helps tighten the locks, compacting them for a more defined and neat appearance.
Contact Be Hair Now Salon Today
If you're ready to experience the incredible benefits of palm-rolling and revitalize your dreadlocks, contact Be Hair Now Salon today. Our friendly team of experts is passionate about hair care and committed to delivering top-notch services that will leave you feeling confident and beautiful.
Don't miss out on the opportunity to transform your hair. Book an appointment with Be Hair Now Salon and let us take your palm-rolling experience to new heights!