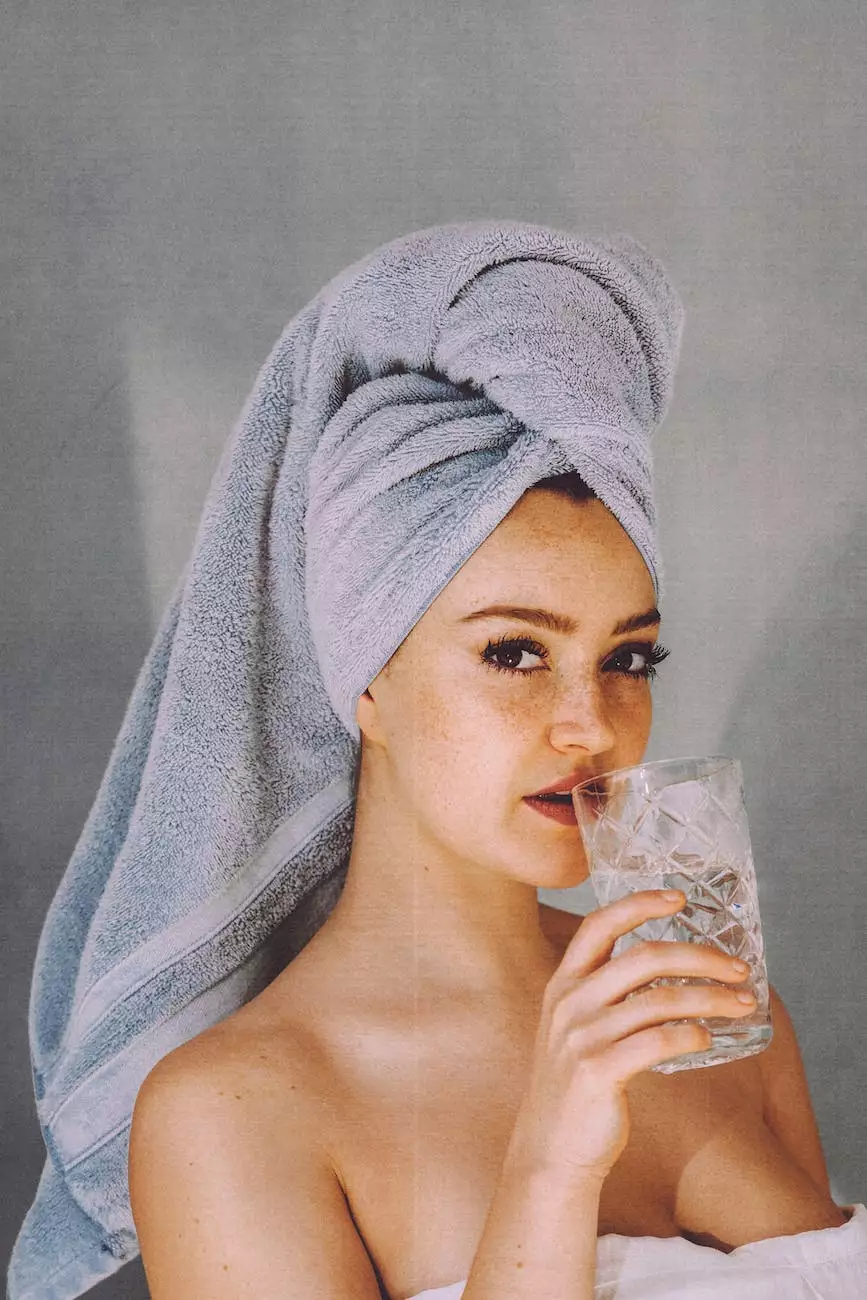 Promoting Women's Health at Be Hair Now Salon
Welcome to Be Hair Now Salon, the ultimate destination for body services tailored to enhance your overall well-being. We understand the importance of self-care and offer a variety of treatments aimed at promoting women's health. Our team of expert therapists combines skill and passion to deliver a rejuvenating experience like no other.
Relaxation and Stress Reduction
In today's fast-paced world, finding time to relax and unwind is crucial for maintaining a healthy mind and body. At Be Hair Now Salon, we offer a range of relaxation treatments designed to melt away your stress and tension. Our experienced therapists will guide you on a journey of tranquility, using techniques that promote deep relaxation and increase your overall well-being. From calming aromatherapy massages to soothing body wraps, we have the perfect therapies to help you find your inner peace.
Revitalizing Body Scrubs
Reveal your natural radiance with our revitalizing body scrubs. Our therapists employ gentle exfoliation techniques to remove dead skin cells, leaving your skin smooth, soft, and glowing. Our personalized scrubs are carefully crafted using natural ingredients that nourish and hydrate your skin. Whether you're looking to invigorate your senses with a coffee scrub or indulge in a luxurious chocolate scrub, our body scrubs are sure to leave you feeling refreshed and revitalized.
Detoxification and Cellulite Reduction
At Be Hair Now Salon, we understand the importance of detoxification for maintaining optimum health. Our detoxifying body treatments are designed to eliminate toxins, reduce cellulite, and improve circulation. We offer a range of therapies such as lymphatic drainage massages, body wraps, and dry brushing techniques, all aimed at promoting detoxification and aiding in cellulite reduction. Our skilled therapists will customize each treatment to address your specific needs and help you achieve the healthy glow you desire.
Hydrating Body Wraps
Pamper your body with our luxurious hydrating body wraps. These treatments are expertly designed to deeply moisturize and nourish your skin, leaving it feeling silky smooth and supple. Our therapists utilize high-quality products infused with natural ingredients to replenish your skin's moisture barrier. Whether you're seeking intense hydration, anti-aging benefits, or soothing relief, our hydrating body wraps are the perfect solution.
Specialized Prenatal Treatments
At Be Hair Now Salon, we prioritize women's health at every stage of life, including during pregnancy. Our specialized prenatal treatments are carefully tailored to provide comfort and relaxation for expectant mothers. Our therapists are trained to address the unique needs and concerns of pregnant women, offering gentle massages, gentle stretching exercises, and soothing body treatments. We understand the importance of creating a safe and nurturing environment to promote the well-being of both mother and baby.
Achieve Inner Balance with Be Hair Now Salon
At Be Hair Now Salon, we believe that true beauty starts from within. Our body services not only pamper your physical body but also rejuvenate your mind and spirit. We strive to create a serene and welcoming atmosphere where you can escape from the outside world and focus on self-care. Our therapists are dedicated to ensuring your experience is nothing short of exceptional, delivering personalized treatments that cater to your unique needs.
Book Your Body Treatment Today
Experience the transformative power of our body services at Be Hair Now Salon. Whether you're looking to relax, detoxify, or simply indulge in some self-care, our expert therapists are here to guide you on your journey to wellness. Visit our website to explore our full range of body services and book an appointment today.
Be Hair Now Salon - Your Destination for Women's Health
Be Hair Now Salon is a leading destination for women's health and beauty. In addition to our body services, we offer a wide range of hair and skincare treatments to help you look and feel your best. Our team of professionals is committed to providing exceptional service and ensuring your satisfaction with every visit. Discover the ultimate sanctuary for rejuvenation and wellness at Be Hair Now Salon.