SISTERLOCKS - Unlock Your Beautiful Hair
Mar 22, 2023
Services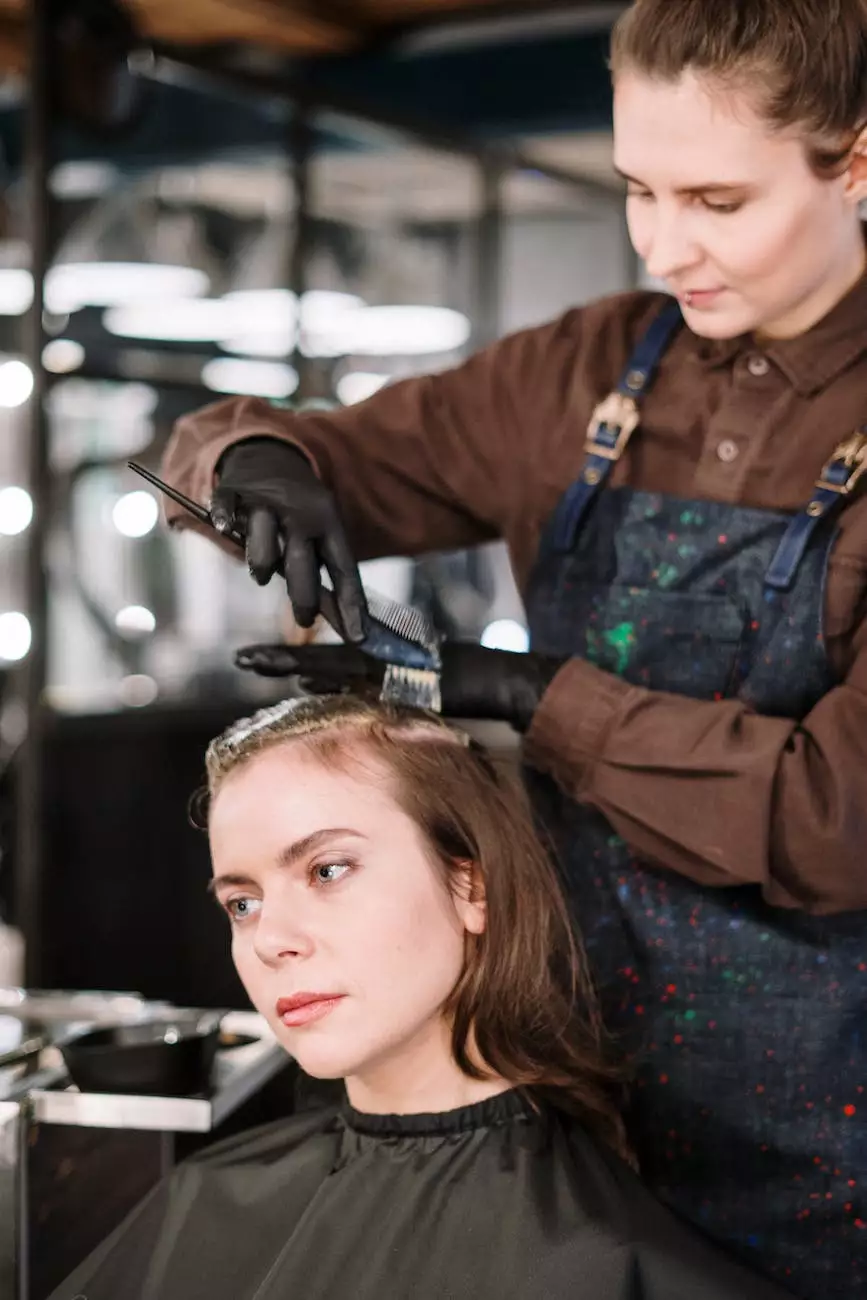 Introduction
Welcome to Be Hair Now Salon, the leading hair salon specializing in Sisterlocks in the area. We are dedicated to helping you unlock the beautiful potential of your hair. Our team of experts is here to provide you with the best techniques, services, and products for maintaining and styling your Sisterlocks. Book an appointment with us today and let us transform your hair into a true masterpiece!
What are Sisterlocks?
Sisterlocks is a natural hair technique that creates beautiful, versatile, and low-maintenance locks. Unlike traditional dreadlocks, Sisterlocks are created using a precise small-parting grid and specialized tools. This technique allows for more styling options and a lightweight feel. Whether you have short or long hair, Sisterlocks can be customized to suit your unique hair type and personal style.
Services Offered
Sisterlocks Installation
At Be Hair Now Salon, we provide professional Sisterlocks installation services. Our highly skilled stylists have years of experience in creating beautiful Sisterlocks with attention to detail and precision. We use the finest quality products to ensure that your locks are strong, healthy, and long-lasting. Trust us to give you the confidence you deserve with your new hairstyle.
Sisterlocks Maintenance
Maintaining your Sisterlocks is essential for their long-term health and beauty. Our expert stylists offer comprehensive maintenance services, including retightening, grooming, and styling. We will educate you on proper care techniques and recommend the best products to keep your locks looking their best in between salon visits.
Sisterlocks Styling
Ready to show off different looks with your Sisterlocks? Our skilled team can help you explore various styling options. From updos and braids to curls and waves, we will enhance your natural beauty and elevate your style. Let your Sisterlocks be your ultimate accessory!
Why Choose Be Hair Now Salon for Sisterlocks?
When it comes to Sisterlocks, experience and expertise matter. At Be Hair Now Salon, our stylists are highly trained and passionate about delivering exceptional results. We stay updated with the latest trends and techniques to ensure that you receive the best service possible. Our dedication to client satisfaction and commitment to hair health make us the top choice for Sisterlocks in the area.
Contact Us
Ready to unlock the beauty of your hair with Sisterlocks? Book an appointment with Be Hair Now Salon today! Visit our website at behairnowsalon.com or give us a call at (123) 456-7890. We can't wait to embark on this hair journey with you!