EXTENDING - Dreadlocks Meme
Nov 15, 2017
Services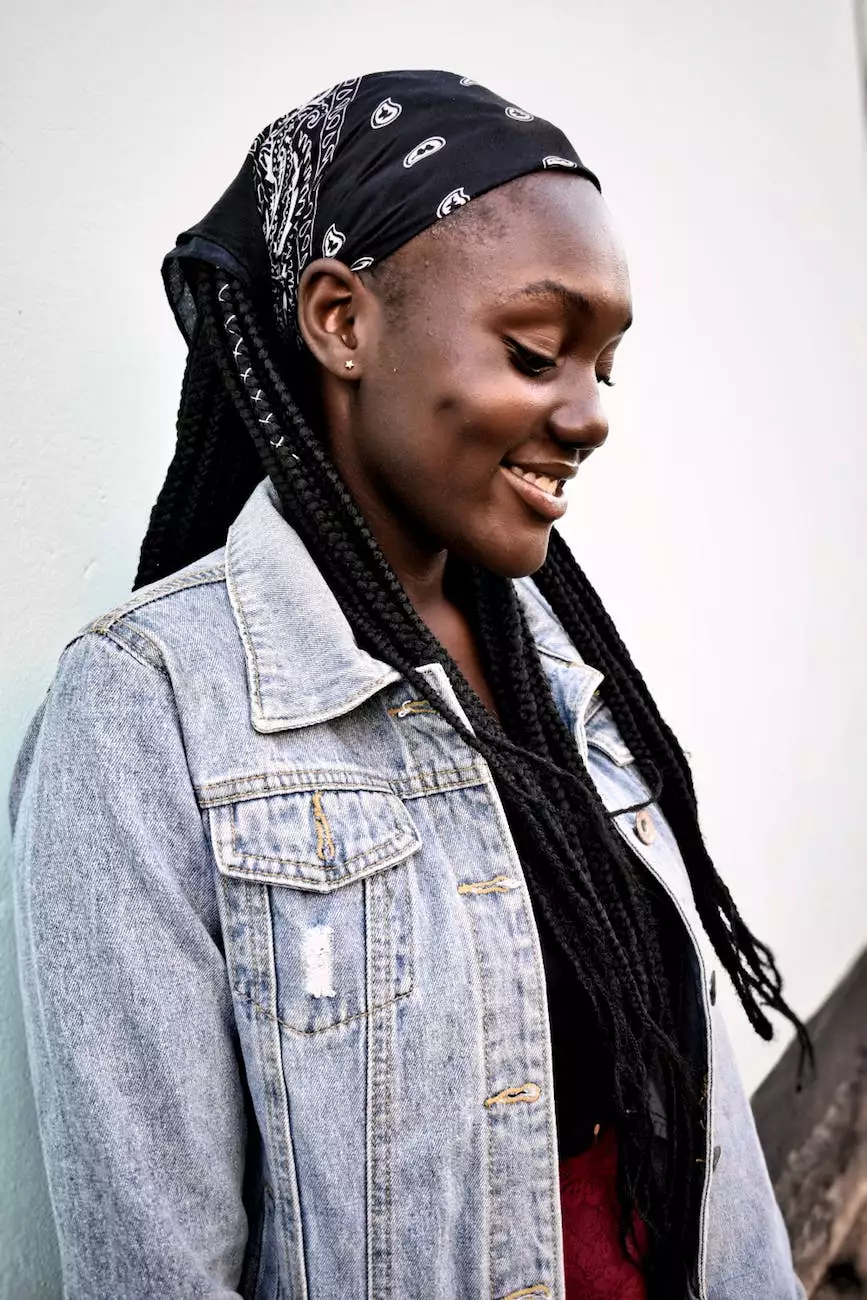 Discover the art and beauty of extending your hair with Be Hair Now's comprehensive guide on hair extensions and dreadlocks! If you are looking to transform your hairstyle and achieve long, luscious locks, you've come to the right place.
Why Choose Hair Extensions?
Long hair has always been associated with beauty and femininity. It can completely change your appearance, boosting your confidence and making you feel fabulous. However, not everyone is blessed with naturally long or voluminous hair. That's where hair extensions come in!
At Be Hair Now, we understand the desire for those amazing Rapunzel-like tresses. We offer a wide range of hair extension options to cater to your specific needs and preferences. Whether you want to add length, volume, or experiment with different styles, we have the perfect solution for you.
Methods of Extending Your Hair
Tape-in Extensions
Tape-in extensions are one of the most popular methods of hair extension application. They involve applying hair wefts with a strong adhesive tape that is gentle on your natural hair. This method provides a seamless blend and allows for easy maintenance.
With our professional tape-in extensions, you can enjoy the freedom of styling and washing your hair just like you would with your natural locks. Say goodbye to bad hair days and hello to endless styling possibilities!
Clip-in Extensions
If you prefer a temporary solution that allows you to switch up your hairstyle whenever you please, clip-in extensions are the way to go. These versatile extensions are easy to apply and remove, making them a popular choice for special occasions or adding quick volume and length to your look.
With Be Hair Now's top-quality clip-in extensions, you can achieve a natural look and feel without any commitment. Have fun experimenting with different styles and unleash your creativity!
Micro Link Extensions
Micro link extensions, also known as micro bead or nano bead extensions, offer a more permanent solution for those seeking long-term length and fullness. This method involves securing individual hair strands to your natural hair using small, discreet beads.
Our skilled technicians at Be Hair Now are experienced in the art of micro link extensions, ensuring the most seamless and comfortable application. Enjoy the freedom of long, voluminous hair that looks and feels completely natural!
Expert Advice and Tips
At Be Hair Now, we believe in providing our customers with the best possible advice and tips for maintaining and caring for their hair extensions. Here are some expert tips to help you achieve the most flawless and long-lasting results:
1. Proper Installation
Ensure that your hair extensions are installed correctly by a professional stylist. Proper installation is essential for longevity and natural-looking results. Trust our experienced team to give you the stunning hair you've always dreamed of!
2. Gentle Care
Treat your extensions with care and avoid harsh chemicals or excessive heat styling. Use gentle, sulfate-free shampoos and conditioners to keep your extensions looking healthy and vibrant for longer.
3. Regular Maintenance
Invest in regular maintenance appointments to keep your extensions in tip-top shape. Our experts at Be Hair Now offer maintenance services to ensure your extensions stay secure and beautiful.
Join the Be Hair Now Community
Ready to experience the magic of hair extensions? Join the Be Hair Now community today and embark on a journey to endless style possibilities. Whether you're looking for length, volume, or a complete hair transformation, our team of professionals is here to bring your dreams to life.
With Be Hair Now, you can have the hair you've always wanted. Trust us to deliver top-quality products and services, ensuring your satisfaction every step of the way.