WRAP-AROUND FINE HAIR - Your Go-To Solution for Fine Hair
Jun 24, 2023
Services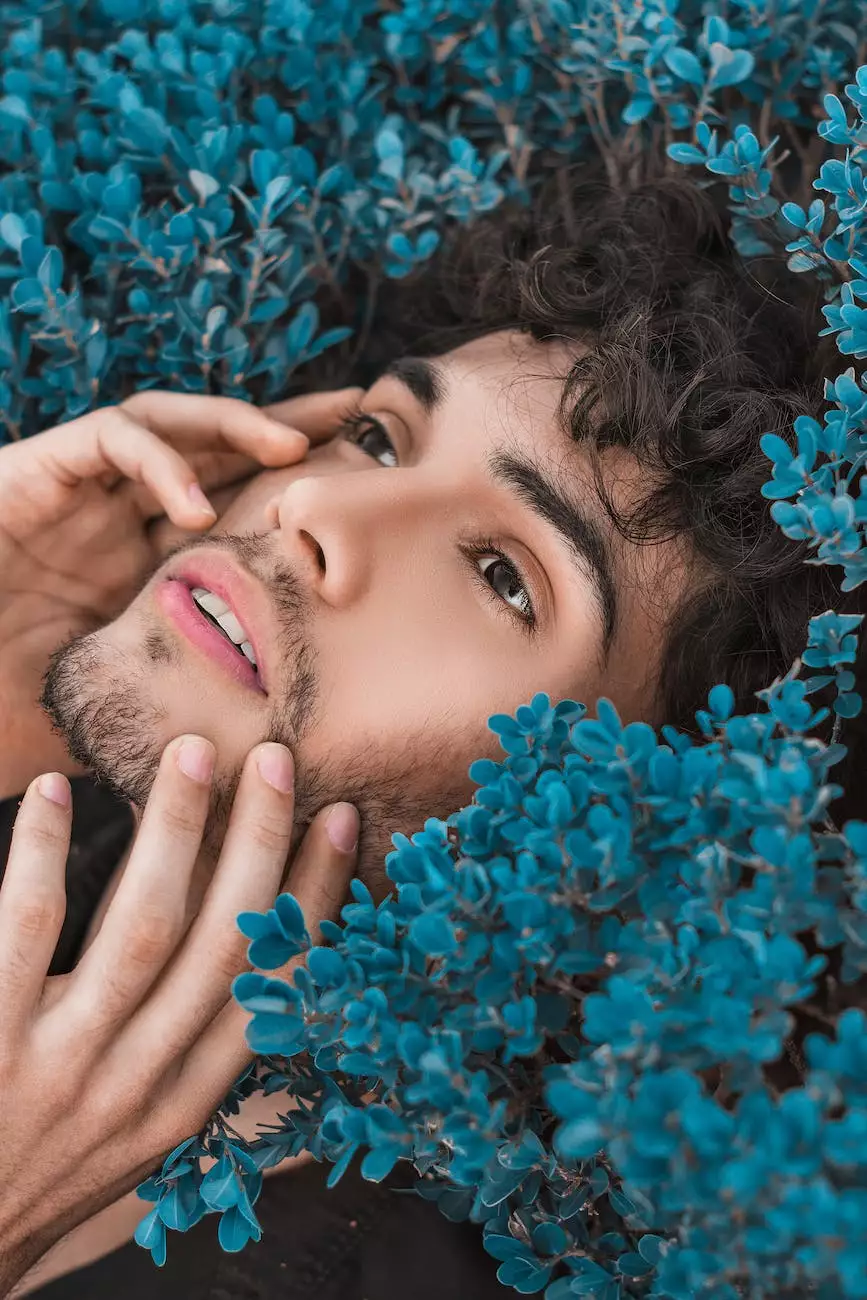 Introduction
Welcome to Be Hair Now, your ultimate destination for all things related to hair care and styling. In this article, we will be discussing the revolutionary product that is perfect for those struggling with fine hair - Wrap-Around Fine Hair.
The Challenges of Fine Hair
Having fine hair can be both a blessing and a curse. While it can be easy to manage and style, it often lacks volume and can appear flat and lifeless. Many individuals with fine hair find it difficult to achieve the desired fullness and body in their hairstyles.
Traditional hair extensions and volumizing products may not be suitable as they can weigh down fine strands and make them look even thinner. This is where Wrap-Around Fine Hair comes in as the perfect solution.
What is Wrap-Around Fine Hair?
Wrap-Around Fine Hair is a game-changing hair accessory designed specifically for individuals with fine hair. It offers instant volume, length, and body without causing any damage or discomfort. Whether you're attending a special event or simply want to elevate your everyday look, Wrap-Around Fine Hair is the answer.
Why Choose Wrap-Around Fine Hair?
There are numerous reasons why Wrap-Around Fine Hair stands out from other hair extension options:
1. Natural Look and Feel
Wrap-Around Fine Hair is made from high-quality, human hair that seamlessly blends with your natural hair. It provides a natural look and feel, making it difficult to distinguish between your real hair and the extensions.
2. Lightweight and Comfortable
Unlike traditional hair extensions, Wrap-Around Fine Hair is incredibly lightweight and comfortable to wear. You won't feel any heaviness or strain on your scalp, allowing you to enjoy voluminous hair without any discomfort.
3. Easy Application
Applying Wrap-Around Fine Hair is a breeze. It features a unique wrap-around design that easily attaches to your existing hair. You don't need any professional assistance or complicated tools. It's a quick and hassle-free process.
4. Versatile Styling Options
With Wrap-Around Fine Hair, you have endless possibilities for styling. From elegant updos to voluminous curls, you can experiment with different hairstyles to suit any occasion. The extensions can also be trimmed and styled to blend seamlessly with your existing hair length.
5. Long-Lasting Durability
Wrap-Around Fine Hair is designed to withstand regular wear and tear. With proper care and maintenance, these extensions can last for months, providing you with long-lasting volume and confidence.
6. Boost Your Confidence
Nothing boosts confidence quite like having great hair. With Wrap-Around Fine Hair, you can instantly transform your thin and lifeless hair into a voluminous and glamorous hairstyle. Say goodbye to bad hair days and hello to endless styling possibilities.
Conclusion
Wrap-Around Fine Hair is the ultimate solution for anyone with fine hair looking to add volume and body to their hairstyles. Don't let fine hair hold you back from achieving the hair of your dreams. With Wrap-Around Fine Hair, you can confidently embrace a new world of styling opportunities.