Classic Eyelash Extension Training at Be Hair Now Salon
Oct 24, 2020
Services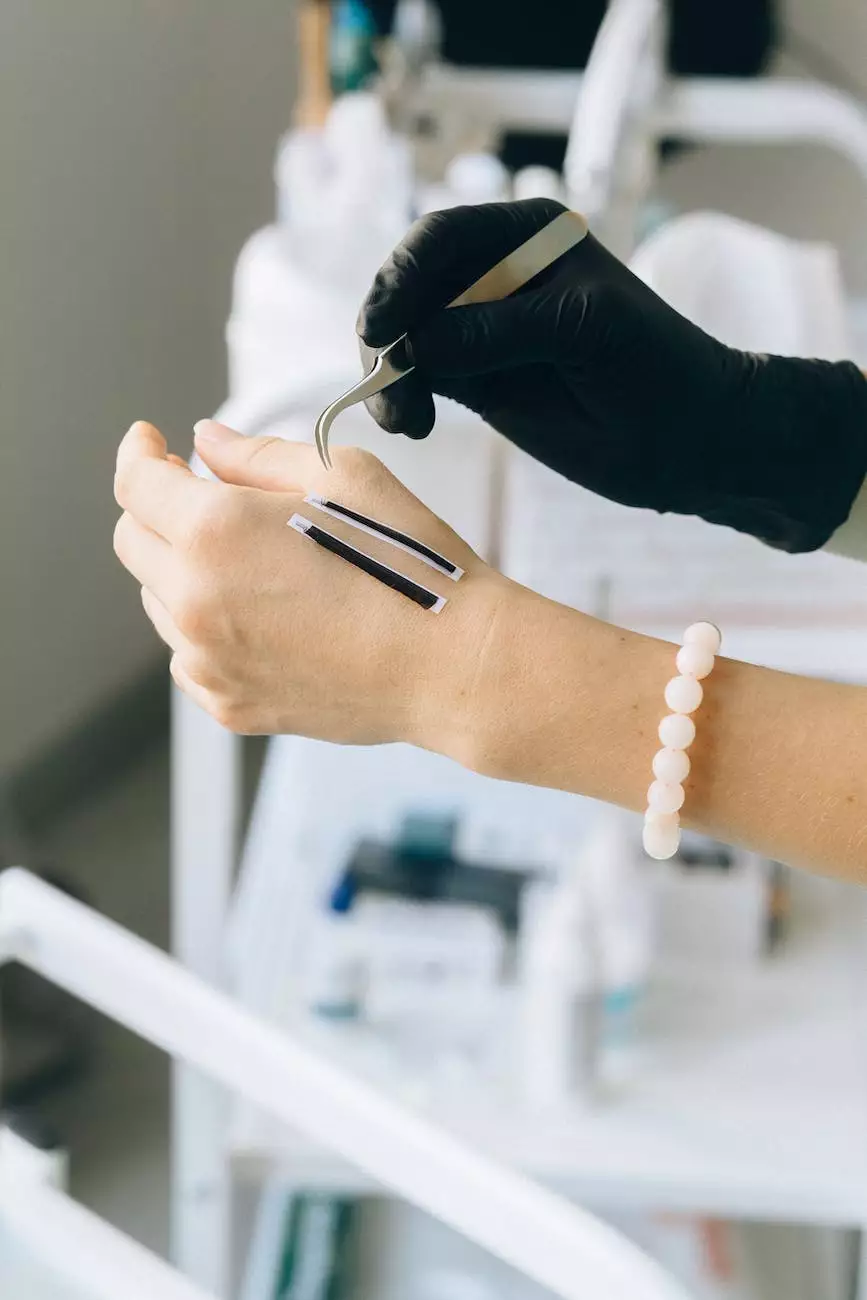 Why Choose Be Hair Now for Eyelash Extension Training?
When it comes to eyelash extension training, Be Hair Now Salon is the top choice for aspiring lash technicians. Our comprehensive training program is designed to equip you with the knowledge and skills necessary to excel in this rapidly growing industry.
What Sets Our Training Program Apart?
At Be Hair Now Salon, we believe in providing our students with a hands-on learning experience. Our training program combines theory with practical application, ensuring that you gain a deep understanding of the classic eyelash extension techniques.
Comprehensive Curriculum
Our curriculum covers everything you need to know about classic eyelash extensions. From lash anatomy and safety protocols to proper application techniques and maintenance, we leave no stone unturned. You'll learn the art of creating beautiful, natural-looking lashes that enhance your clients' beauty.
Experienced Instructors
Our instructors are industry professionals with years of experience in the lash extension field. They are dedicated to providing you with personalized guidance and support throughout your training journey. You'll have access to their expertise and valuable insights that will help you refine your skills.
Hands-On Training
Practice makes perfect, and that's why our training program includes ample hands-on practice. You'll have the opportunity to work on live models under the supervision of our instructors. This practical experience will build your confidence and prepare you for real-life scenarios.
Industry-Recognized Certification
Upon successful completion of our training program, you'll receive an industry-recognized certification. This certification will open doors to various career opportunities in the beauty industry. Many of our graduates have gone on to establish successful businesses or work in top salons.
Who Can Join?
Our classic eyelash extension training program is open to both beginners and experienced beauty professionals. Whether you're looking to start a new career path or add a valuable skill to your existing repertoire, our program is perfect for you. No prior experience is required.
Ready to Begin Your Journey?
Don't miss out on this opportunity to become a certified lash technician. Visit our website to enroll in our classic eyelash extension training program at Be Hair Now Salon. Take the first step towards a rewarding career in the beauty industry!