Kissimmee Orlando Premium Eyelash Extensions, Nova - Find the Best Eyelash Extension Salon in Orlando, Florida
Sep 15, 2020
Services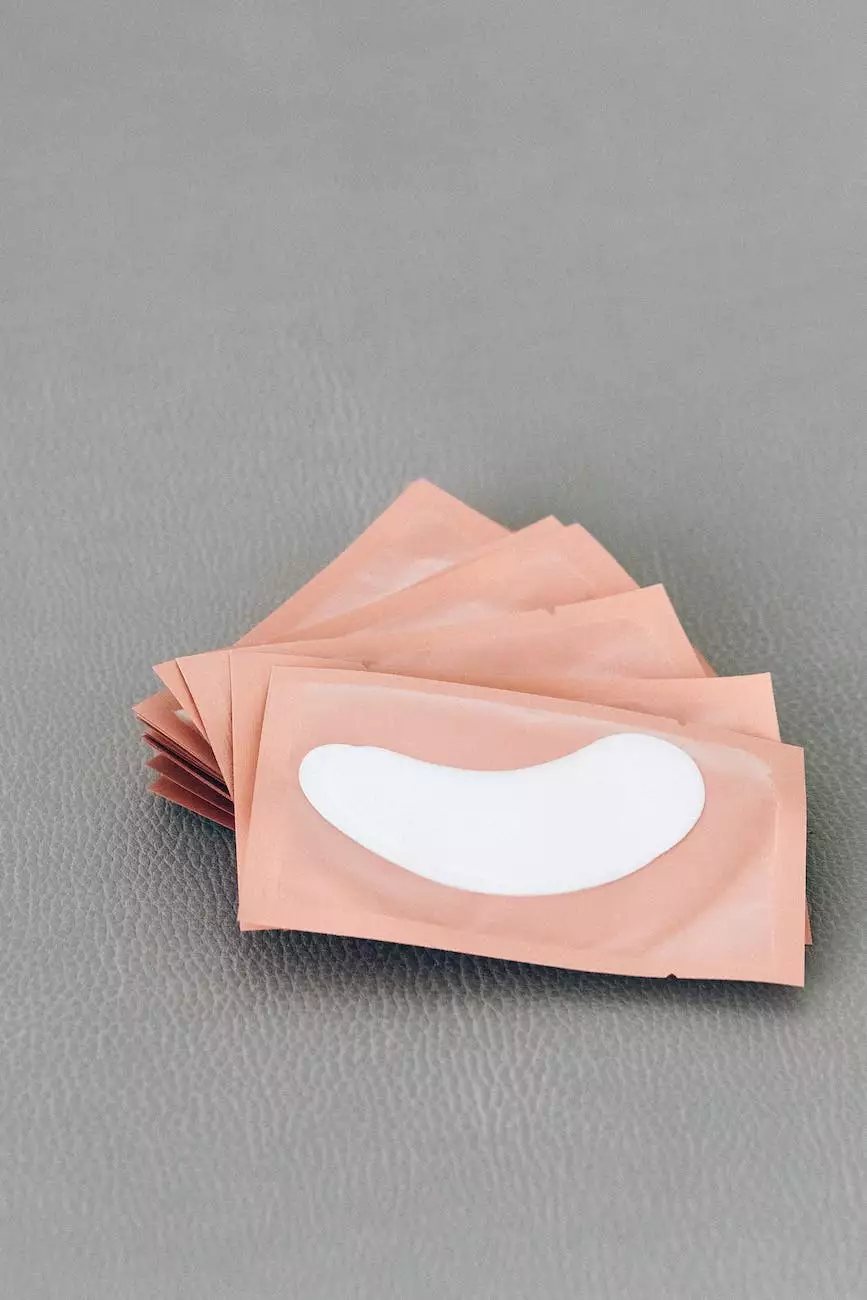 Introduction
Welcome to Be Hair Now, your ultimate destination for premium eyelash extensions in Kissimmee, Orlando. If you're looking for top-notch services and a stunning lash transformation, you've come to the right place. Our talented team of lash experts is dedicated to enhancing your natural beauty, ensuring you leave feeling confident and glamorous.
The Importance of Eyelash Extensions
In today's fast-paced world, finding time to perfect your look can be a challenge. That's where eyelash extensions come in. Not only do they add length, volume, and curl to your lashes, but they also offer you a simplified beauty routine. With our premium eyelash extensions, you can wake up every morning to beautifully framed eyes, ready to take on the day.
Unparalleled Expertise
At Be Hair Now, we pride ourselves on our exceptional skill and attention to detail. Our lash technicians undergo rigorous training to ensure they deliver the highest quality results. They are well-versed in the latest techniques and use only top-of-the-line products for optimal results. Whether you desire a natural, everyday look or a dramatic, glamorous effect, our experts will create custom lash extensions that perfectly suit your preferences.
Industry Leading Products
We understand that using high-quality products is crucial to achieving beautiful, long-lasting results. That's why we exclusively use Nova Lash extensions, renowned for their premium quality and durability. These lash extensions are weightless, comfortable, and designed to mimic the look and feel of natural lashes. With Nova Lash, you can enjoy a seamless blend and effortless style that will turn heads wherever you go.
Premium Service Experience
At Be Hair Now, providing an exceptional experience for our clients is our top priority. From the moment you walk through our doors, you will be greeted by our friendly and professional staff who will ensure your comfort throughout your visit. Our salon boasts a relaxing ambiance and state-of-the-art facilities, making your lash extension appointment a truly enjoyable one.
Client Satisfaction
We take great pride in our consistently positive client feedback and reviews. With countless satisfied customers, Be Hair Now has earned its reputation as the go-to eyelash extension salon in Kissimmee and Orlando, Florida. Don't just take our word for it - check out our reviews on Be Hair Now and see the stunning lash transformations our clients have experienced.
Contact Us Today
If you're ready to take your lashes to the next level, don't hesitate to contact us. Our friendly team is available to answer any questions you may have and assist you in booking an appointment. Experience the unparalleled expertise and premium service that Be Hair Now has to offer. Find the best eyelash extension salon in Orlando, Florida - visit Be Hair Now today!