HAIRSTYLES - Dreadlocks Meme
Apr 5, 2019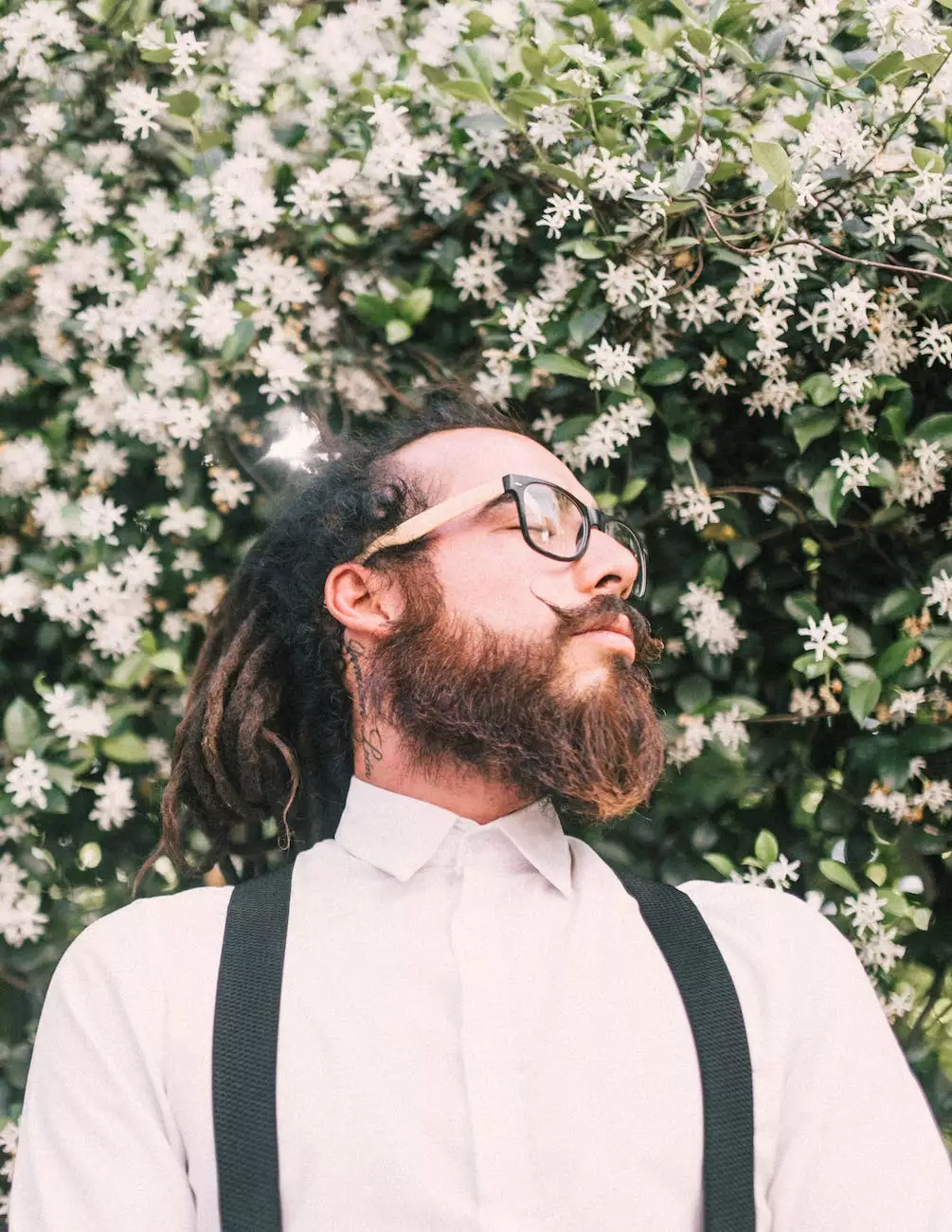 Introduction
Welcome to Be Hair Now Salon, the premier destination for high-end hairstyles for women. In this article, we will explore the captivating world of dreadlocks hairstyles and provide you with tips on how to maintain and style your hair to achieve the perfect look.
What are Dreadlocks?
Dreadlocks, also known as dreads or locs, are a hairstyle that involves the natural matting and twisting of hair strands to form rope-like structures. This hairstyle has deep roots in various cultures, including African and Rastafarian traditions, and has become a popular choice for those seeking a unique and expressive look.
Types of Dreadlocks
Dreadlocks come in various forms, each with its own distinct characteristics. Here are some common types:
Palm Rolled Dreads
Comb Coiled Dreads
Twist and Rip Dreads
Braided Dreads
Freeform Dreads
Crochet Dreads
Maintaining Dreadlocks
Proper maintenance is crucial to keep your dreadlocks healthy and looking their best. Here are some tips:
Cleansing
Regularly wash your dreadlocks with residue-free shampoos designed specifically for this hairstyle. Avoid products that contain oils or heavy conditioners, as they can cause buildup and hinder the locking process.
Palm Rolling
Palm rolling involves rolling and twisting the dreadlocks between your palms to maintain their shape and promote tighter locking. This technique can be done daily or as needed to keep your dreads looking neat and well-formed.
Separation
As your dreadlocks mature, it's important to separate any strands that may have fused together to prevent the formation of large, thick dreadlocks. Gently separate the strands using your fingers or a specialized tool to maintain the desired thickness.
Moisturizing
Keeping your dreadlocks moisturized is essential to prevent dryness and breakage. Use natural oils or specialized dreadlock moisturizers to hydrate your hair and promote overall hair health.
Styling Dreadlocks
Dreadlocks offer a limitless range of styling possibilities. Here are some popular options:
Updo Styles
For a sophisticated and elegant look, consider styling your dreadlocks into an updo. Experiment with braids, twists, or buns to create stunning hairstyles for formal events or casual everyday wear.
Half-Up, Half-Down
If you're looking for a versatile and trendy option, try the half-up, half-down style. This allows you to showcase the length and texture of your dreadlocks while adding a touch of elegance with a half-up hairstyle.
Accessorizing
Add a personal touch to your dreadlocks by accessorizing them with beads, charms, or ribbons. These decorative elements can enhance your hairstyle and create a unique look that reflects your individuality.
Visit Be Hair Now Salon
At Be Hair Now Salon, we are passionate about providing our clients with exceptional hair care services. Our highly skilled stylists specialize in dreadlocks and can help you achieve the hairstyle of your dreams. Whether you're looking to start your dreadlock journey, maintain your current style, or explore new styling options, our team is here to assist you.
Contact Us
To schedule an appointment or learn more about our services, please visit our website here or give us a call at (XXX) XXX-XXXX.
Conclusion
Don't let your hair be just an accessory, let it be an expression of your true self. Embrace the bold and beautiful world of dreadlocks with Be Hair Now Salon. Explore mesmerizing hairstyles, gain valuable maintenance tips, and unlock a world of endless possibilities for your hair. Trust the experts and experience the transformation today!