NEW LOCS - Dreadlocks Meme
Nov 1, 2020
Services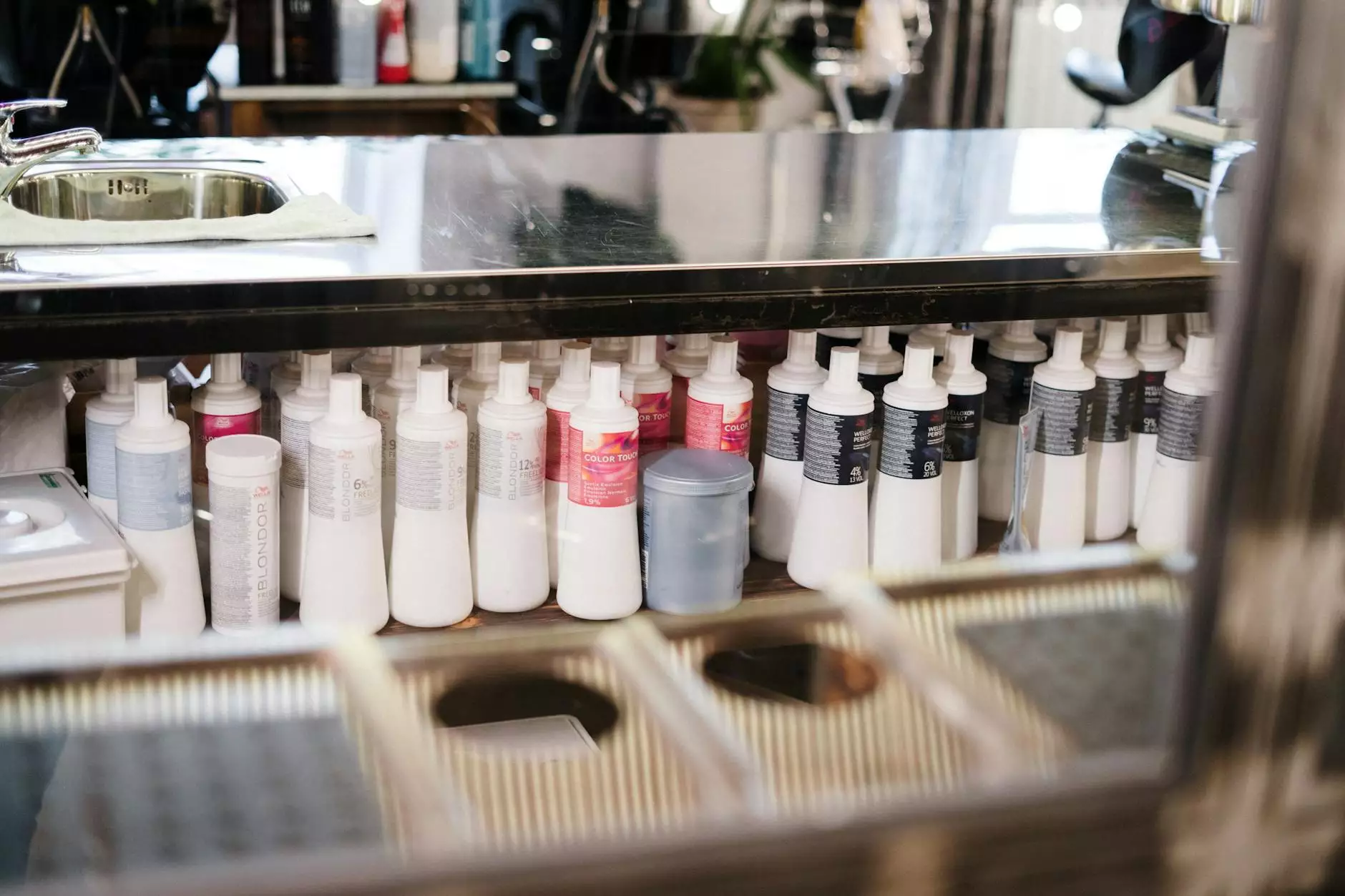 Welcome to Be Hair Now Salon
At Be Hair Now Salon, we're passionate about helping women achieve their desired look and express their unique style. As a leading salon specializing in women's health and beauty, we are excited to introduce you to the latest trend in haircare - dreadlocks! Our expert stylists are here to guide you through the journey of transforming your hair into stunning dreadlocks that reflects your personality and individuality.
Why Choose Be Hair Now Salon?
When it comes to dreadlocks, our experienced stylists are committed to delivering exceptional quality and service. We understand that each individual has different hair types, textures, and desired styles. That's why we offer customized solutions tailored to your specific needs.
Professionalism and Expertise
Our team consists of highly skilled professionals who have mastered the art of creating and maintaining dreadlocks. With years of experience in the industry, we have honed our skills and techniques to ensure a flawless and long-lasting result.
High-Quality Products
At Be Hair Now Salon, we believe in using only the best products for our clients. We carefully select top-notch hair care products that are gentle on your hair and scalp, promoting healthy and beautiful dreadlocks.
Customized Approach
We understand that every client is unique, and we take the time to listen to your preferences and concerns. Our stylists will work closely with you to design a hairstyle that perfectly suits your personality and lifestyle.
Our Dreadlock Services
Be Hair Now Salon offers a range of comprehensive services to cater to all your dreadlock needs. Whether you're looking to start your dreadlock journey, maintain your existing dreadlocks, or explore new styles, our team has got you covered.
Dreadlock Creation
Our expert stylists are skilled in the art of creating beautiful dreadlocks. Using various techniques tailored to your hair type and preference, we'll help you achieve the exact look you desire. With our attention to detail and precision, you can trust us to deliver exceptional results.
Dreadlock Maintenance
Once you have your dream dreadlocks, it's important to properly maintain them to ensure they stay healthy and vibrant. Our team offers professional maintenance services, including regular retwisting, palm rolling, and deep cleansing. We'll keep your dreadlocks looking fresh and well-maintained.
Dreadlock Styling
Want to change up your look? Our stylists are experts in creating unique and eye-catching styles with dreadlocks. Whether it's an elegant updo, bohemian braids, or vibrant colored extensions, we'll transform your dreadlocks into a stunning masterpiece.
Unleash Your Style with Be Hair Now Salon
At Be Hair Now Salon, we believe that your hair is your ultimate form of self-expression. With our dedication to providing superior services and our commitment to staying on top of the latest hair trends, we are confident that we can help you achieve the perfect dreadlock style that turns heads.
Don't wait any longer to unleash your true style potential. Contact Be Hair Now Salon today to schedule your consultation and let us guide you through your dreadlock journey. We can't wait to help you embrace a fantastic new look that represents your true self.