Welcome to Be Hair Now - History of a Suburban Salon
Oct 14, 2020
History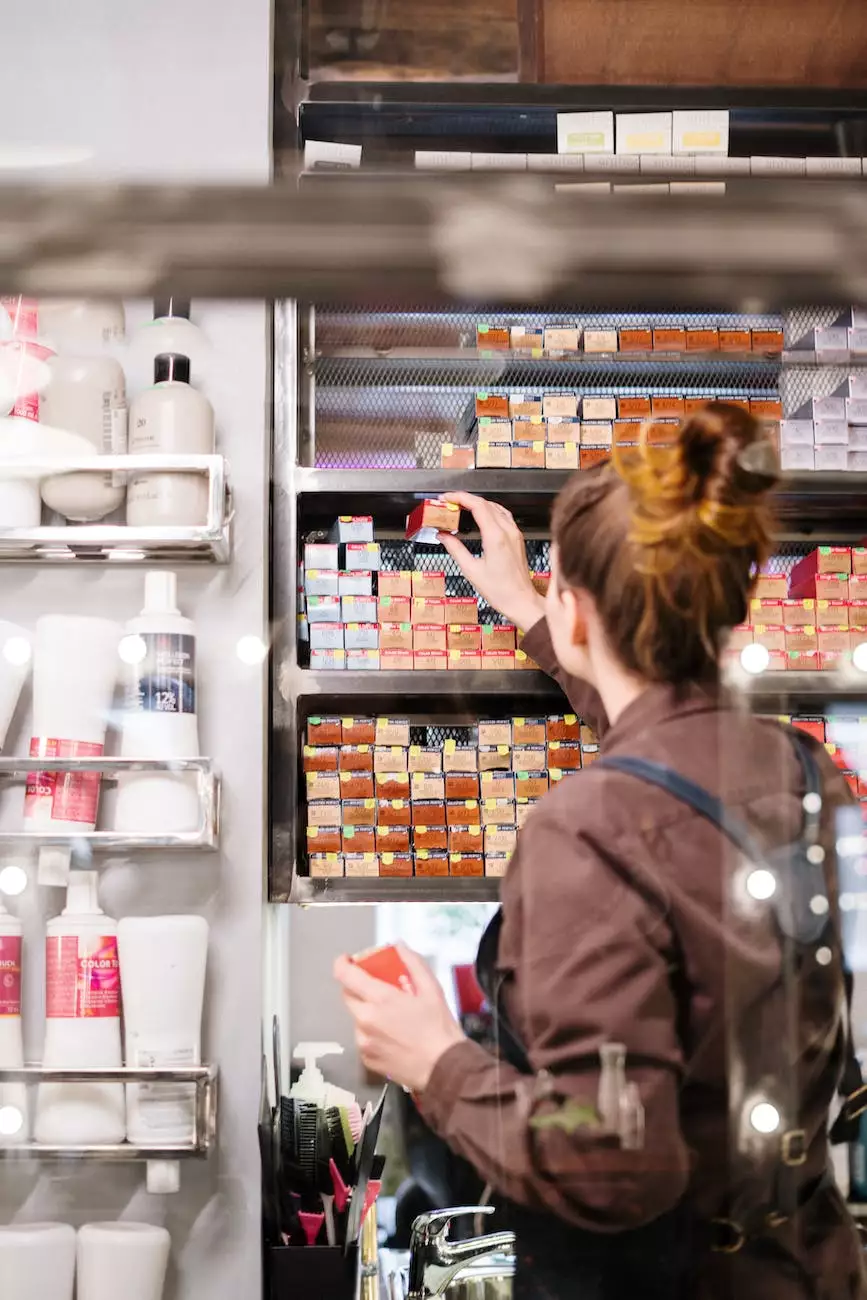 The Journey of Be Hair Now
At Be Hair Now, we take immense pride in our rich history and the journey that has shaped our suburban salon into what it is today. With a commitment to providing exceptional hair services in the health and women's health industry, we have become a trusted name among our clients.
Our Values and Vision
Since our inception, Be Hair Now has been guided by a set of core values that have been instrumental in shaping our success. We believe in maintaining a client-centric approach, ensuring that every individual who steps into our salon feels welcomed and taken care of.
Our vision is to redefine the hair care experience, offering a haven where women can come to relax, rejuvenate, and unleash their true beauty. We strive to create an atmosphere that exudes warmth, comfort, and professionalism, ensuring that our clients leave with a renewed sense of confidence.
Commitment to High-End Hair Services
As a leading suburban salon specializing in women's health, Be Hair Now is dedicated to providing high-end hair services that cater to the unique needs and desires of our clients. Our team of skilled and experienced hairstylists constantly stays updated with the latest trends and techniques, ensuring that we deliver exceptional results.
Our Skilled Team
At Be Hair Now, our success can be attributed to our talented team of hairstylists who bring their passion and creativity to the table. Each member of our team has undergone extensive training and possesses a deep understanding of different hair types, textures, and styles.
With their expert knowledge, our hairstylists are able to provide personalized consultations, recommending styles and treatments that best complement our clients' features and personalities. From precision haircuts to vibrant hair color transformations, our team is dedicated to helping you achieve your desired look.
Customer Satisfaction and Testimonials
Customer satisfaction is at the core of everything we do at Be Hair Now. Our commitment to exceeding our clients' expectations has resulted in numerous testimonials, which serve as a testament to our professionalism and expertise.
Here's what some of our clients have had to say about their experiences at Be Hair Now:
"Be Hair Now is by far the best suburban salon I have ever visited. From the moment I walked in, I felt pampered and well-taken care of. The hairstylist listened attentively to my needs and delivered an amazing cut that brought out the best in my features. I can't recommend them enough!" - Julia S. "I have been a loyal client of Be Hair Now for years, and I couldn't be happier with their services. The salon's attention to detail, warm ambiance, and highly skilled hairstylists make every visit a delightful experience. Thank you for always making me feel beautiful!" - Sarah M. "Be Hair Now has completely transformed my hair. I was unsure about what style would suit me, but their expert hairstylist provided guidance and helped me choose a cut that has boosted my confidence. I'm forever grateful for their professionalism and talent!" - Emma R.
Visit Be Hair Now - Experience the Excellence
If you're looking for a suburban salon that offers top-notch hair services in the health and women's health industry, Be Hair Now is the perfect choice. Our commitment to quality, attention to detail, and dedication to customer satisfaction set us apart from the competition.
Visit us today and experience the excellence that Be Hair Now has to offer. We can't wait to welcome you into our salon and create a hair transformation that will leave you feeling confident, beautiful, and ready to take on the world!