Welcome to Be Hair Now Salon - Large Size Dreads
Jun 5, 2020
Services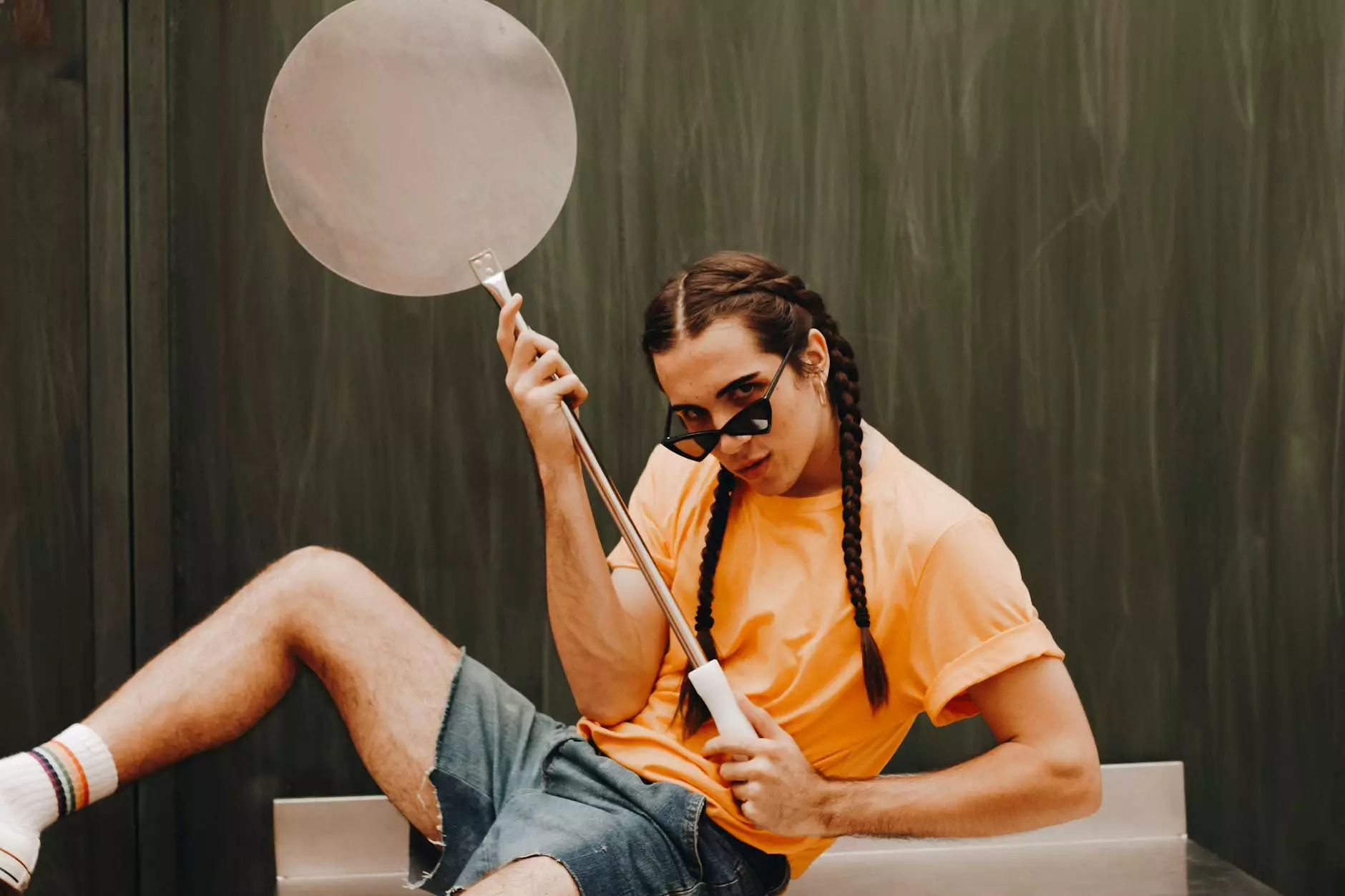 Get the Look You Desire with Large Size Dreads
Are you looking to enhance your style with large size dreads? Look no further! Be Hair Now Salon specializes in providing the best dreadlock services in town. Our team of experienced professionals is committed to helping you achieve the look you desire.
Why Choose Be Hair Now Salon?
At Be Hair Now Salon, we understand that your hair is your crowning glory. We are dedicated to delivering exceptional results that not only meet but exceed your expectations. When it comes to large size dreadlocks, we are the go-to destination for both quality and style. Here's why:
Experienced Stylists: Our team consists of highly skilled and experienced stylists who have perfected the art of creating stunning large size dreads.
Superior Quality: We use only the finest quality hair extensions and products to ensure that your dreads look natural, beautiful, and long-lasting.
Personalized Services: Our experts understand that every client is unique. We take the time to understand your preferences and tailor our services to suit your individual needs.
Exceptional Customer Service: We value your satisfaction above all else. Our friendly staff will ensure that your experience at Be Hair Now Salon is nothing short of amazing.
Our Large Size Dreadlocks Services
At Be Hair Now Salon, we offer a wide range of services to cater to all your dreadlock needs. Our professional stylists are skilled in:
Dreadlock Installation: Whether you're starting from scratch or transitioning from another style, we can install large size dreads seamlessly.
Dreadlock Maintenance: We provide maintenance services to keep your dreads looking fresh, neat, and well-maintained.
Dreadlock Extensions: If you want to add length or volume to your dreads, our extensions are perfect for achieving the desired look.
Styling and Customization: Want to add some flair to your dreads? Our stylists can create unique and personalized hairstyles to enhance your overall look.
Schedule an Appointment Today!
Ready to transform your hair with stunning large size dreads? Schedule an appointment at Be Hair Now Salon today! Our expert stylists are passionate about creating extraordinary dreadlock styles that will make you stand out from the crowd.
Don't miss out on the opportunity to experience the best large size dreadlocks services in town. Contact us now to book your appointment and get ready to rock your new look!