Latest Updates from Palm Tree Day Spa - Be Hair Now
Oct 26, 2020
Blog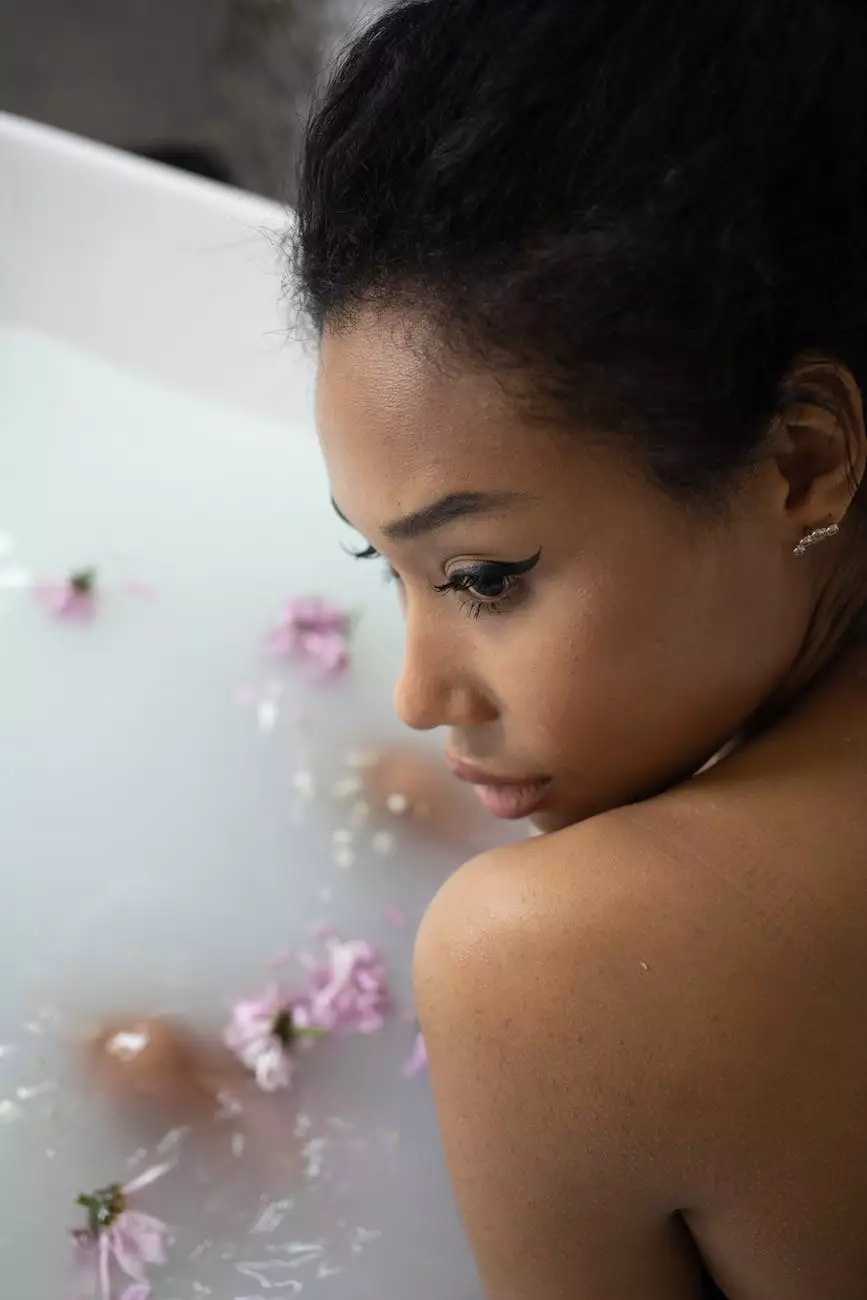 Welcome to Palm Tree Day Spa
Welcome to Palm Tree Day Spa, your ultimate destination for luxurious health and wellness services exclusively designed for women. We strive to provide an unforgettable spa experience that promotes self-care, relaxation, and rejuvenation. Discover the latest updates from our spa and stay informed about our comprehensive range of services.
Unveiling Our Latest Services
Massage Therapy: Unlocking the Power of Touch
Indulge in our revitalizing massage therapies that combine the healing power of touch with soothing techniques. Our skilled massage therapists are trained to tailor treatments to your specific needs, providing a highly personalized and rejuvenating experience. Choose from a variety of massage styles, including Swedish, deep tissue, hot stone, and aromatherapy massages.
Facials: Enhancing Your Natural Radiance
Experience the transformative effects of our custom-tailored facials. Our expert estheticians utilize advanced skincare techniques and high-quality products to address individual skin concerns, leaving your complexion radiant and refreshed. Whether you're looking for deep cleansing, hydration, anti-aging, or acne solutions, our facials are designed to nourish, rejuvenate, and revitalize.
Manicures and Pedicures: Pamper Your Hands and Feet
Treat yourself to our indulgent manicures and pedicures, where we combine meticulous nail care with relaxation. Our skilled technicians provide professional nail services using the finest quality products, ensuring lasting results and beautiful, healthy nails. From classic manicures to gel polish applications, enjoy a pampering session that will leave you feeling perfectly polished.
Hair Treatments: Embrace Your Beautiful Hair
Discover our wide range of hair treatments that cater to all your styling and care needs. Our talented stylists are dedicated to enhancing your natural beauty and providing expert advice on the latest trends. From precision haircuts and vibrant hair color to nourishing hair masks and revitalizing scalp treatments, we offer comprehensive solutions for your hair health and style.
Stay Informed with Our Blog
At Palm Tree Day Spa, we believe in empowering our clients with knowledge and insights into holistic well-being. Access our blog to stay up to date with the latest trends in health and wellness. From tips on stress management and mindfulness to self-care practices and beauty tips, our blog covers a diverse range of topics to help you achieve balance and harmony in your life.
Connect with Us
Connect with us on social media to stay connected with our latest updates, promotions, and exclusive offers. Follow our Facebook, Instagram, and Twitter accounts to be a part of our online community and receive valuable tips and inspiration for your wellness journey.
Visit Palm Tree Day Spa Today
Indulge in the ultimate relaxation experience that Palm Tree Day Spa has to offer. Book your appointment today to experience our luxurious services and immerse yourself in an oasis of tranquility. Escape the stress of everyday life and treat yourself to the care and pampering you deserve.
About Be Hair Now
Be Hair Now is a leading health and wellness website catering to women's health needs. Our platform provides valuable resources, insights, and recommendations to empower women in their journey towards overall well-being. Whether you're looking for tips on hair care, beauty, fitness, or self-care, we strive to offer comprehensive guidance and support.
Conclusion
At Palm Tree Day Spa, our commitment to providing exceptional health and wellness services goes beyond skin-deep. Visit our spa today to experience a rejuvenating retreat that will leave you refreshed, renewed, and ready to take on the world. Take the first step towards a healthier, happier you by indulging in our comprehensive range of services.