Dermaplaning Facial at Be Hair Now Salon
Dec 4, 2021
Services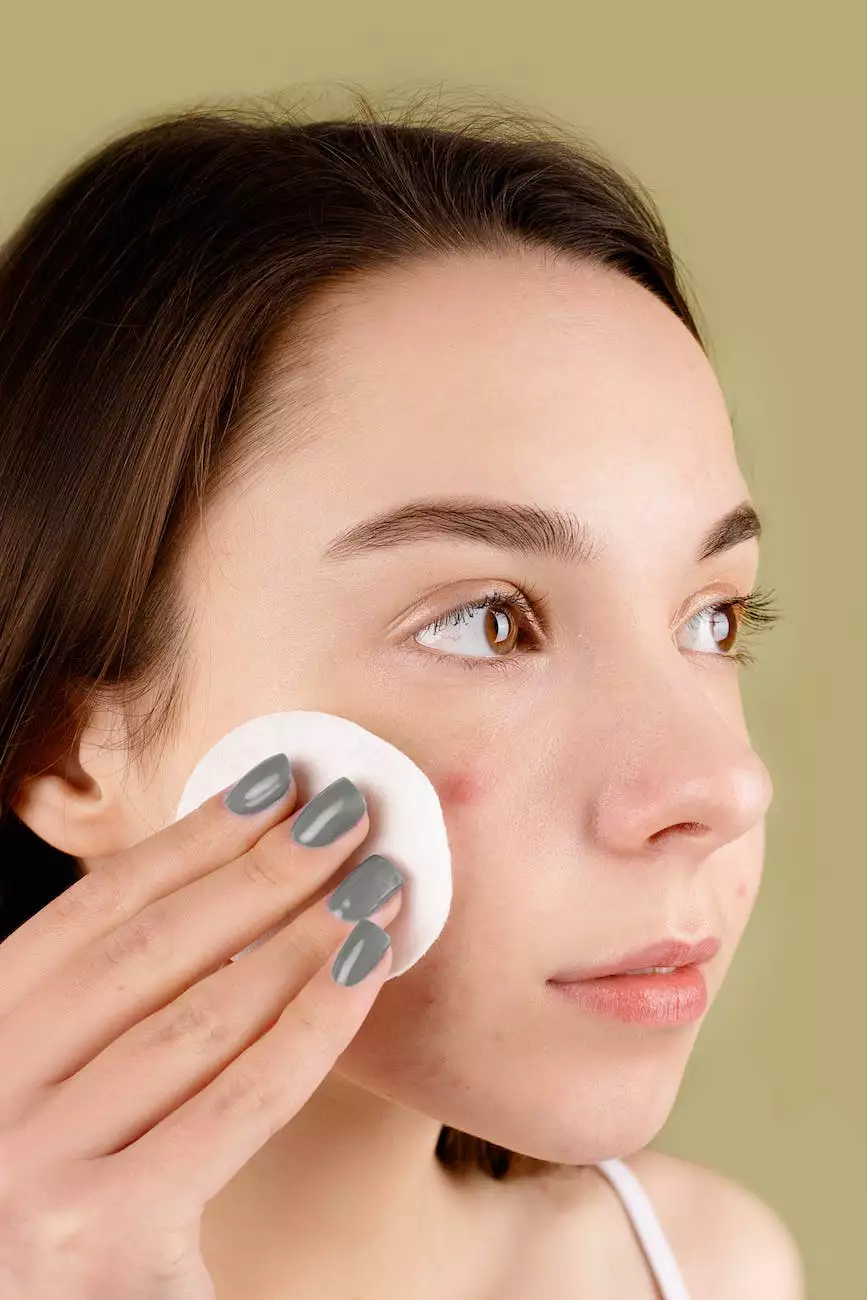 Introduction
Welcome to Be Hair Now Salon, where your beauty and wellness needs are our top priority. We specialize in providing high-quality dermaplaning facial treatments that help you achieve youthful, radiant, and smooth skin. Our team of skilled estheticians is committed to ensuring your complete satisfaction and providing you with a truly rejuvenating experience.
What is Dermaplaning?
Dermaplaning is a safe and effective facial treatment that involves the use of a surgical scalpel to gently exfoliate the outermost layers of your skin. This process helps remove dead skin cells, along with peach fuzz, resulting in a smoother, brighter, and more even complexion. Dermaplaning also allows for better absorption of skincare products, enhancing their effectiveness.
The Benefits of Dermaplaning Facial
When you choose a dermaplaning facial at Be Hair Now Salon, you can experience a multitude of benefits that will leave you looking and feeling refreshed. Some of the key advantages include:
Enhanced Skin Texture: Dermaplaning exfoliates your skin, revealing a smoother and softer texture, allowing for a more flawless makeup application.
Improved Skin Tone: By removing dull and dead skin cells, dermaplaning promotes a more even skin tone, reducing the appearance of hyperpigmentation and giving you a brighter complexion.
Reduced Fine Lines and Wrinkles: Dermaplaning helps stimulate collagen production, which can help diminish the appearance of fine lines and wrinkles, resulting in younger-looking skin.
Minimized Pore Size: This treatment can effectively remove impurities and bacteria from your pores, leading to minimized pore size and a cleaner complexion.
Safe and Non-Invasive: Dermaplaning is a non-invasive procedure that is safe for all skin types, including sensitive skin. It involves minimal discomfort and requires no downtime.
Why Choose Be Hair Now Salon?
At Be Hair Now Salon, we are dedicated to providing exceptional service and outstanding results. When you choose our dermaplaning facial, you can expect:
Experienced Estheticians: Our team consists of highly skilled estheticians who have undergone rigorous training and have a deep understanding of the dermaplaning technique.
Customized Treatments: We believe in tailoring our services to meet your specific needs. Your dermaplaning facial will be personalized to address your individual skincare concerns.
Top-Notch Products: We use only the highest quality skincare products that are dermatologist-tested and proven to deliver exceptional results.
Clean and Relaxing Environment: Our salon provides a soothing and sanitized environment, ensuring your comfort and safety throughout your treatment.
Result-Driven Solutions: Our goal is to help you achieve your skincare goals. We take pride in delivering visible improvements and ensuring your satisfaction with every visit.
Book Your Dermaplaning Facial Today!
If you're ready to experience the transformative effects of a dermaplaning facial, book your appointment at Be Hair Now Salon today. Our friendly staff is ready to assist you and guide you through the process, answering any questions you may have. Join the countless individuals who have already benefited from this remarkable treatment and uncover your true radiance!
Contact Information
Be Hair Now Salon
123 Beauty Street, City, State, ZIP Phone: 123-456-7890 Email: [email protected]