Eyelash Extensions Service - Tampa - Ravish Brows
May 29, 2020
Services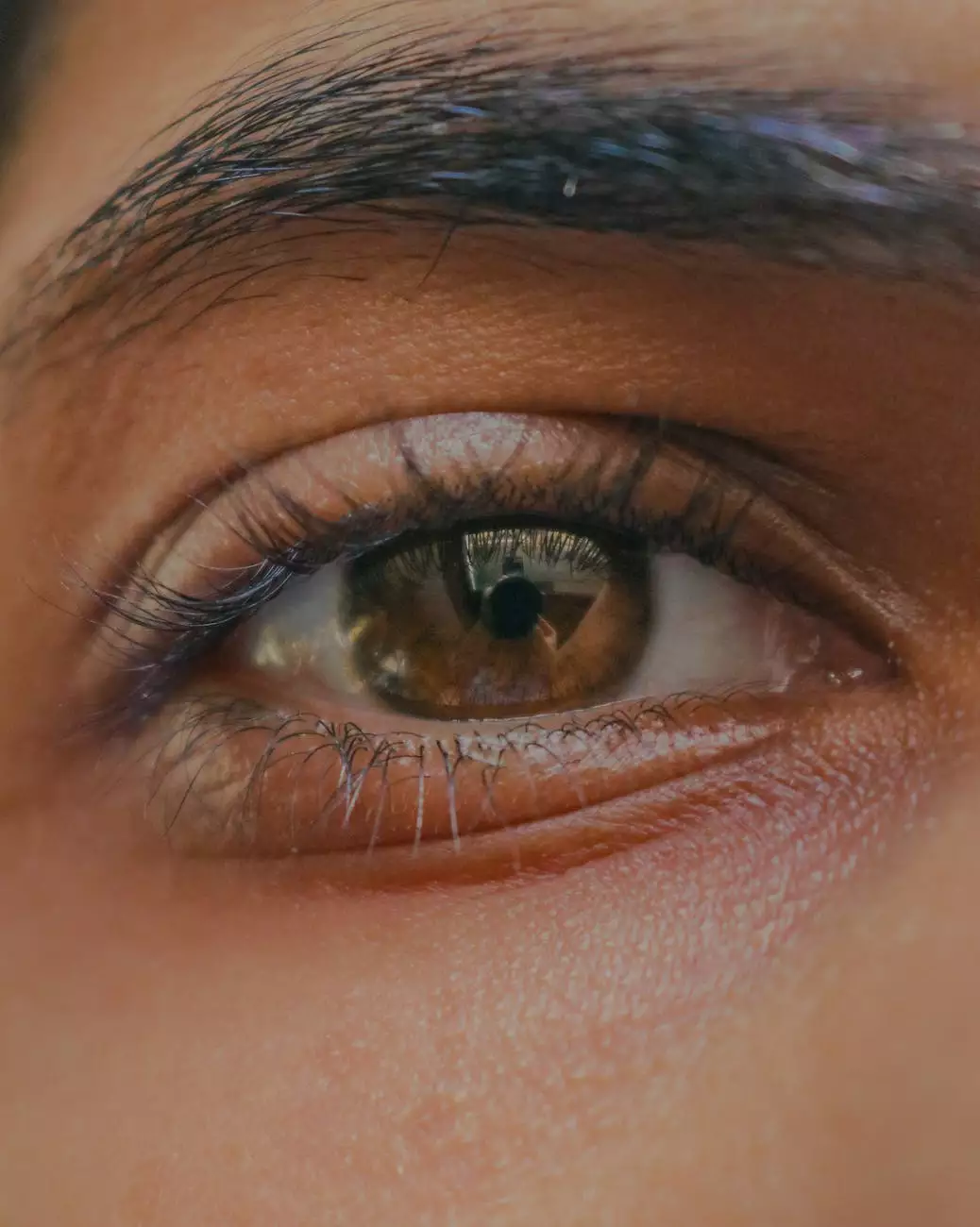 Boost Your Natural Beauty with Professional Eyelash Extensions in Tampa
Welcome to Ravish Brows, a premier beauty salon located at Be Hair Now in Tampa. If you dream of having long and voluminous lashes that enhance your natural beauty, our professional eyelash extensions service is just what you need.
Why Choose Ravish Brows?
At Ravish Brows, we pride ourselves in providing top-notch eyelash extensions that are tailored to your unique needs. Our highly trained and certified lash artists are experts in creating stunning lash looks that will make your eyes pop.
Here's why you should choose Ravish Brows for your eyelash extensions:
Unmatched Expertise: Our lash artists have years of experience in the industry and stay up to date with the latest techniques and trends.
Quality Products: We only use premium quality lashes and adhesives to ensure long-lasting and comfortable results.
Customized Lash Designs: Whether you desire a natural enhancement or a dramatic look, we will design lashes that suit your style and preference.
Attention to Detail: We pay meticulous attention to every lash to create a flawless and seamless result.
Relaxing Environment: Sit back and relax in our tranquil salon as our lash artists work their magic.
Excellent Customer Service: We strive to provide a positive and enjoyable experience for every client.
The Eyelash Extensions Process
Our lash application process is designed to be safe, comfortable, and efficient. Here's what you can expect during your visit:
Consultation: Our lash artist will consult with you to understand your desired look, discuss any concerns, and determine the best lash style for you.
Preparation: Your natural lashes will be prepped and cleansed to ensure optimal bonding of the extensions.
Application: Each lash extension will be meticulously applied one by one to your natural lashes using a safe and gentle adhesive.
Styling: Our lash artist will carefully style your lash extensions to achieve the desired length, thickness, and curl.
Aftercare Instructions: You will receive detailed aftercare instructions to ensure the longevity and maintenance of your lash extensions.
Benefits of Eyelash Extensions
Investing in eyelash extensions offers numerous benefits, including:
Enhanced Beauty: Eyelash extensions instantly add length, volume, and definition to your natural lashes, making your eyes appear more captivating.
Time-Saving: Say goodbye to mascara and lengthy makeup routines. With lash extensions, you can wake up with beautifully enhanced lashes every day.
Confidence Boost: Fuller and longer lashes can boost your self-confidence and make you feel more glamorous.
No Damage: When applied and cared for correctly, lash extensions do not damage your natural lashes.
Book an Appointment at Ravish Brows Today
Ready to transform your lashes? Book an appointment for our eyelash extensions service at Ravish Brows, located at Be Hair Now in Tampa. Our skilled lash artists are committed to providing you with the stunning lash look you desire.
Visit our website or call us at [contact number] to schedule an appointment. Don't wait, experience the beauty of eyelash extensions with Ravish Brows today!