Classic Eyelash Extension Special – ravishbrows
Jan 24, 2023
Services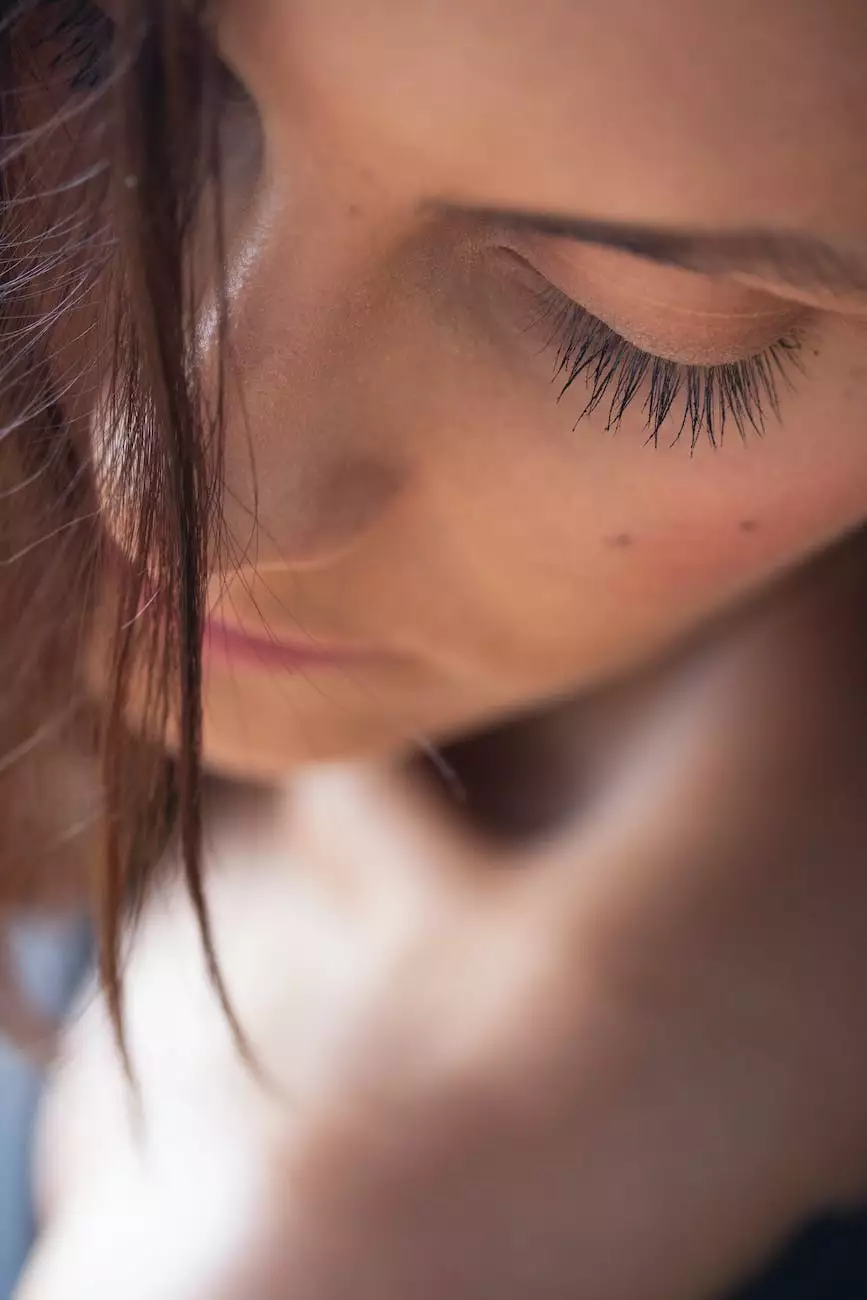 Welcome to ravishbrows, your premier destination for exquisite eyelash extensions in the heart of the city. We are thrilled to introduce our exclusive Classic Eyelash Extension Special, designed specifically for our first-time clients. Enhance your natural beauty with stunning lashes that will make your eyes pop and give you a confidence boost like never before.
Why Choose ravishbrows for Eyelash Extensions?
At ravishbrows, we take pride in offering the highest quality eyelash extensions that are meticulously applied by our skilled lash artists. We understand that every client is unique, and we tailor our services to meet your specific needs and preferences. Here are some compelling reasons to choose ravishbrows:
Expert Lash Artists: Our team of certified lash artists are highly trained in the latest techniques and possess a keen eye for detail. They will work with you to achieve the desired look you've always dreamed of.
Premium Products: We only use top-of-the-line, hypoallergenic lash products that are safe for your natural lashes. Our extensions are lightweight, comfortable to wear, and provide a seamless blend with your existing lashes.
Customizable Styles: Whether you prefer a natural, subtle enhancement or a glamorous, dramatic look, our lash artists will create a customized style that suits your individual taste and complements your features.
Long-Lasting Results: Our quality extensions are designed to last, with proper care and maintenance. You can enjoy beautiful lashes for several weeks without the need for mascara or other eye makeup.
Relaxing Environment: Sit back and unwind in our luxurious salon while our lash artists work their magic. We strive to create a calming ambiance where you can escape the daily stresses and indulge in a pampering experience.
How to Take Advantage of Our Classic Eyelash Extension Special
Our Classic Eyelash Extension Special is exclusively available to first-time clients at ravishbrows. Here's how you can book your appointment and enjoy this fantastic offer:
Call or Book Online: Contact our friendly team at ravishbrows to schedule your appointment. You can either call us directly or conveniently book online through our user-friendly website.
Consultation: During your appointment, one of our lash artists will consult with you to understand your desired look and assess your natural lashes. This will help determine the best style and length for your extensions.
Application Process: Sit back and relax as our skilled lash artist carefully applies individual extensions to your natural lashes. The process is gentle and comfortable, ensuring a pleasant experience.
Aftercare Guidelines: Our lash artist will provide you with detailed aftercare instructions to help you maintain the longevity and beauty of your extensions. Following these guidelines will ensure the best possible results.
Enjoy Your Gorgeous Lashes: Once your lash extensions are applied, step out with confidence and flaunt your stunning new look. Experience the joy of waking up to effortlessly beautiful lashes every morning.
Invest in Yourself with ravishbrows
At ravishbrows, we believe that every person deserves to look and feel their best. Your eyes are the windows to your soul, and our Classic Eyelash Extension Special is a transformative way to enhance your natural beauty. Say goodbye to tedious mascara application and hello to luscious lashes that will turn heads wherever you go.
Join our satisfied clientele and experience the artistry and skill of our lash artists at ravishbrows. Book your appointment today and take advantage of our Classic Eyelash Extension Special for only $79. Trust us to deliver exceptional results that will leave you feeling confident, beautiful, and ready to conquer the world.