Summer Daze Massage Special
Jan 17, 2018
Services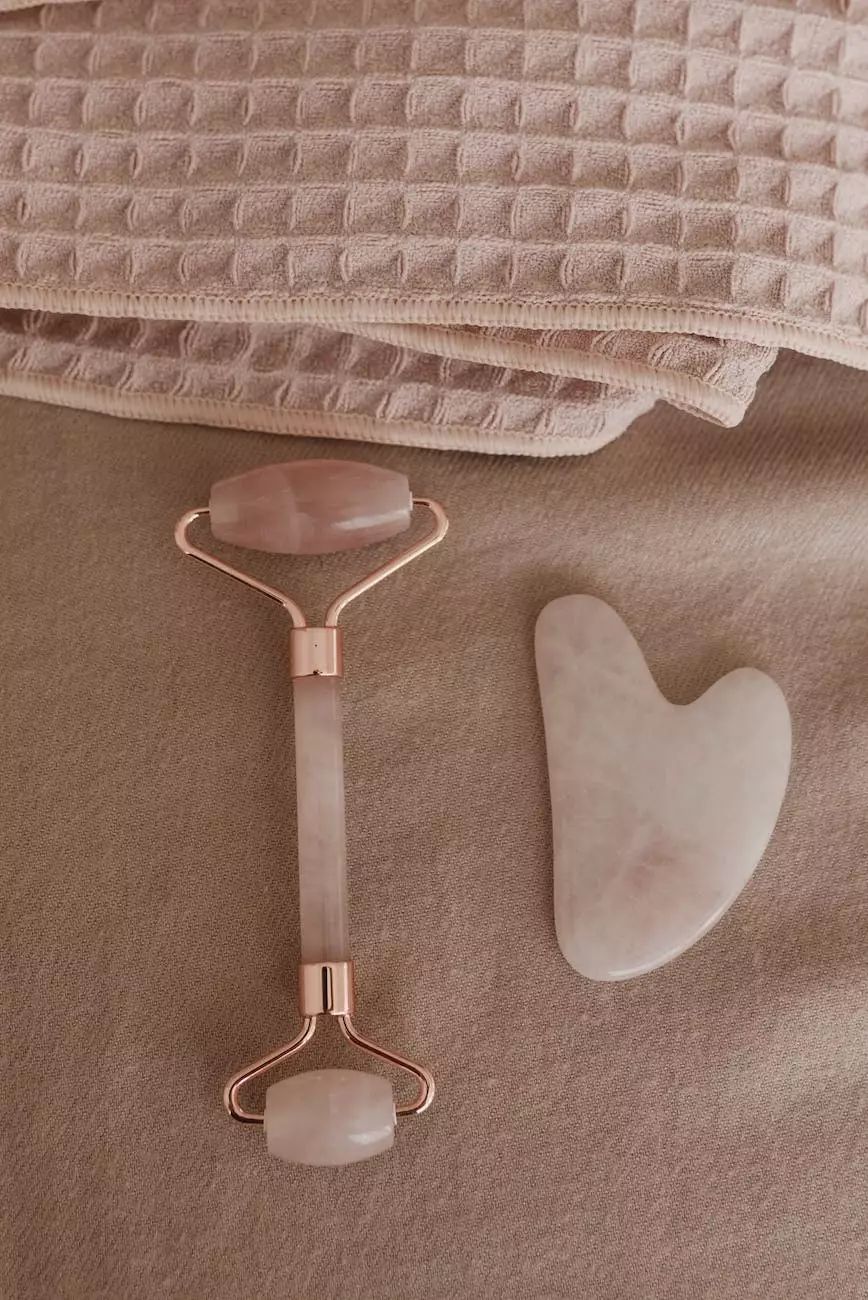 Experience Ultimate Relaxation and Rejuvenation
At Be Hair Now Salon, we understand the importance of self-care and the need to unwind from the stresses of everyday life. Our Summer Daze Massage Special is designed to provide you with a blissful escape, helping you feel refreshed and revitalized.
Indulge in Luxurious Massage Treatments
Our highly skilled therapists are dedicated to delivering exceptional massage experiences tailored to your specific needs. Whether you're looking for a Swedish massage to ease muscle tension or a deep tissue massage to target chronic pain, our team has you covered.
A Variety of Massage Techniques
With our Summer Daze Massage Special, you have the choice of various massage techniques to suit your preferences:
1. Swedish Massage
The classic Swedish massage technique focuses on gentle, long strokes combined with kneading and circular movements. It promotes relaxation, improves blood circulation, and relieves muscle tension.
2. Deep Tissue Massage
If you're dealing with chronic muscle pain or tension, our deep tissue massage is ideal for you. This technique targets deeper layers of muscles, releasing knots and promoting muscle recovery.
3. Hot Stone Massage
Indulge in the ultimate relaxation with our hot stone massage. Smooth, heated stones are placed on specific areas of your body, allowing the warmth to penetrate deeply and melt away tension.
4. Aromatherapy Massage
Elevate your massage experience with the soothing scents of essential oils. Our skilled therapists will tailor the aromatherapy massage to your preferences, helping you relax, uplift your mood, and promote overall well-being.
Benefits of Our Summer Daze Massage Special
When you choose our Summer Daze Massage Special, you unlock a multitude of benefits:
Relieves stress and anxiety
Reduces muscle tension and stiffness
Improves circulation and lymphatic drainage
Promotes deeper sleep and relaxation
Boosts immune system function
Alleviates chronic pain and headaches
Enhances mental clarity and focus
Revitalizes your overall well-being
Book Your Summer Daze Massage Special Today
Don't miss out on the opportunity to treat yourself to our Summer Daze Massage Special. Transform the way you feel and emerge from your session feeling renewed and energized.
To schedule an appointment or to learn more about our services, please contact us at (Your Contact Information). Our friendly team will be happy to assist you.
Experience the ultimate relaxation and rejuvenation this summer at Be Hair Now Salon. Book your Summer Daze Massage Special today!