Welcome to Be Hair Now's Palm Tree Day Spa
Apr 20, 2022
About Us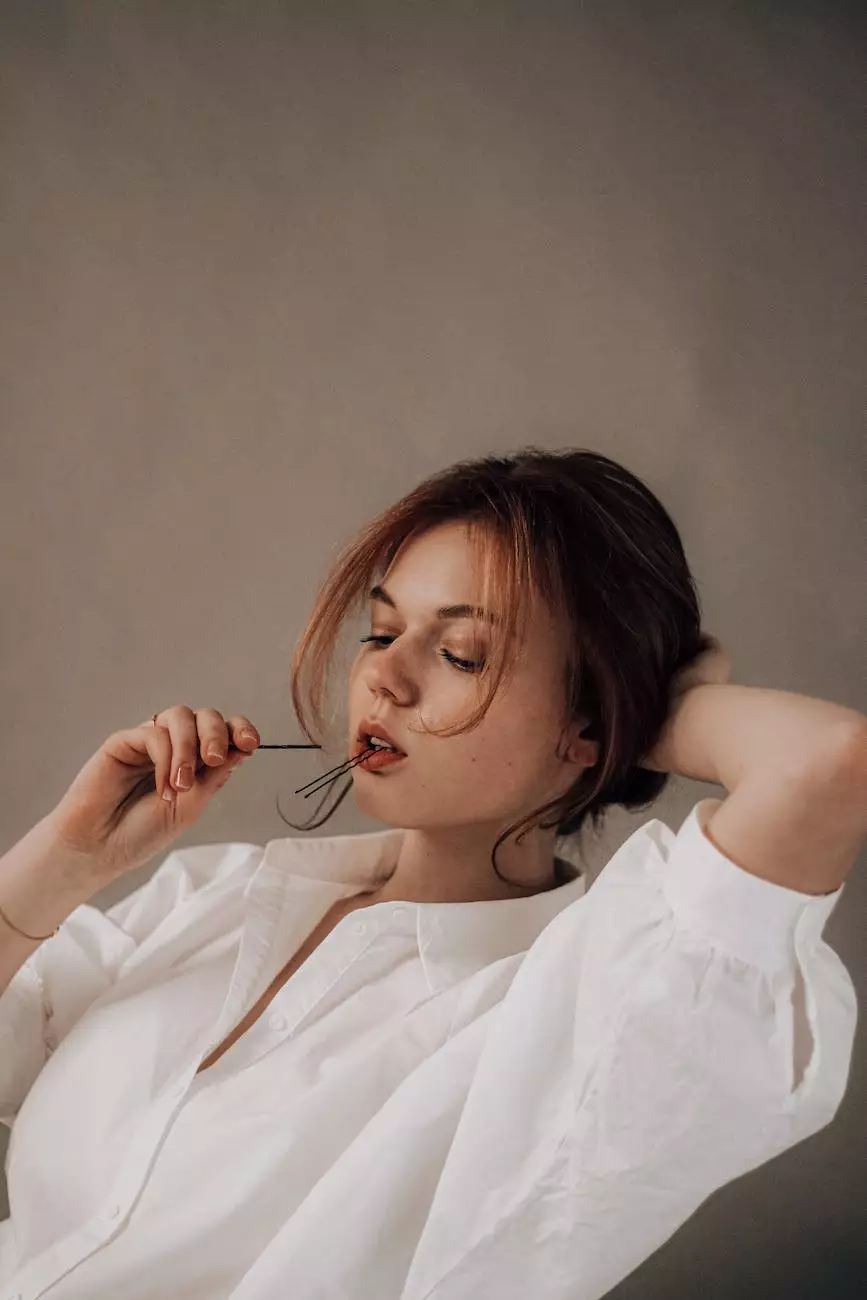 At Be Hair Now, we take pride in offering the ultimate escape to our valued customers. Our luxurious Palm Tree Day Spa is designed to provide a tranquil oasis where you can relax, rejuvenate, and reconnect with yourself. With a wide range of premium beauty and wellness treatments, we aim to exceed your expectations and deliver an unforgettable experience.
Indulge in Relaxation
Our Palm Tree Day Spa is a haven of serenity, carefully crafted to create a peaceful atmosphere that promotes relaxation. From the moment you step through the doors, you will be greeted by soothing scents, calming music, and warm smiles from our friendly and skilled spa therapists. Leave behind the stresses of everyday life and allow yourself to unwind in our tranquil space designed to rejuvenate your mind, body, and soul.
A Wide Range of Treatments
We understand that every individual is unique, with their own personal preferences and needs. That's why we offer an extensive menu of treatments tailored to cater to different wellness goals and preferences. Whether you're seeking a therapeutic massage, invigorating facial, pampering body treatment, or a revitalizing spa package, our Palm Tree Day Spa has something to suit everyone. Our team of highly skilled therapists will ensure that each treatment is customized to your specific requirements, ensuring optimal results and a truly personalized experience.
Professional and Skilled Therapists
At Be Hair Now, we believe that the key to an exceptional spa experience lies in the hands of our therapists. Our team consists of experienced professionals who are passionate about delivering the highest quality of service. With extensive training and expertise, our therapists are committed to providing treatments that are not only relaxing but also therapeutic and beneficial for your overall well-being. Rest assured, you are in capable and caring hands when you visit our Palm Tree Day Spa.
Luxurious Facilities
To enhance your spa experience, our Palm Tree Day Spa features state-of-the-art facilities designed to provide the utmost comfort and indulgence. Immerse yourself in our inviting Jacuzzi, unwind in our steam room, or take a dip in our refreshing pool. Our serene relaxation lounge is the perfect place to enjoy a cup of herbal tea, allowing your body and mind to fully absorb the benefits of your treatments. We pride ourselves on creating an environment that promotes overall wellness, leaving you feeling refreshed and rejuvenated each time you visit.
Book Your Appointment Today
Ready to embark on a journey of relaxation and rejuvenation? Book your appointment at Be Hair Now's Palm Tree Day Spa today and let us take care of your well-being. Our dedicated team is here to ensure that you leave feeling renewed and refreshed, ready to face the world with a glowing confidence. Discover the ultimate sanctuary for your body, mind, and soul - visit our Palm Tree Day Spa today!