Massage | Palm Tree Day Spa
Aug 7, 2022
Services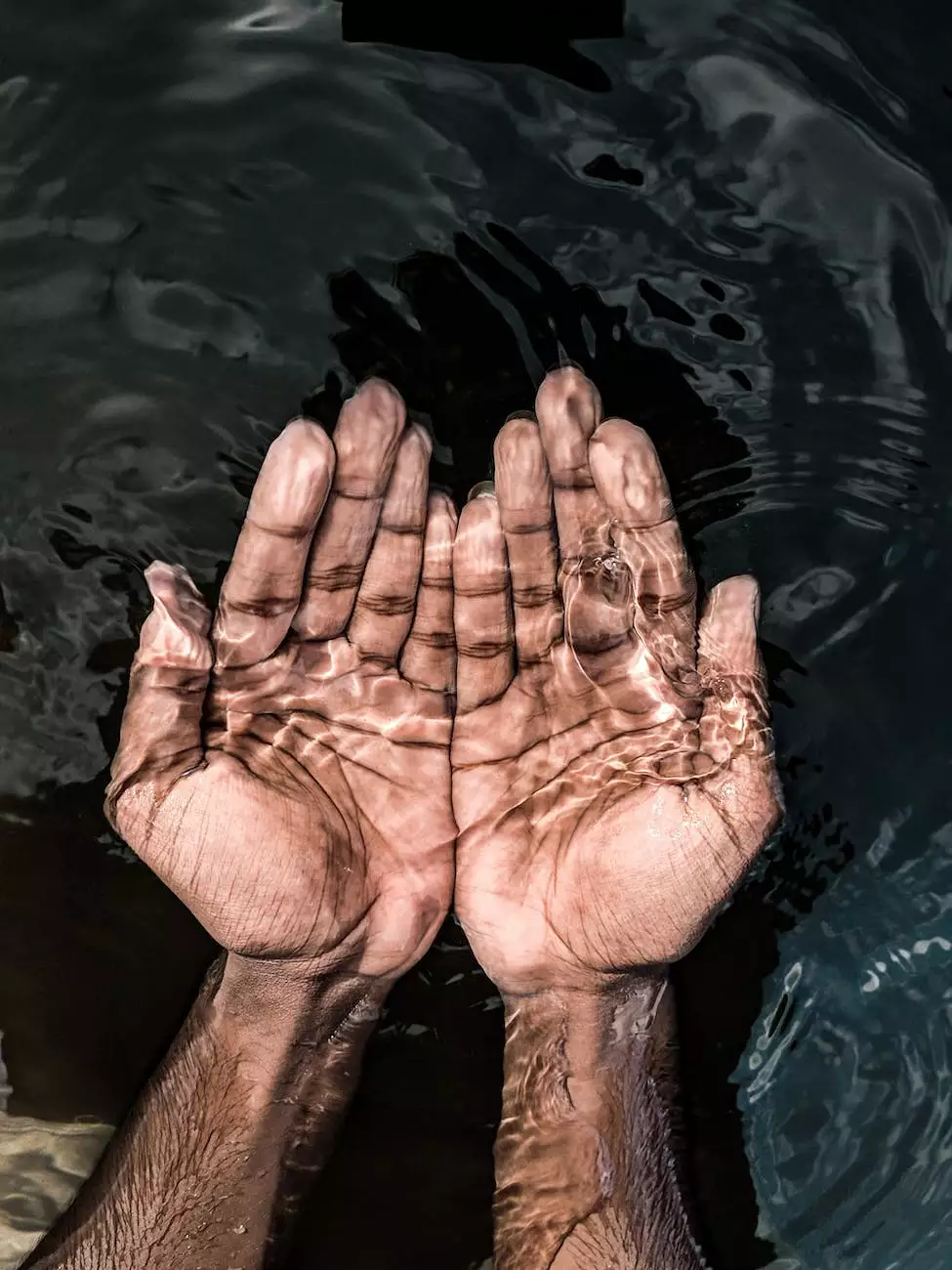 Discover a World of Relaxation at Be Hair Now Salon
Welcome to Be Hair Now Salon, a premier destination for high-quality massage services. Our dedicated team of experienced therapists at Palm Tree Day Spa is committed to providing you with a truly luxurious and rejuvenating experience. Whether you're seeking relief from stress, muscle tension, or simply a moment of relaxation, our wide range of massages will cater to your unique needs.
The Benefits of Massage for Women's Health
At Be Hair Now Salon, we understand the importance of prioritizing women's health. We believe in the power of massage therapy as a holistic approach to overall well-being. Our massages not only leave you feeling pampered and revitalized, but also provide numerous health benefits:
Relieves muscle tension and stiffness
Reduces stress, anxiety, and depression
Improves blood circulation
Boosts immune system function
Enhances joint flexibility and range of motion
Alleviates chronic pain and headaches
Aids in detoxification and lymphatic drainage
Improves sleep quality
Unwind with Our Range of Exquisite Massage Services
At Be Hair Now Salon, we offer a diverse selection of massage treatments, each designed to address specific concerns and deliver unparalleled relaxation. Our highly skilled therapists tailor each session to your individual needs, ensuring an experience that is both therapeutic and indulgent. Choose from our range of massage options:
1. Swedish Massage
The classic Swedish Massage is ideal for those looking to unwind and improve general well-being. Using gentle, flowing strokes and light to medium pressure, this soothing massage stimulates circulation, eases muscle tension, and promotes deep relaxation.
2. Deep Tissue Massage
If you require a more intensive massage to release chronic muscle tension, our Deep Tissue Massage is perfect for you. With firm pressure and targeted techniques, this treatment focuses on deeper layers of muscles to alleviate muscle knots and chronic aches.
3. Hot Stone Massage
Experience the ultimate in relaxation with our Hot Stone Massage. Smooth, heated stones are strategically placed on your body and used in combination with soothing massage strokes. The deep penetrating heat helps to ease muscle stiffness, melt away tension, and induce a state of deep relaxation.
4. Aromatherapy Massage
Indulge your senses with our Aromatherapy Massage, where the healing properties of essential oils are incorporated into your massage experience. Relaxing scents and gentle, rhythmic strokes create a harmonious blend of relaxation and sensory therapy, promoting balance and well-being.
5. Pregnancy Massage
Our Pregnancy Massage is specifically designed to support the unique needs of expectant mothers. With a focus on reducing pregnancy discomfort and promoting overall relaxation, this gentle massage helps to relieve tension, improve circulation, and provide a moment of tranquility during this special time.
Book Your Massage Experience at Be Hair Now Salon
At Be Hair Now Salon, we prioritize your well-being and aim to create an oasis of relaxation amidst the bustle of daily life. Our expert therapists, serene atmosphere, and personalized approach ensure an unforgettable massage experience. Take a moment to indulge yourself and discover the difference a massage can make in your life.
Book your massage session today at Palm Tree Day Spa and let us guide you on a journey to wellness and inner peace. We look forward to helping you achieve the ultimate state of relaxation and rejuvenation.