Image Gallery - Be Hair Now Salon
Dec 29, 2019
Portfolio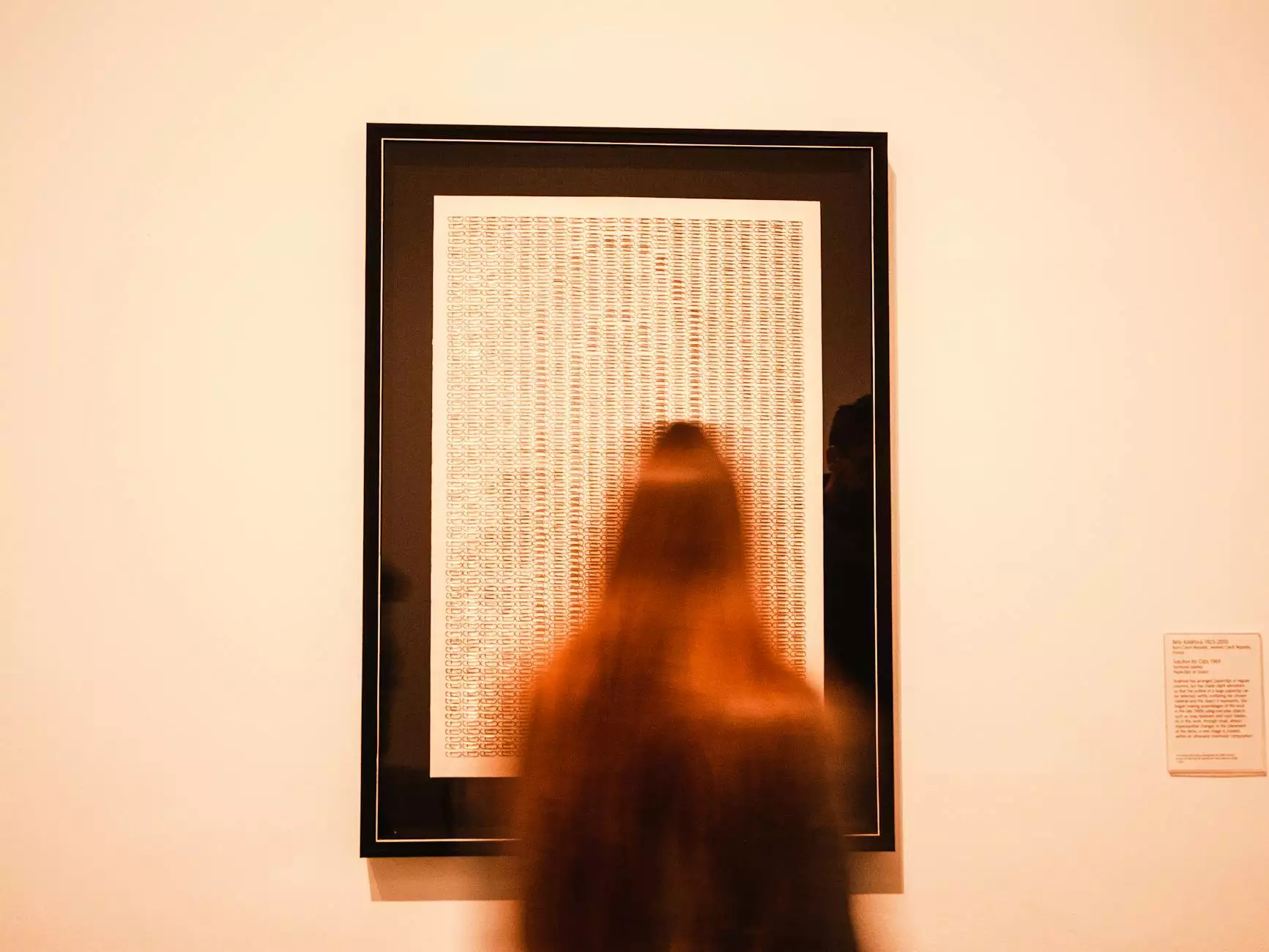 Welcome to Be Hair Now Salon's Image Gallery
At Be Hair Now Salon, we understand that your hair is an essential part of your overall well-being. Our image gallery showcases the amazing transformations we have achieved for our clients, highlighting our commitment to providing exceptional services tailored to women's health and beauty needs.
Discover Stunning Hairstyle Transformations
Our image gallery features a wide range of breathtaking hairstyle transformations that our talented stylists have created for our clients. Whether you're seeking a glamorous updo, a chic bob, or a trendy pixie cut, our skilled hairstylists will work closely with you to bring your vision to life.
Each image is a testament to our attention to detail and dedication to understanding our clients' desired look. From sleek and polished looks for corporate professionals to vibrant and edgy styles for those looking to make a statement, our gallery offers inspiration for every individual.
Explore Exquisite Hair Treatments
At Be Hair Now Salon, we believe that healthy hair starts with proper care and nourishment. Our image gallery showcases the range of luxurious hair treatments we offer to enhance the health and vitality of your hair.
From revitalizing deep conditioning treatments to rejuvenating scalp massages, our skilled technicians will create a personalized treatment plan tailored to address your specific needs. The images in our gallery capture the transformative effects of our treatments, leaving you with luscious, lustrous locks.
Find Trendy Hair Color Ideas
If you're looking to update your look with a vibrant hair color, our image gallery provides a plethora of trendy and eye-catching options. Our team of experienced colorists is well-versed in the latest color trends and techniques, ensuring you leave our salon with a head-turning shade.
Explore our gallery to find inspiration for balayage, ombré, highlights, and many other color techniques. Whether you're aiming for a natural sun-kissed glow or a bold and vibrant hue, our gallery offers a diverse range of color options to suit your individual style.
Book Your Appointment Today
Don't miss out on the opportunity to transform your hair and boost your overall confidence. Visit Be Hair Now Salon's image gallery for a glimpse into the possibilities that await you at our salon.
To book your appointment with one of our talented stylists or to inquire about our services, simply give us a call at XXX-XXX-XXXX or fill out our online booking form. We look forward to providing you with an exceptional salon experience that focuses on your unique needs and wellness.
Keywords:
Image Gallery
Be Hair Now Salon
Hairstyle Transformations
Hair Treatments
Hair Color Ideas
Women's Health
Wellness
Book Appointment