MICROBLADING AND PHI BROWS – ravishbrows
Mar 12, 2023
Blog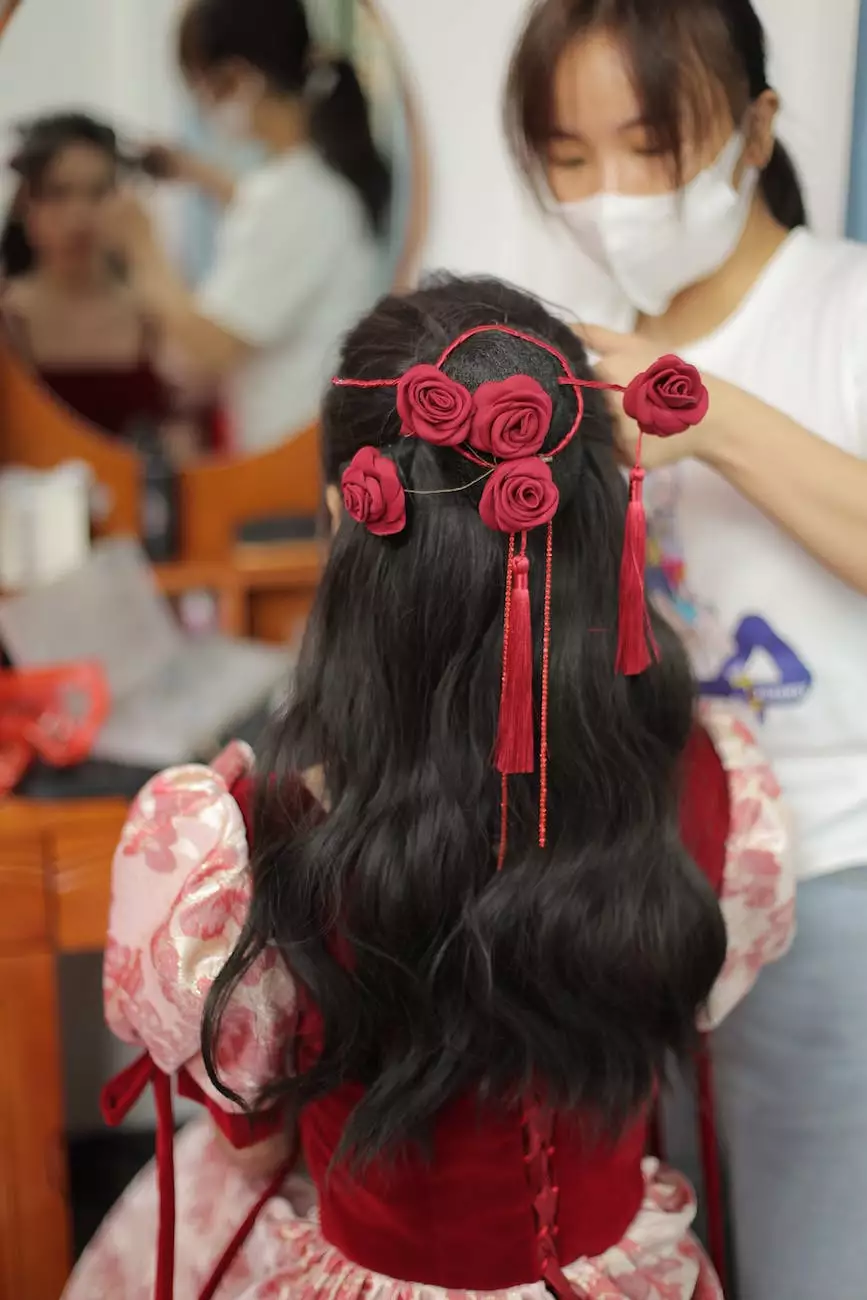 The Art of Brow Transformation
At Be Hair Now, we are proud to offer the finest microblading and Phi brow services in the industry. Our expertise and attention to detail allow us to create natural, beautiful brows that enhance your features and boost your confidence. Whether you are looking to enhance your brows, fill in sparse areas, or completely rebuild your brows, our skilled brow artists are here to help you achieve the perfect look.
What is Microblading?
Microblading is a semi-permanent cosmetic procedure that uses a manual hand tool with micro-needles to implant pigment into the skin. It is a meticulous process that creates realistic hair-like strokes to mimic the natural appearance of eyebrows. Our experienced technicians use the latest techniques and highest quality pigments to ensure beautiful and long-lasting results.
Benefits of Microblading
Enhances the shape and symmetry of your eyebrows
Saves time in your daily routine
Creates a natural and realistic appearance
Boosts your confidence
Lasts up to two years with proper care
Perfect for individuals with thinning or sparse brows
Phi Brows - The Art of Precision
Phi Brows is a specialized technique that focuses on creating symmetrical and natural-looking eyebrows. Developed by Branko Babic, one of the most respected names in the industry, Phi Brows uses a unique measurement tool to ensure precise and flawless results. Our Phi Brows artists have undergone extensive training to master this technique and deliver exceptional results to our clients.
Why Choose Be Hair Now for Microblading and Phi Brows?
When it comes to your brows, you deserve the best. Here's why Be Hair Now is the top choice for all your microblading and Phi brow needs:
Expert Brow Artists
Our brow artists are highly skilled and have years of experience in creating stunning and natural-looking brows. They stay up-to-date with the latest trends and techniques to provide you with the best possible results.
Premium Quality Products
We only use the highest quality pigments and tools to ensure exceptional results and long-lasting beauty. Our commitment to quality is reflected in every aspect of our work.
Personalized Approach
We understand that every client is unique. That's why we take the time to listen to your specific needs and design a brow shape that complements your facial features and personal style. We strive to exceed your expectations with every appointment.
State-of-the-Art Facility
Our salon is equipped with the latest technology and meets the highest standards of hygiene. We create a comfortable and relaxing environment for our clients, ensuring a pleasant and enjoyable experience.
Client Satisfaction
Your satisfaction is our top priority. We are dedicated to delivering exceptional service and achieving the results you desire. Our loyal client base is a testament to our commitment to excellence.
Schedule Your Appointment Today!
Ready to transform your brows and enhance your natural beauty? Contact Be Hair Now to schedule your microblading or Phi brows appointment. Our friendly and knowledgeable team is ready to assist you and answer any questions you may have. Join the countless satisfied clients who trust us for their brow needs.