2 Day Classic & Volume Eyelash Master Combo
Jun 18, 2019
Services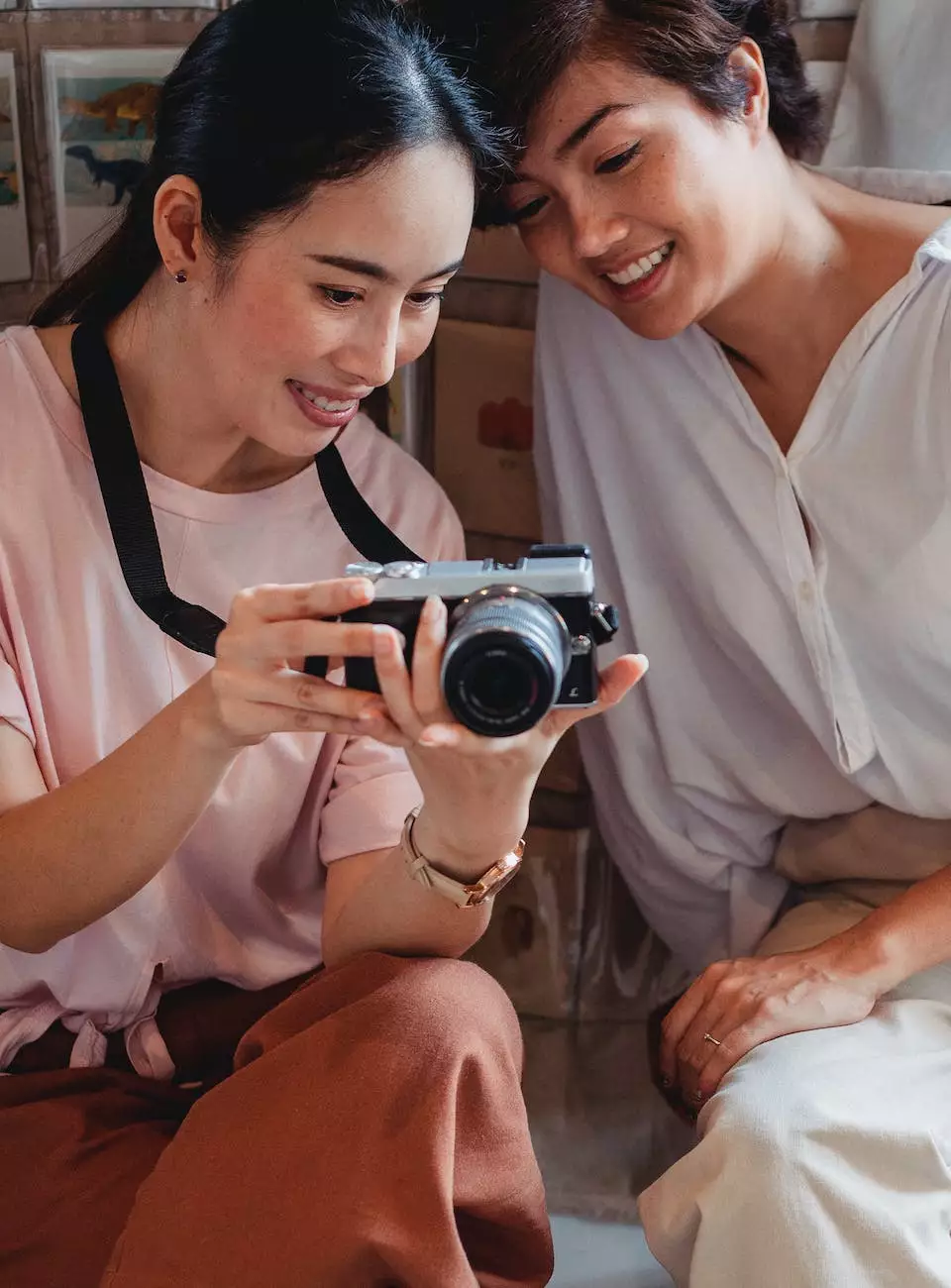 Are you looking to enhance your eyelashes with the latest techniques?
Be Hair Now is thrilled to introduce our 2 Day Classic & Volume Eyelash Master Combo course for those who want to take their lash game to the next level. Whether you are just starting out or a professional lash artist, this course is designed to provide you with the knowledge and skills needed to create stunning and long-lasting eyelash extensions.
Why Choose Our 2 Day Classic & Volume Eyelash Master Combo Course?
At Be Hair Now, we pride ourselves on offering high-quality and comprehensive training programs. Our 2 Day Classic & Volume Eyelash Master Combo course is no exception. Here's why you should choose us:
Expert Instructors: Our instructors are experienced lash artists who have mastered the art of eyelash extensions. They are dedicated to providing you with the best training possible.
Hands-On Experience: You will have plenty of hands-on practice during the course, allowing you to refine your techniques and gain confidence in your skills.
Comprehensive Curriculum: Our course covers both classic and volume lash extensions, giving you the tools to create various looks and cater to different client preferences.
Small Class Sizes: We believe in personalized attention, which is why we keep our class sizes small. This ensures that you receive individualized guidance throughout the course.
Industry-Recognized Certification: Upon completion of the course, you will receive a certification that is recognized by the industry, showcasing your expertise in eyelash extensions.
What Will You Learn?
During this comprehensive 2-day course, you will learn the following:
Day 1: Classic Lash Extensions
Introduction to classic lash extensions
Eye anatomy and safety precautions
Client consultation and lash mapping
Proper sanitation and hygiene
Application techniques for natural-looking lashes
Lash styling and customization
Infills and maintenance
Troubleshooting common issues
Day 2: Volume Lash Extensions
Introduction to volume lash extensions
Understanding different volume techniques
Creating handmade volume fans
Advanced lash mapping for volume lashes
Lash retention and durability
Creating dramatic and full-volume sets
Color variations and lash artistry
Business and marketing tips for success
Who Can Benefit from This Course?
This course is ideal for anyone with a passion for beauty and wanting to master the art of eyelash extensions. Whether you are a beginner looking to start a career as a lash artist, or an experienced technician looking to expand your skills, our 2 Day Classic & Volume Eyelash Master Combo course is tailored to meet your needs.
Enroll Now and Take Your Lash Skills to the Next Level
Don't miss out on this incredible opportunity to learn from industry experts and become a certified lash artist. Sign up now for our 2 Day Classic & Volume Eyelash Master Combo course. Unlock the potential of your clients' eyes with beautiful and voluminous lash extensions!
For more information or to enroll, visit our course page or contact our friendly team at Be Hair Now.