Volume Mixed Length Lashes
Nov 10, 2019
Services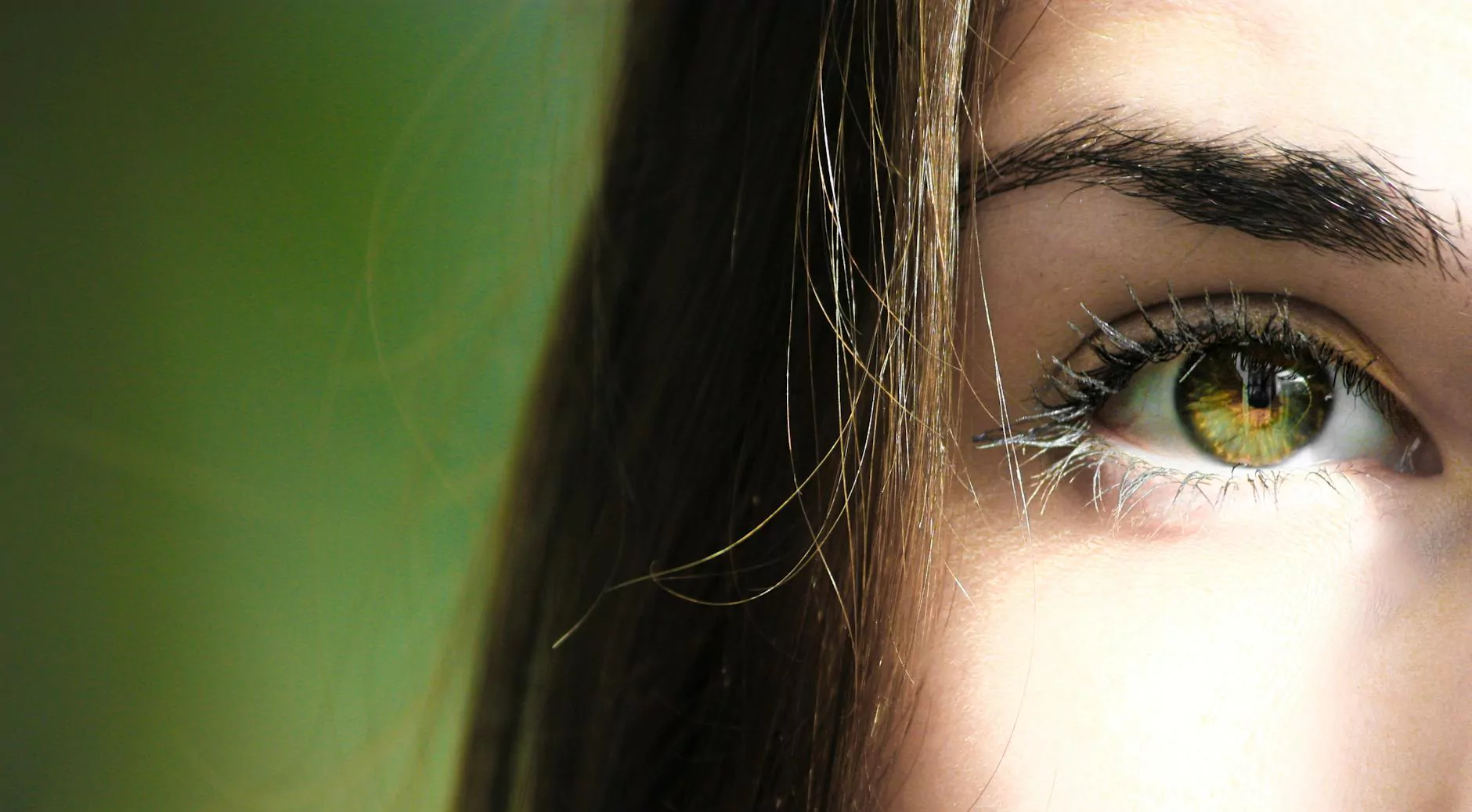 The Perfect Fluttering Look - Be Hair Now Salon
Are you tired of struggling with mascara every day or spending hours applying false lashes? Look no further! At Be Hair Now, we provide top-notch lash extension services that will give you mesmerizing volume mixed length lashes. Our experienced and highly skilled lash stylists are here to enhance your natural beauty and help you achieve the perfect fluttering look you've always dreamed of.
Why Choose Be Hair Now?
When it comes to lash extensions, quality is paramount. At Be Hair Now, we take great pride in offering the highest quality lash extensions in the industry. Here's why you should choose us:
Expert Stylists: Our team of expert lash stylists has years of experience and are masters in their craft. They will take the time to understand your desired look and customize the lash extension application to suit your unique features.
High-Quality Lashes: We use only the finest quality lashes that are lightweight, comfortable, and blend seamlessly with your natural lashes. Our lashes are resistant to water, heat, and lifestyle activities, ensuring a long-lasting and natural-looking result.
Premium Adhesives: We use medical-grade adhesives that are safe, hypoallergenic, and provide a strong bond. Our adhesives are carefully selected to minimize the risk of irritation and ensure the longevity of your lash extensions.
Customizable Options: We offer a wide range of lash styles, lengths, and curls to suit your personal preference and desired look. Our skilled stylists will guide you in choosing the perfect lash extensions that complement your eye shape and overall facial features.
Relaxing Environment: Step into our serene salon and indulge in a luxurious lash extension experience. Our salon is designed to provide a comfortable and tranquil atmosphere, allowing you to unwind while we work our magic on your lashes.
What to Expect During Your Lash Extension Appointment
At Be Hair Now, we strive to provide exceptional service from the moment you step into our salon. Here is what you can expect during your lash extension appointment:
Consultation: Our skilled lash stylists will conduct a thorough consultation to understand your lash goals, discuss your preferences, and answer any questions you may have.
Preparation: Before starting the application process, we cleanse your natural lashes to ensure a clean and adhesive-friendly surface.
Lash Application: Using meticulous techniques, our lash stylists carefully apply individual lashes, seamlessly blending them with your natural lashes to achieve a fuller, more voluminous look.
Finishing Touches: Once the lash extensions are applied, our stylists comb and shape your lashes to perfection, ensuring a flawless result.
Aftercare Guidelines: We provide you with aftercare instructions to help you maintain the longevity of your lash extensions. Following these guidelines will ensure that your lashes stay beautiful and intact for as long as possible.
Transform Your Look Today
Ready to enhance your natural beauty with stunning volume mixed length lashes? Schedule an appointment with our talented lash stylists at Be Hair Now and experience the difference. Our lash extension services will give you the confidence and allure you deserve. Don't wait any longer - book your appointment now!
Discover the best lash extensions in town only at Be Hair Now. Our exceptional quality and attention to detail set us apart from the competition. Trust our expert stylists to give you a glamorous and show-stopping look that will turn heads wherever you go.
At Be Hair Now, we prioritize your satisfaction and strive to exceed your expectations. Join our delighted customers who have experienced the wonders of our lash extension services. Don't settle for ordinary; choose extraordinary with Be Hair Now.
For inquiries or to schedule an appointment, visit our website behairnowsalon.com/products/ravish-volume-mixed-length-lashes or call us at +1-XXX-XXX-XXXX. Be Hair Now - Where beauty meets perfection.