COLOR (DREADLOCKS)
Nov 13, 2017
Services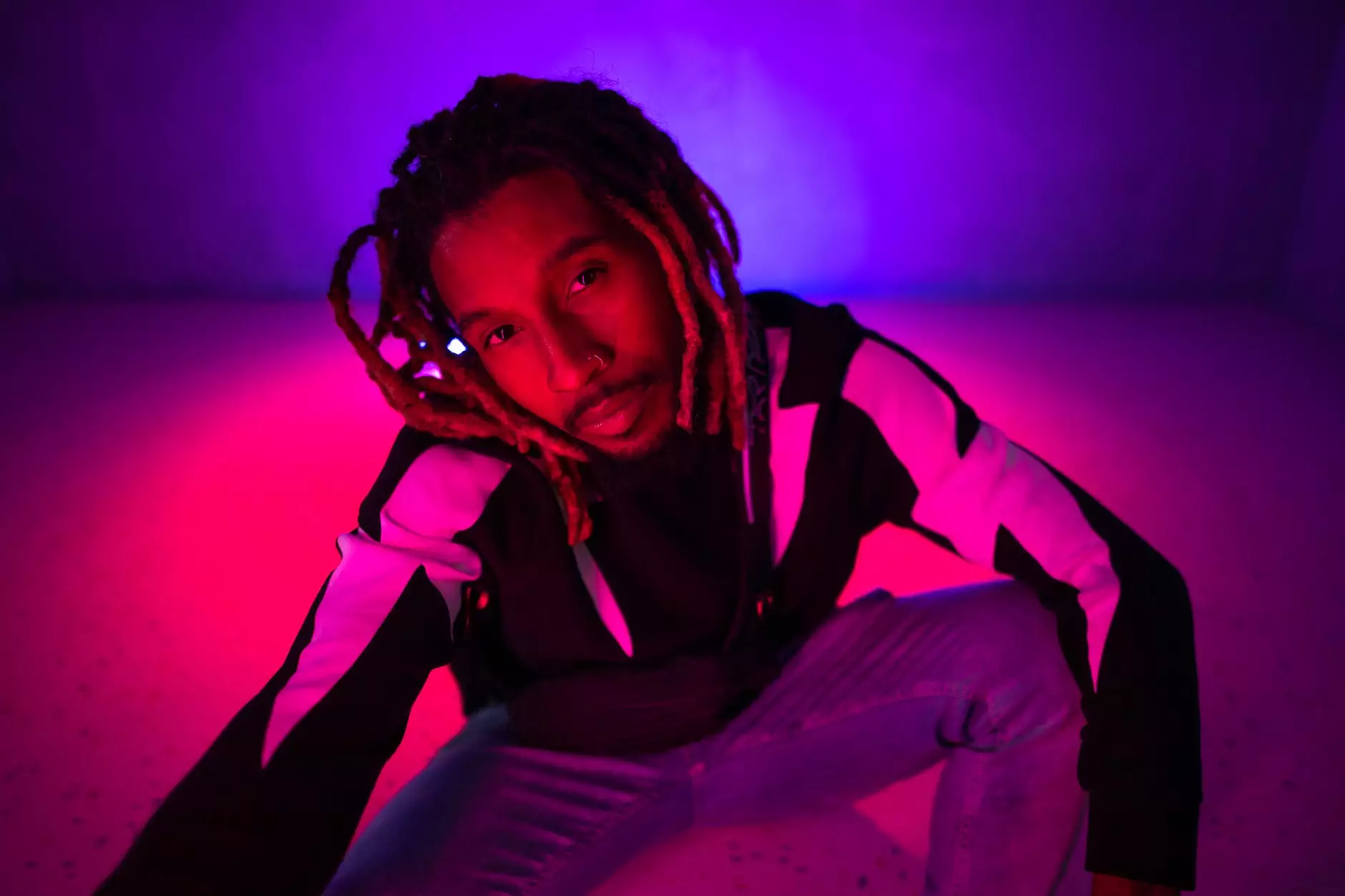 Welcome to Be Hair Now, your ultimate destination for all your hair care needs. With a focus on women's health and well-being, our salon is dedicated to providing exceptional services that allow you to embrace your unique beauty. In this page, we will discuss our high-quality hair coloring services specifically designed for dreadlocks.
Transform Your Dreadlocks with Vibrant Colors
Dreadlocks are a distinctive and beautiful hairstyle that allows you to express your personality and creativity. At Be Hair Now, we understand the importance of keeping your dreadlocks looking fresh and vibrant. Our professional hair coloring services are tailored to enhance the natural beauty of your dreadlocks and provide you with stunning results.
Our team of highly skilled hair colorists specializes in working with dreadlocks to achieve a wide range of color transformations. Whether you want to add subtle highlights, bold streaks, or completely change the color of your dreadlocks, we have the expertise to bring your vision to life.
Safe and Reliable Hair Coloring Techniques
At Be Hair Now, we prioritize the health and well-being of your hair. We use only high-quality, salon-grade hair coloring products that are gentle on your dreadlocks. Our colorists are trained in advanced techniques to ensure even color distribution and minimize damage.
Before starting the coloring process, our experts will thoroughly assess the condition of your dreadlocks and discuss your desired color outcomes. We believe in having open and honest communication with our clients to provide you with the best possible results.
Book an Appointment today!
Ready to transform your dreadlocks with vibrant colors? Book an appointment with Be Hair Now and let our skilled professionals work their magic. We offer convenient scheduling options to fit your busy lifestyle.
Our salon provides a relaxing and comfortable environment where you can unwind and enjoy a rejuvenating hair coloring experience. We pride ourselves on delivering exceptional customer service and ensuring your complete satisfaction.
Join the Be Hair Now family today and let us help you achieve the dreadlock color of your dreams.
Contact us at [phone_number] or [email_address]