Welcome to Be Hair Now Salon's Facial Intake Form
Feb 20, 2021
Appointments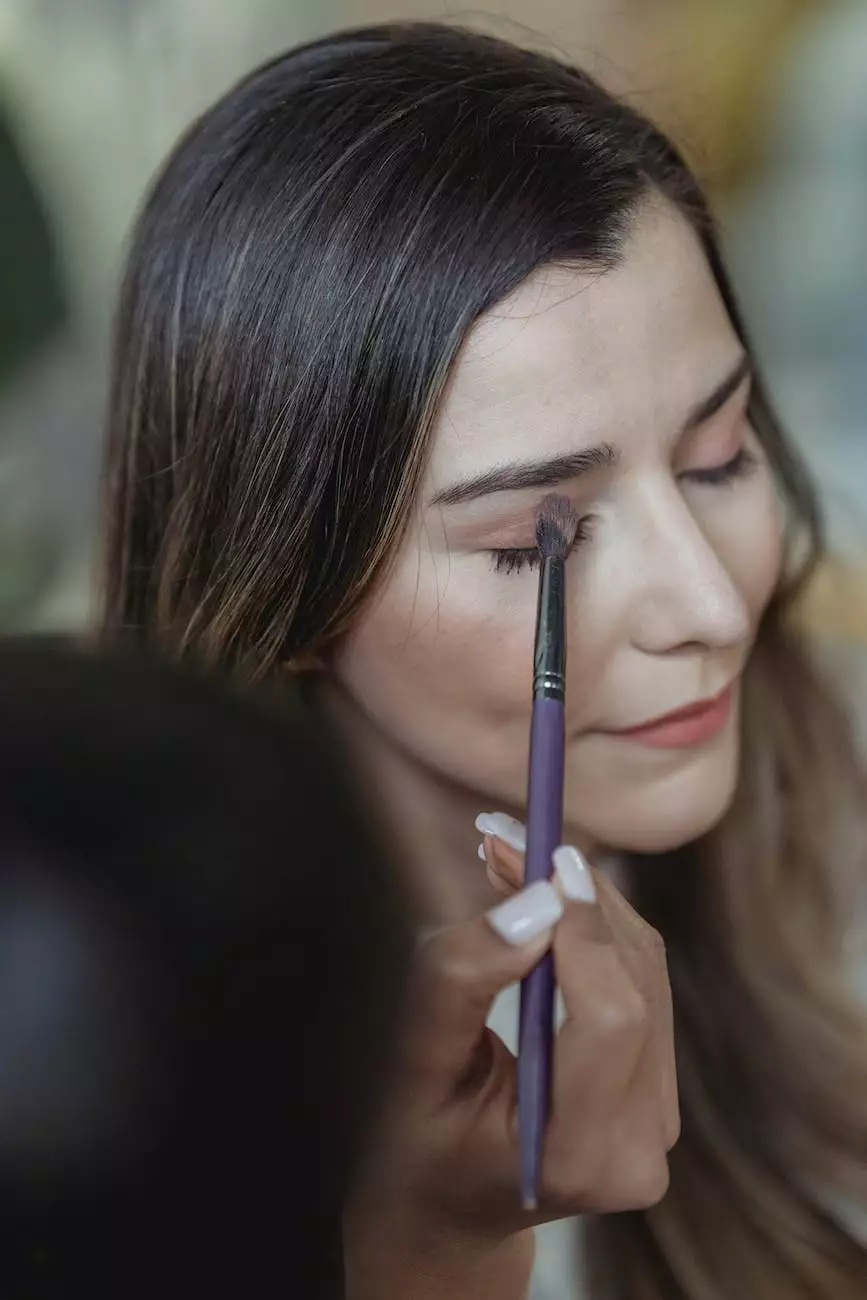 At Be Hair Now Salon, we are committed to helping you achieve healthy and radiant skin. Our facial treatments are designed to address various skin concerns and provide you with a relaxing spa-like experience. Complete our comprehensive facial intake form and let our experts tailor a personalized treatment plan just for you.
Why Fill out our Facial Intake Form?
Filling out our facial intake form is the crucial first step towards your journey to rejuvenated and glowing skin. Our team of highly skilled estheticians and skincare specialists will review your form and use the information provided to:
Assess Your Skin Needs: By understanding your unique skin concerns and goals, we can customize the perfect facial treatment based on your specific requirements.
Customize Treatment Plan: Our experts will create a tailored treatment plan, considering factors such as skin type, sensitivity, allergies, and any existing skin conditions you may have.
Select Appropriate Products: Knowing your skin history, our professionals will select the most suitable skincare products to optimize the results of your facial treatment.
Provide Expert Advice: We will offer personalized skincare recommendations and expert tips to help you maintain the results of your facial treatment at home.
How to Complete the Facial Intake Form?
Completing our facial intake form is quick and easy. Simply provide us with the following details:
Your Personal Information: Name, contact number, and email address. Rest assured, your information will be kept strictly confidential.
Skincare History: Tell us about any previous facial treatments you have received, skincare routines, or any known allergies or sensitivities.
Skin Concerns: Share your main skin concerns, such as acne, dryness, aging, hyperpigmentation, or uneven skin tone. Be as specific as possible to help us understand your precise needs.
Medical History: Inform us about any relevant medical conditions, ongoing medications, or treatments that may impact your skin or our recommended facial treatments.
Expectations and Goals: Let us know your desired outcomes and expectations from the facial treatment. Whether it's deep hydration, skin firming, or simply relaxation, we are here to make your dreams a reality.
Book Your Appointment Today!
By completing our facial intake form, you take the first step towards a revitalizing facial treatment journey. Our experienced estheticians will carefully analyze your form and provide you with a personalized facial experience that targets your unique skin concerns.
At Be Hair Now Salon, we pride ourselves on delivering exceptional skincare services in a tranquil and serene environment. We are proud to be your go-to destination for all your women's health-related needs.
Contact us today to book your appointment and experience the ultimate relaxation and rejuvenation that Be Hair Now Salon has to offer. Let us bring out the natural beauty of your skin.