Facials | Palm Tree Day Spa - Be Hair Now
Dec 11, 2022
Services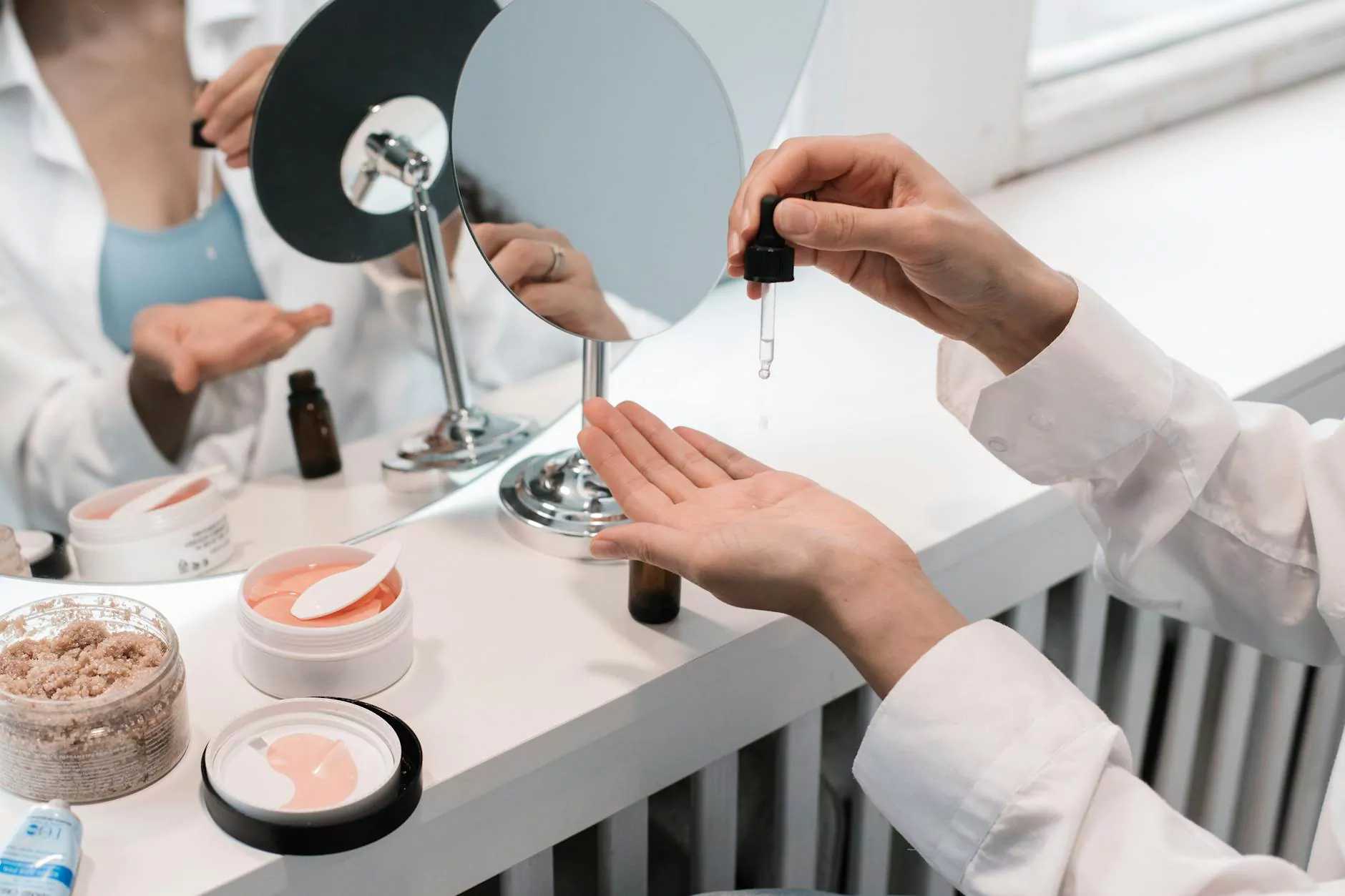 Enhance Your Natural Beauty with our Facial Treatments
Welcome to Be Hair Now Salon's Facials page, where we offer an extensive selection of facial treatments to cater to your individual needs. Our team of skilled estheticians is dedicated to helping you achieve radiant, healthy, and glowing skin.
Why Choose Be Hair Now for Your Facial Needs?
At Be Hair Now, we believe that healthy skin is the foundation for beauty. Our team understands the importance of customized skincare and offers a range of facial treatments tailored to address specific concerns and deliver visible results.
Here are some key reasons why you should choose us for your facial needs:
Expert Estheticians: Our estheticians are highly trained professionals with years of experience in skincare. They stay updated with the latest techniques and trends to provide you with the best possible treatment.
Customized Approach: We believe that every individual has unique skincare needs. Our facials are customized to address your specific concerns, whether it's acne, dryness, aging, or sensitivity.
Premium Products: We use high-quality skincare products that are carefully selected for their efficacy and safety. Our products are formulated with nourishing ingredients to promote optimal skin health.
Relaxing Environment: Indulge in a serene and tranquil atmosphere where you can unwind and rejuvenate while receiving your facial treatment.
Our Facial Services
Discover our range of facial services that target various skin concerns:
1. Hydrating Facials
Dealing with dry skin? Our hydrating facials will replenish moisture levels in your skin, leaving it soft, supple, and hydrated.
2. Anti-Aging Facials
Reverse the signs of aging with our anti-aging facials. Our treatments are designed to reduce fine lines, wrinkles, and improve overall skin texture.
3. Acne Clearing Facials
Struggling with acne-prone skin? Our acne clearing facials target blemishes and congestion, helping to calm inflammation and promote clearer skin.
4. Brightening Facials
If you desire a more radiant and even complexion, our brightening facials will help to diminish dark spots, hyperpigmentation, and reveal a youthful glow.
The Benefits of Regular Facial Treatments
Regular facial treatments offer a multitude of benefits for your skin:
Deep Cleansing: Facials thoroughly cleanse the skin, removing dirt, oil, and impurities, resulting in a clearer complexion.
Enhanced Circulation: The gentle massage techniques used during facials stimulate blood circulation, promoting better nutrient delivery and oxygenation to the skin cells.
Exfoliation: Facials often involve exfoliating treatments that remove dead skin cells, revealing a fresh and radiant complexion.
Skin Rejuvenation: Facial treatments help to stimulate collagen production, improving skin elasticity and firmness, reducing the appearance of fine lines and wrinkles.
Relaxation: Apart from the numerous skincare benefits, facials also provide a much-needed opportunity to relax, unwind, and de-stress.
Book Your Facial Appointment Today
Don't wait any longer to experience the transformative effects of our facial treatments. Book your appointment now and let our skilled estheticians provide you with tailored care for healthier, more radiant skin.
Visit our Facials page to explore our full range of services and find the perfect treatment for your needs.
Be Hair Now Salon - Your destination for beautiful, healthy skin!