Prenatal Massage at Be Hair Now Salon
Dec 3, 2021
Services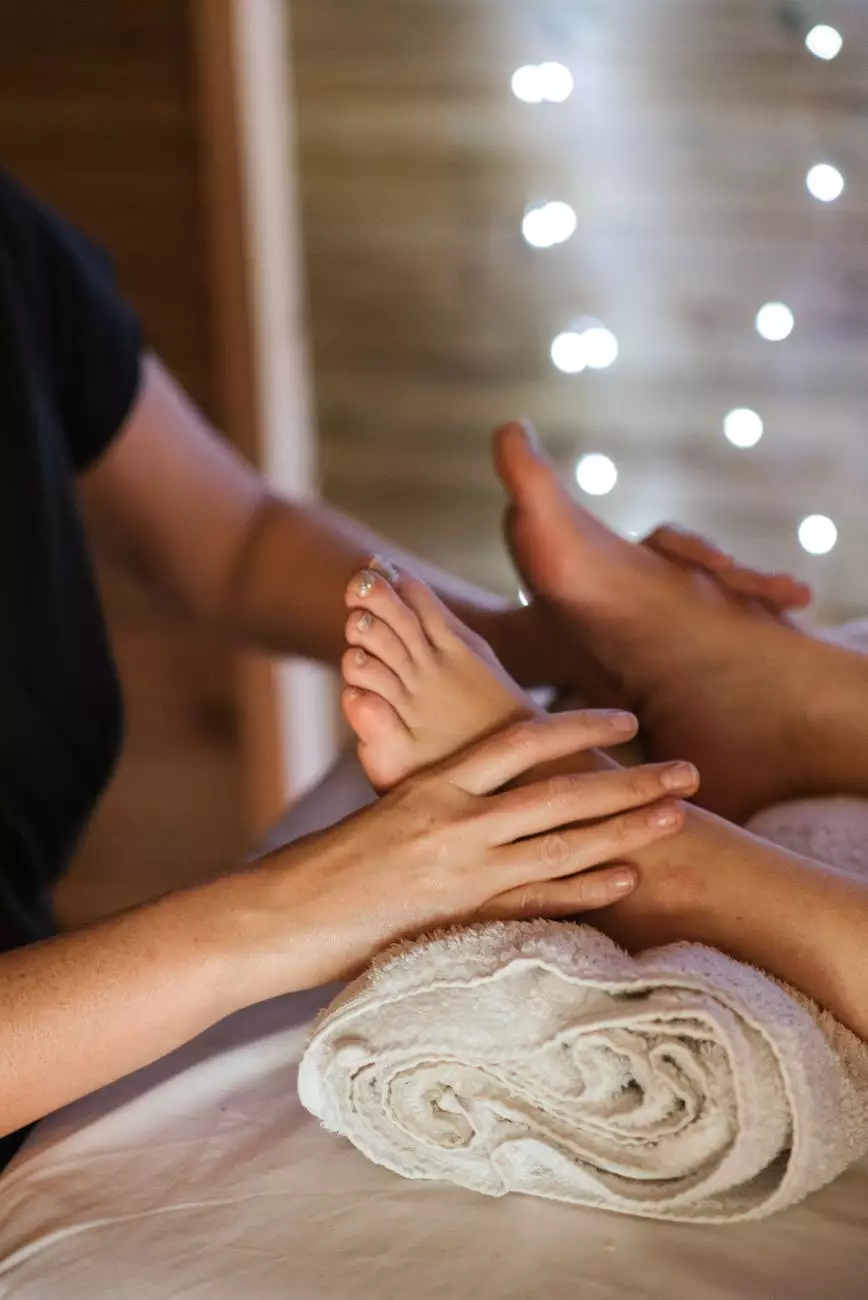 Welcome to Be Hair Now Salon, your premier destination for high-quality prenatal massage services. We understand the importance of providing expectant mothers with a relaxing and rejuvenating experience to help alleviate the physical and emotional stresses associated with pregnancy. Our team of skilled therapists are dedicated to ensuring your comfort and satisfaction throughout your prenatal massage session.
The Benefits of Prenatal Massage
Prenatal massage is specifically designed to address the unique needs and concerns of pregnant women. It offers a variety of benefits that contribute to a healthier and more enjoyable pregnancy journey. Some of the key benefits of prenatal massage include:
Relief from muscle tension and cramps
Reduced swelling and edema
Improved circulation
Alleviation of back, neck, and joint pain
Stress and anxiety reduction
Improved sleep quality
Enhanced mood and overall well-being
What Sets Our Prenatal Massage Services Apart
At Be Hair Now Salon, we strive to provide the highest level of care and expertise to our clients. Our prenatal massage services are tailored to meet the specific needs of expectant mothers, ensuring optimal comfort and safety throughout the entire treatment. Here's what sets us apart:
Experienced Therapists
Our team of therapists are highly trained in prenatal massage techniques and have extensive experience working with pregnant women. They possess a deep understanding of the anatomical changes that occur during pregnancy, allowing them to deliver targeted and effective massages that address your unique concerns.
Customized Treatments
We recognize that every expectant mother is different, and we tailor our prenatal massage treatments to accommodate your individual preferences and needs. Whether you're experiencing specific discomfort or simply seeking overall relaxation, our therapists will customize the session to provide you with the relief and tranquility you deserve.
Safe and Comfortable Environment
Your safety and well-being are our top priorities. Our salon provides a clean and serene environment where you can unwind and fully relax. We utilize specially designed cushions and positioning techniques to ensure your comfort during the massage, accommodating your changing body and growing belly.
How to Book an Appointment
Ready to experience the benefits of prenatal massage at Be Hair Now Salon? Booking an appointment is quick and easy. Simply visit our website and navigate to the Prenatal Massage section under our Services menu. Select a convenient date and time that works for you, and our online booking system will guide you through the process.
If you have any questions or require further assistance, our friendly team is always here to help. Feel free to reach out to us via phone or email, and we'll be more than happy to assist you in scheduling your prenatal massage session.
Conclusion
At Be Hair Now Salon, we understand that pregnancy can be a challenging and transformative time in a woman's life. Our prenatal massage services are designed to provide you with a serene and relaxing experience that promotes physical and emotional well-being. Trust our skilled therapists to deliver the highest quality care during your prenatal massage session. Book an appointment with us today and embark on a journey of tranquility and rejuvenation.